White papers, guides and other online resources from industry thought-leaders in product design and development, crowdfunding and ecommerce marketing.
Educational Resources Covering Product Development, Crowdfunding and Ecommerce Marketing
---
If you're looking for helpful information that addresses some of the most common questions and challenges crowdfunding campaign creators and consumer product companies face, check out a preview of our crowdfunding course or browse through our guides and other online resources. We've taken our experience with hundreds of crowdfunding projects and ecommerce marketing campaigns to create tools designed to equip you with what you need to know to successfully create, market and sell your product.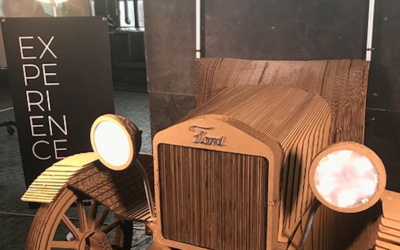 Enventys Partners' Jeremy Losaw collaborated with Wily Design to create a full-scale cardboard Model T for the End 2 End: Tech Symposium event in Charlotte, NC. Learn how laser cutting methods impacted their build as well as how other methods can speed up the product development process.
read more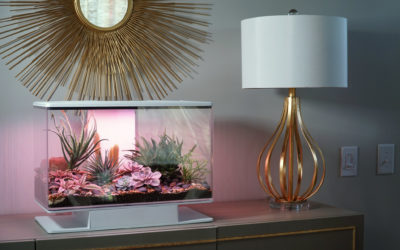 One of the things that sets Enventys Partners apart from other product development agencies is our ability to prototype nearly anything. Whether it's an IoT device, molded part or soft good, we have the talent and experience to build beautiful and functional prototypes.
read more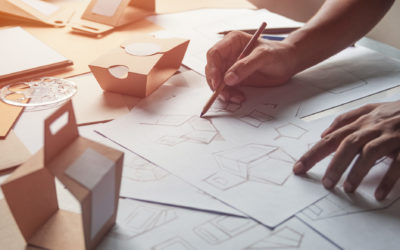 In addition to influencing your bottom line from a customer retention and repeat customer standpoint, your packaging can also directly financially influence your bottom line. When creating your packaging, you also need to understand FBA fees if you're not shipping your Amazon products on your own. The size of your packaging and product could influence if you're paying $1 or $3 for Amazon to store your product. In this example, a savings of $2 per product could vastly help or hurt your profit margins.
read more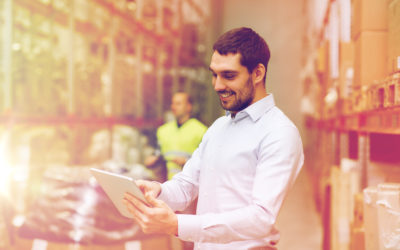 After a successful Kickstarter or Indiegogo campaign, there are quite a few long-term options for selling your product. If direct-to-consumer isn't right for you, crowdfunders also see big returns from selling their product wholesale, or even working with distributors.
read more
Request a Speaker for Your Company, Conference or Classroom
---
If your local organization or meetup group is looking for a speaker, you'd like an expert to speak to your college class or you need someone to keynote your conference, we'd relish the opportunity to share our expertise with you. Our team members are available to speak on a variety of topics including product development and prototyping, industrial design, inventing and licensing, crowdfunding, digital marketing, ecommerce marketing and more.
Book a Building Tour for Educational Groups in Charlotte, NC
---
Our uptown Charlotte headquarters is housed in a historic hosiery mill and filled to the brim with state-of-the art machinery and equipment along with a team of creators, thinkers, visionaries, innovators and problem solvers. We offer tours to educational groups who are interested in learning more about product development, industrial design, crowdfunding, ecommerce marketing and much more. Get in touch to learn how we can provide a bespoke tour to your group.

How Can We Help?
Whether you need an all-encompassing strategy or assistance with a single service, we provide value for your new product launch. We offer crowdfunding, product development and digital marketing services, all under one roof.

Ready, Set, Launch
We truly shine when a client utilizes all three of our primary service offerings. Having one place to develop, launch and market your consumer product concept helps leverage efforts, reduce costs and simplify the process.