Enventys Partners in Charlotte, NC
520 Elliot St.
Charlotte, NC 28202
About our Charlotte, NC Location
---
Enventys Partners is headquartered in Charlotte, NC. Our 25,000 square-foot facility houses our product development, crowdfunding, ecommerce and videography teams.
Our Uptown Charlotte building, a historic hosiery mill, has been retrofitted to house all the equipment and expertise needed to develop and launch consumer products. In addition to office space for more than 50 members of our team, the building houses two state-of-the-art product development shops as well as a studio for shooting promotional videos for our clients' products.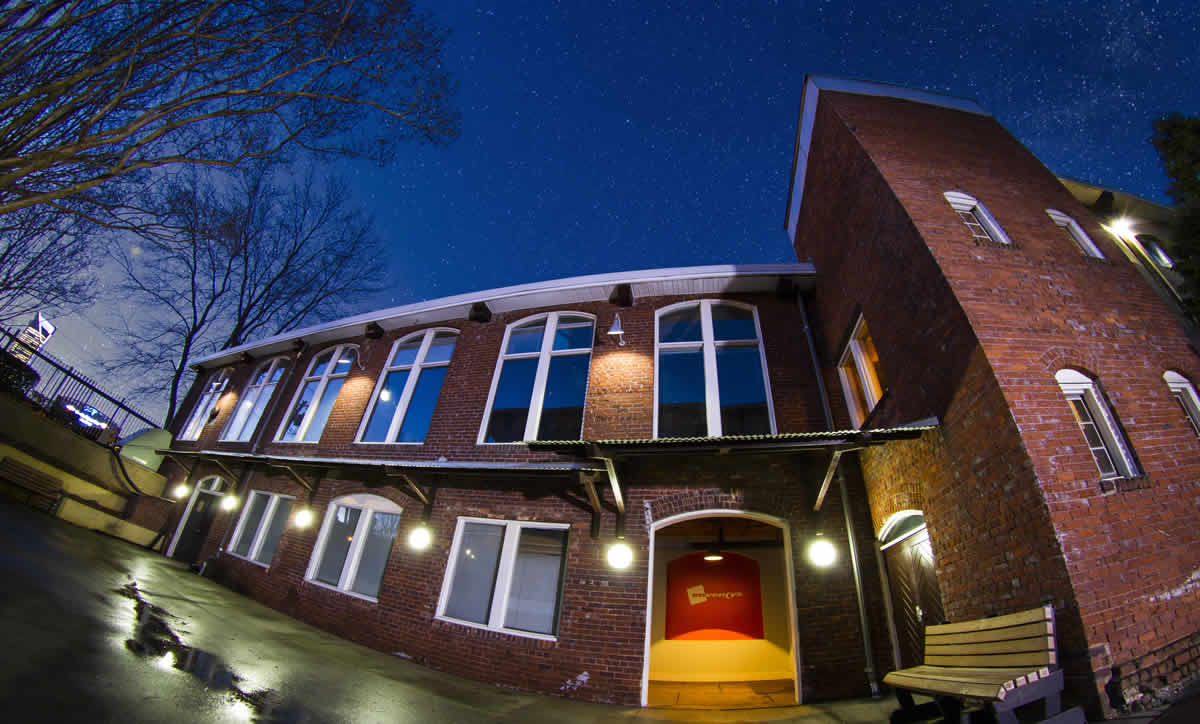 Services at our Charlotte Location
Product Development
---
Our product development team is dedicated to creating the best products in a variety of industries ranging from connected home and IoT devices, to sports gear, to medical devices, food and beverage products, kid and pet items and more.
Crowdfunding
---
Since 2012, we've worked to help bring products to market using crowdfunding platforms like Kickstarter and Indiegogo. We've worked with some of the most successful crowdfunding projects of all time, including many million-dollar campaigns.
Ecommerce
---
Our ecommerce marketing team is dedicated to getting products in front of the right consumers online in order to increase revenue, using innovative approaches such as Amazon Marketing, Pay-Per-Click Advertising and everything in between.