We are innovators, thinkers, leaders, strategists, business analysts, makers, dreamers, doers, startup entrepreneurs, inventors, creators and communicators. Our passion is helping entrepreneurs launch products through expert product research and development, and build companies through crowdfunding and ecommerce marketing.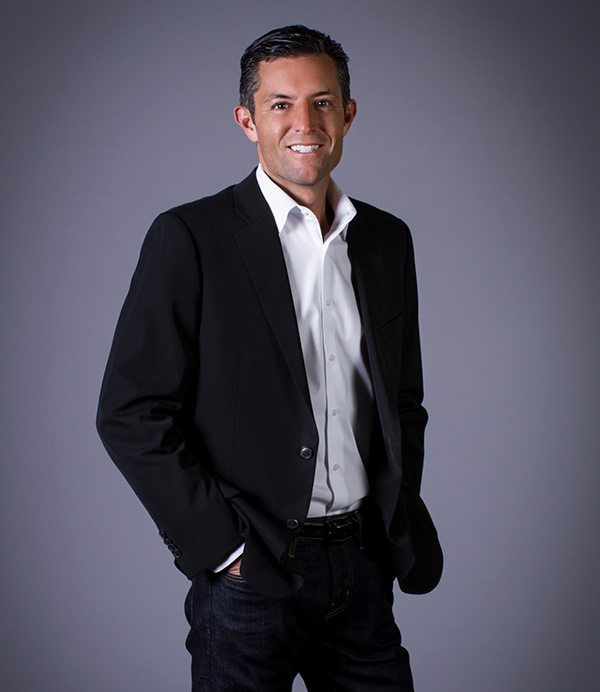 Louis Foreman
Chief Executive Officer
Louis Foreman leads the strategic vision for all divisions at Enventys Partners, bringing exceptional expertise around intellectual property, open innovation and entrepreneurship. Over the past 20 years, Louis has created 9 successful start-ups and has been directly responsible for the creation of over 20 others. A prolific inventor, he is the inventor on 10 registered US patents, and his team is responsible for the development and monetization of well over 700 more. Louis served the Bush and Obama Administrations on the Patent Public Advisory Committee and is currently Chairman on the Small Business Administration's SBDC National Advisory Board. He is the President of the Intellectual Property Owners Education Foundation (IPOEF) and Chairman of the James Dyson Foundation.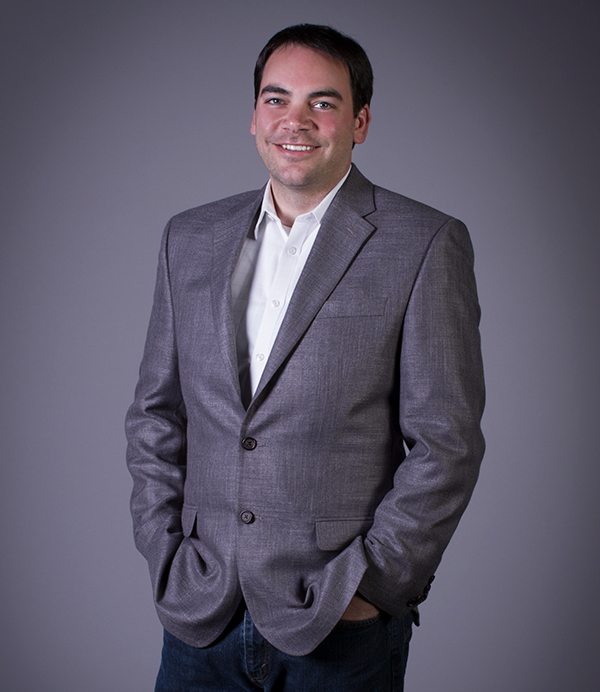 Roy Morejon
President
Roy Morejon brings over 20 years experience in delivering integrated marketing services for B2B and B2C clients, helping transform companies by increasing online visibility and brand awareness through targeted digital marketing, corporate communications and data-driven search marketing campaigns. He is an expert at digital strategy, analytics, search engine marketing and crowdfunding. As a trusted advisor to dozens of global startups, Roy is a key player in the local Charlotte marketing community, serving as co-founder of the Digital Marketing Association, regional chair for the Business Marketing Association and founder of North Carolina Businesses for Social Responsibility.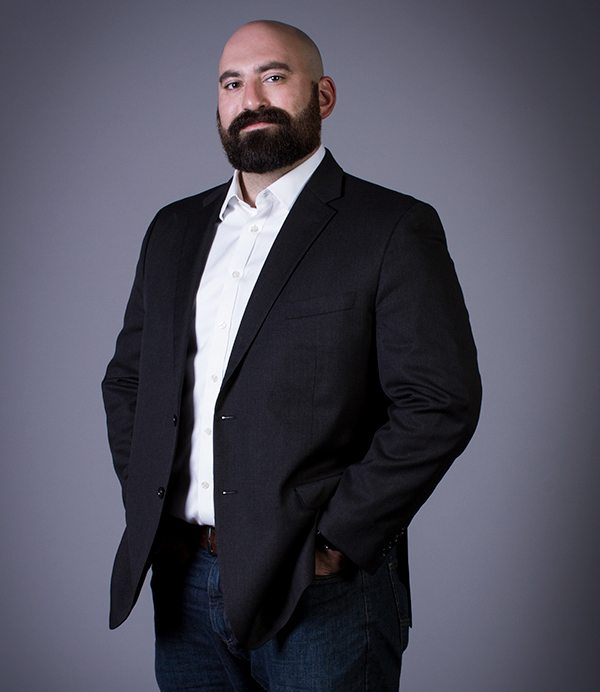 Joe Recomendes
VP, Marketing Services
Joe Recomendes is fluent in managing all aspects of a digital marketing program, from visualizing strategy and measurable objectives to ROI and results, and brings an expert perspective on how to create and execute these strategies effectively. As a proficient operations manager and marketer with a drive to build, grow and supervise teams of experts, Joe is results-orientated and dedicated to demonstrating success. Previously, he built and grew one of the strongest crowdfunding and startup marketing companies in the world, and has used that team to make Enventys Partners strong in the areas of crowdfunding, startup marketing, and all online tactics. His strong management background coupled with his expertise in digital marketing allow him to apply these tools in order to meet and exceed client goals.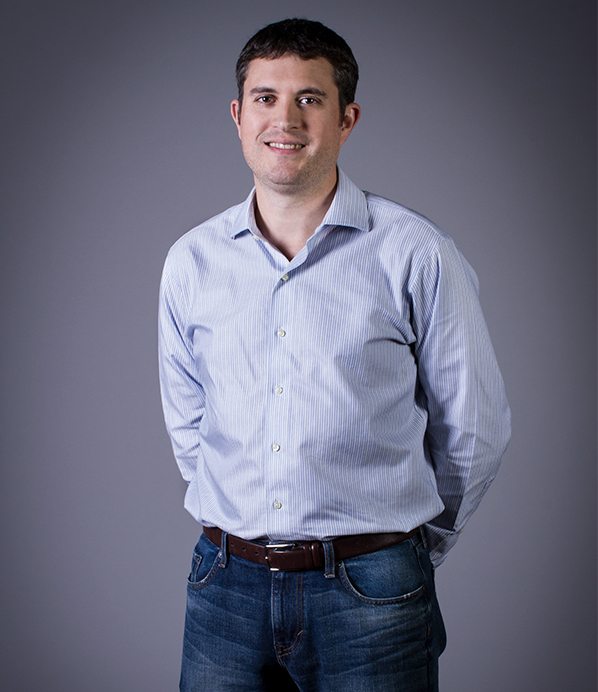 Tom Philpott
VP, Product Development
Tom Philpott works with our skilled team of engineers and industrial designers to develop beautiful products that bring our clients' ideas to life. Since a young age, Tom has been passionate about designing and creating new things. With more than 15 years of engineering and product design experience at Enventys Partners, Tom has helped create countless products across a range of industries. His experience developing innovative new products means that he is able to take even the most complex ideas and turn them into a marketable, scalable, successful product.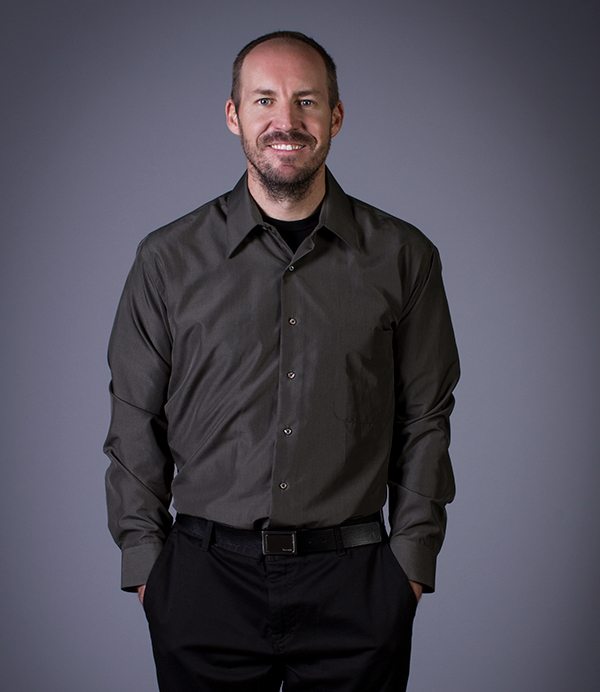 Ian Kovacevich
Managing Director, California and Taiwan
Ian Kovacevich manages the design and manufacturing services of Enventys Partners. His passion is working closely with our clients and our internal teams, seeing the initial sketches and prototypes through to the complete manufactured and packaged product and working to ensure maximum return on investment. Ian has 15-year track record of helping clients and businesses of all sizes and in a variety of markets develop unique products while creating valuable intellectual property. His goal with every project is to become an extension of the client, working with them to develop new and unique manufacturing approaches and combinations of materials. His specialties are prototyping, manufacturing and direct fulfillment of product. A native of California and participant in all things outdoors, Ian has given special focus to medical products, outdoor gear and sporting goods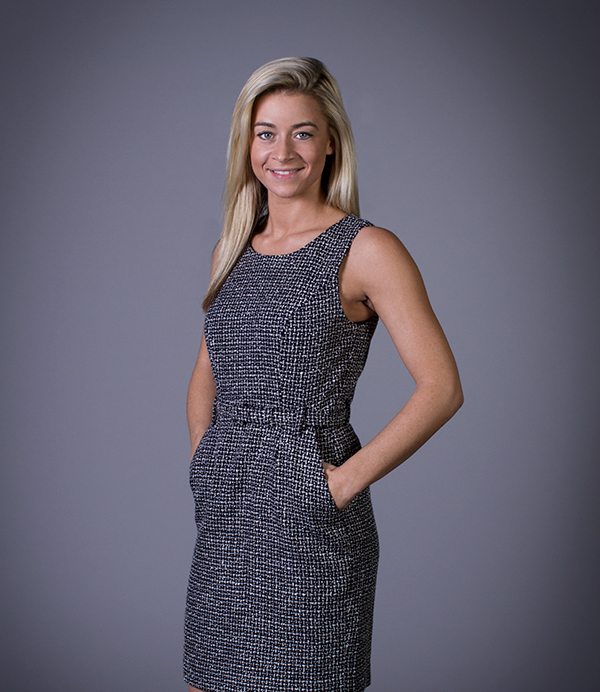 Jessica Stalker
Director, Startup Marketing
Jessica Stalker's number one priority at Enventys Partners is crafting innovative crowdfunding campaigns that tie directly to clients' business objectives. Her past experience with building and growing the largest crowdfunding team in the world, along with her MBA, allows her to quickly understand marketing objectives and craft strategies and tactics for each unique situation. As a native of New York, Jessica is accustomed to a fast-paced working environment, and her go-getter attitude is what ultimately drives her success and, ultimately, the success of our clients.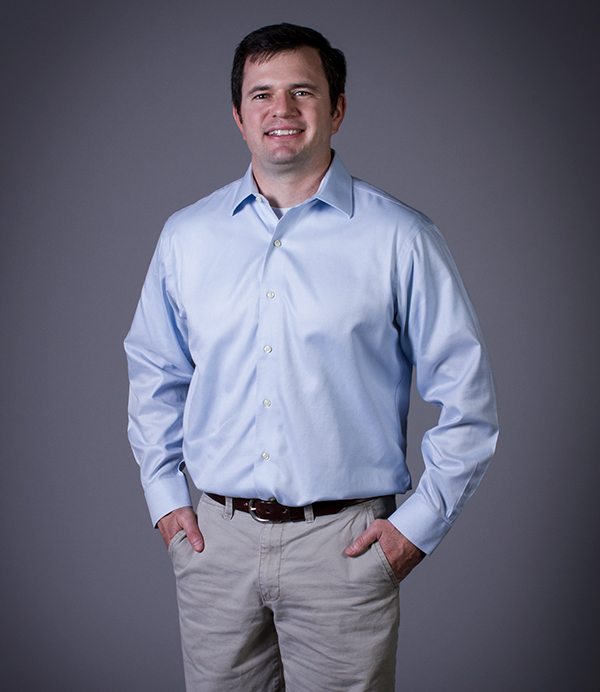 Ryan Gorman
VP, Business Development
Ryan Gorman oversees Enventys Partners' new business development, working with prospective clients to develop a roadmap for turning their idea into a successful product or business. After working with Enventys for more than 13 years managing both projects and operations, Ryan has a true grasp on the entire product development process. From quoting new projects to creating project plans and timelines, Ryan helps lay the foundation for a great partnership between Enventys Partners and our clients, in order to help bring new products and businesses to life.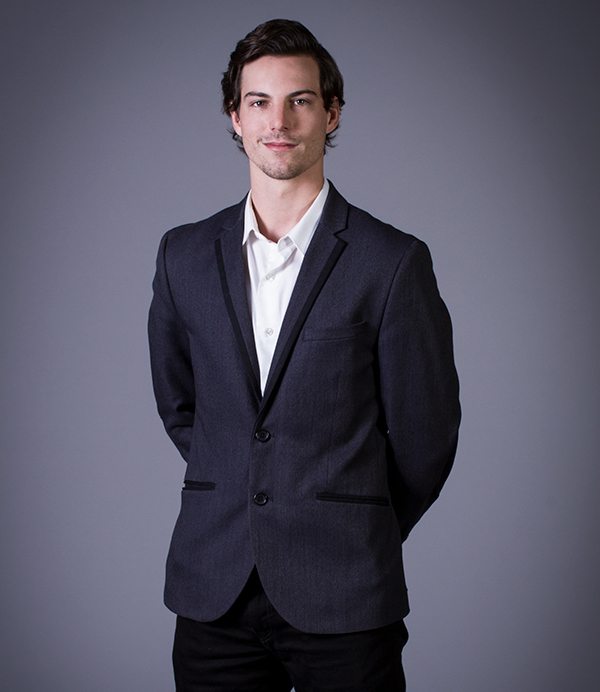 Reid Phillips
Director, Business Development
Reid Phillips is responsible for consulting with Enventys Partners' clients, implementing and executing strategy, enabling their success and ensuring satisfaction. In short, he works to turn our clients' dreams into reality by searching for the best ways to partner together. Prior to working at Enventys Partners, Reid co-founded recently-acquired Charlotte-based tech startup, KYCK.com. There he leveraged his lifelong soccer career and entrepreneurial passions to form groundbreaking partnerships and develop disruptive software products for the youth soccer industry. His startup experience gives him a unique insight into the challenges and opportunities new companies face every day.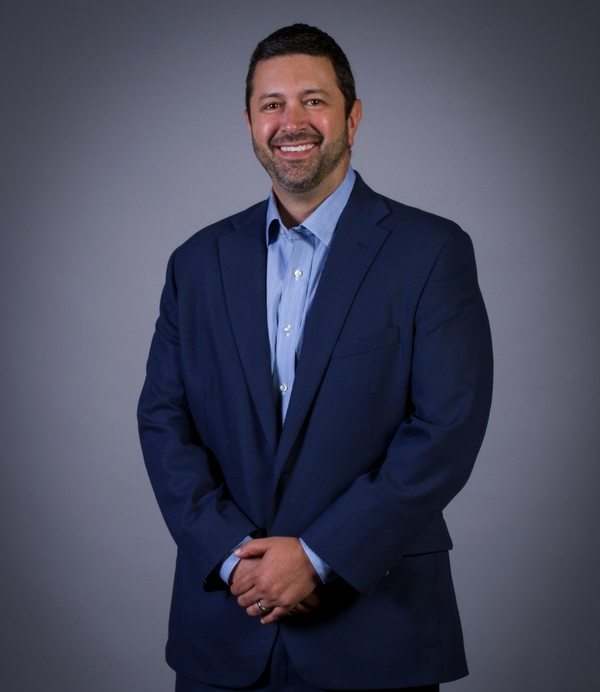 Adam Holden-Bache
Director, Email Marketing
Adam Holden-Bache currently serves as Director of Email Marketing at Enventys Partners, where he oversees the email marketing strategy, production, execution and analysis of email marketing campaigns, with the objective of meeting and exceeding internal and client marketing goals. Adam is also the author of "How to Win at B2B Email Marketing: A Guide to Achieving Success." His book guides readers through all aspects of an email marketing program, including strategy, data, design, delivery, testing and analysis. Adam is actively involved in professional development in the marketing industry through the ANA's Business Marketing Association where he serves as President of the BMA Carolinas chapter.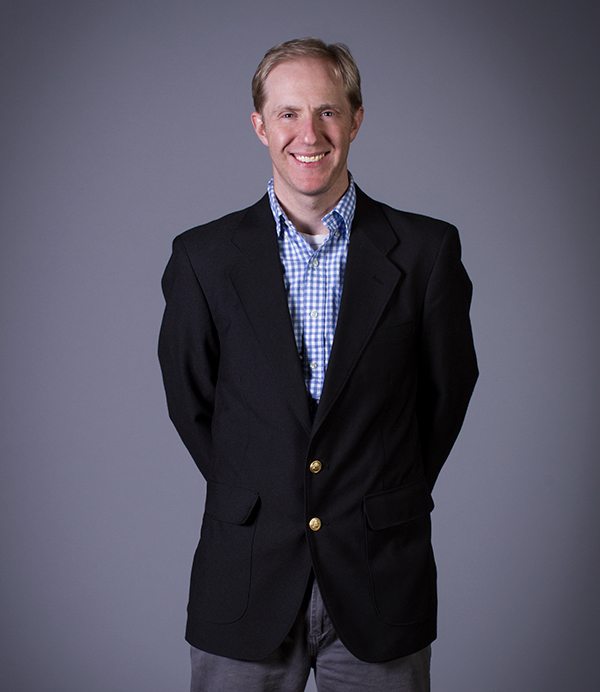 Jeremy Losaw
Director, Engineering
Jeremy Losaw leads our interdisciplinary design team to develop products from napkin sketch to production. With engineering experience in industries ranging from NASCAR to healthcare, Jeremy enjoys taking complicated concepts and turning them into simple, beautiful projects that achieve overwhelming market success. He works with the rest of the engineering and design team to take our clients ideas, then design, develop, prototype and manufacture a new product that can then be carried to market. Jeremy is passionate about helping our clients achieve their goals by building a successful product.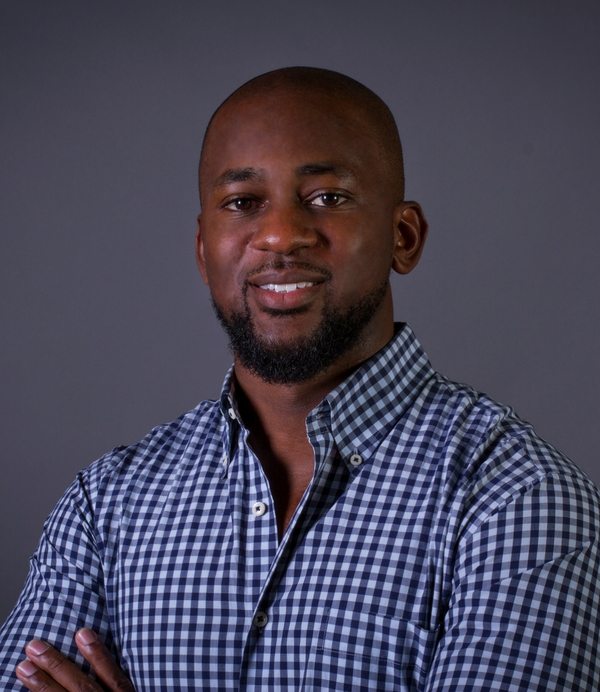 Raeshon McNeil
Design Manager
Raeshon McNeil develops brand and product strategy guidelines for client projects to ensure product design and brand goals are realized. Additionally, he manages the design team, including overseeing the execution of design phases and project progression within determined project timelines. In his 6+ years at Enventys Partners, Raeshon has created more than 15 consumer-patented technologies. These patented technologies span a variety of categories including consumer electronics, cosmetics, sports protective, medical and many more. A former athlete and graduate of the University of Notre Dame, Rae has a Bachelors of Fine Arts in Industrial Design.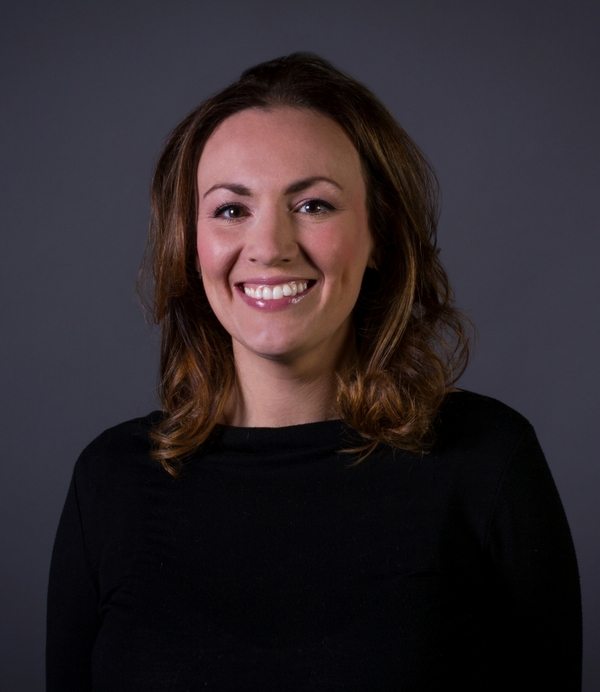 Kyle Varian
Director, Client Services
Kyle Varian serves as Director of Client Services at Enventys Partners, where she handles all communication between clients and the inbound marketing team, ensuring that both the client and the agency are working together to achieve mutually-determined goals. Her experience developing creative content and managing the lifecycle of client projects offers a unique perspective toward working with entrepreneurs and growing businesses. Prior to joining Enventys Partners in 2015, Kyle worked as an advertising account manager for several agencies, as well as a healthcare consultant for a pharmaceutical company. A native of upstate New York, Kyle holds a Bachelors of Arts in communications from the University at Albany, State University of New York.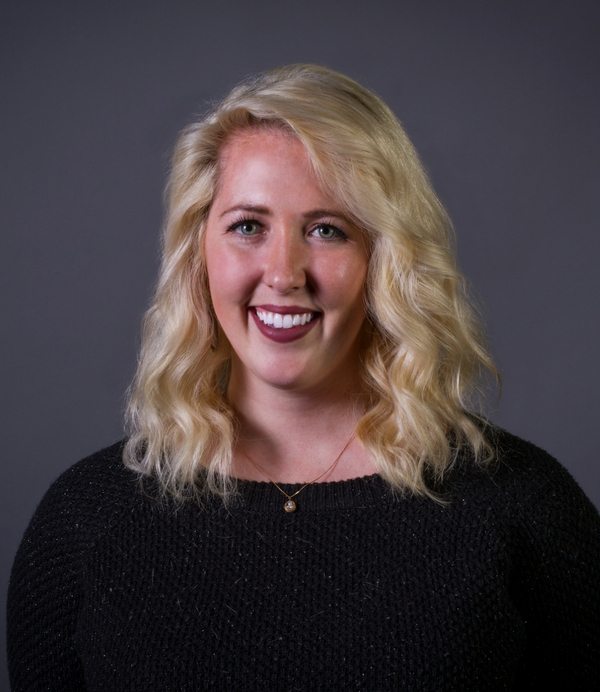 Erin Kenny
Project Manager
Erin Kenny is responsible for project management across multiple teams, ensuring that all tactics work together to create cohesive, effective campaigns. From public relations campaigns to managing client relationships, Erin has a breadth of experience across a wide variety of industries. She has a demonstrated history of developing effective marketing campaigns that increased both awareness and engagement. During her time at Enventys Partners, Erin has been the lead on successful projects ranging from the virtual reality industry to home decor to Internet of Things devices and more. She takes pride in her flexibility and ability to adapt to individual client needs.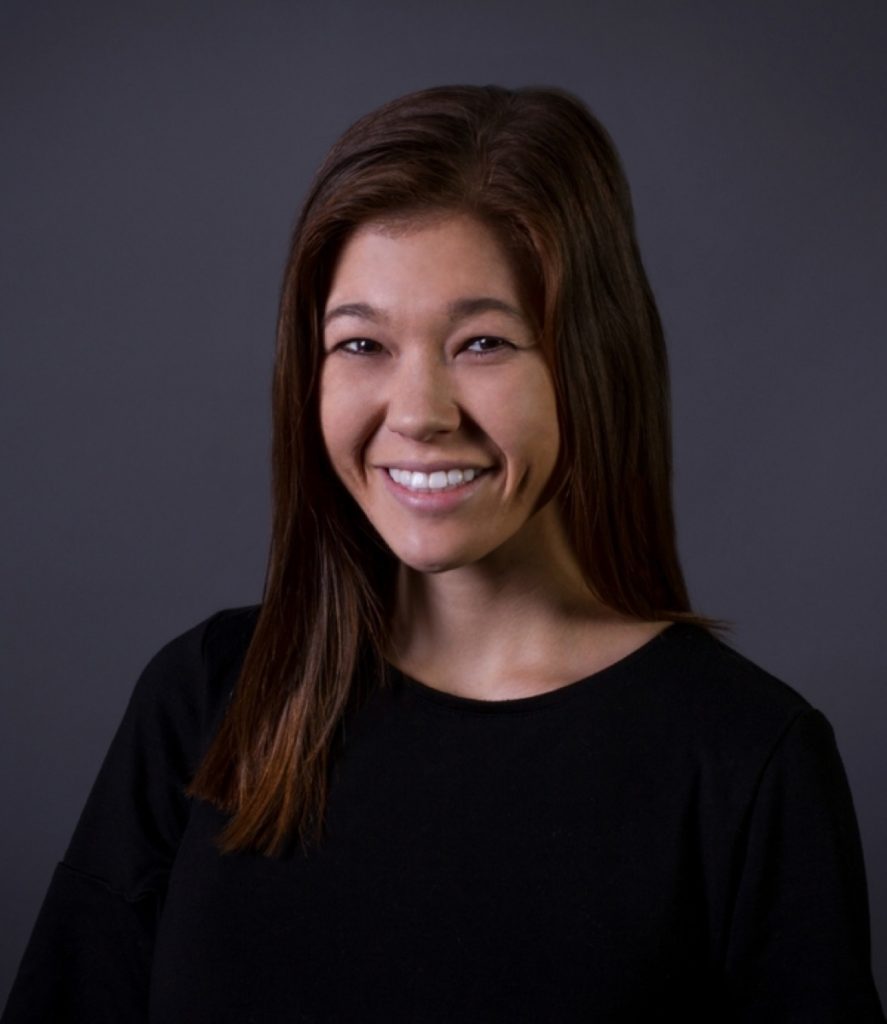 Sarah Hunter
Account Manager
As Account Manager, Sarah Hunter is responsible for coordinating communications with Enventys Partners' full-service crowdfunding clients. In this role, Sarah works closely with all members of the crowdfunding team, as well as the client, to ensure that public relations, Facebook advertising, social media, email marketing and other tactics all work together to bring the client campaign success. In her time at Enventys Partners, Sarah has worked on crowdfunding campaigns across a range of industries, including travel bags, health, sustainability and more. Sarah is a University of South Carolina graduate with a B.A. in Public Relations and a minor in Business Administration from the Darla Moore School of Business.