Google and Bing Advertising for Ecommerce
We don't just showcase your product, we get your product in front of the right market using campaigns designed to meet your online advertising goals.
The number of monthly Google searches.
The percent of global internet users who are reached by Google's display campaigns.
The number of monthly global monthly Bing users.
These numbers represent your potential customers online, and we know how to get in front of them.
We Are The PPC Agency Who Powers Sales Through The Top Online Marketing Channels.
---
Our team of PPC experts, and AdWords- and Bing Ads-certified strategists focuses on product advertising to efficiently market your ecommerce business on major search engines like Google, Bing and Yahoo.


Branded campaign design and creation
Holistic testing strategies

Buying intent keyword research

Product feed optimization
Our PPC Management Services Can Effectively Find And Convert Your Audience With One Campaign.
Paid placement offers an affordable jumpstart in product awareness and sales based off impressions, clicks or lead acquisition. It also offers advanced analytics to identify which campaigns generate the best return on investment so we can make smart choices with future PPC campaigns. With our services you can expect:










Retargeting campaigns for search and display ads
We Increase The Global Reach of Your Online Presence Through Paid Advertising.
Through optimizing keyword placement, phrasing, budget and overall experience for your consumers, we can quickly generate sales, leads, subscriptions or brand awareness – whatever you need to hit your business goals.
At Enventys Partners, we believe that paid placement, search engine marketing and AdWords services are an important part of every successful ecommerce marketing campaign. Even small amounts spent on PPC can yield useful keyword and traffic insights that can help improve your other marketing efforts and revitalize your sales. As a fully-certified Google AdWords and Bing Ads agency, our company is not only a PPC management firm, but a PPC marketing firm who understands the importance of a holistic and results-driven ecommerce marketing campaign.
Our Work
Want to see what we can do? Check out our Google and Bing advertising services in action!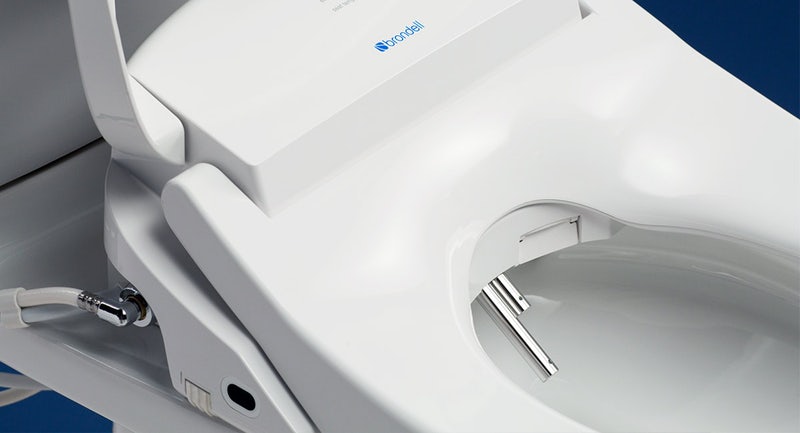 Brondell
Our paid advertising efforts brought Brondell a 148.71% return on advertising spend and contributed to a 49.96% increase in revenue.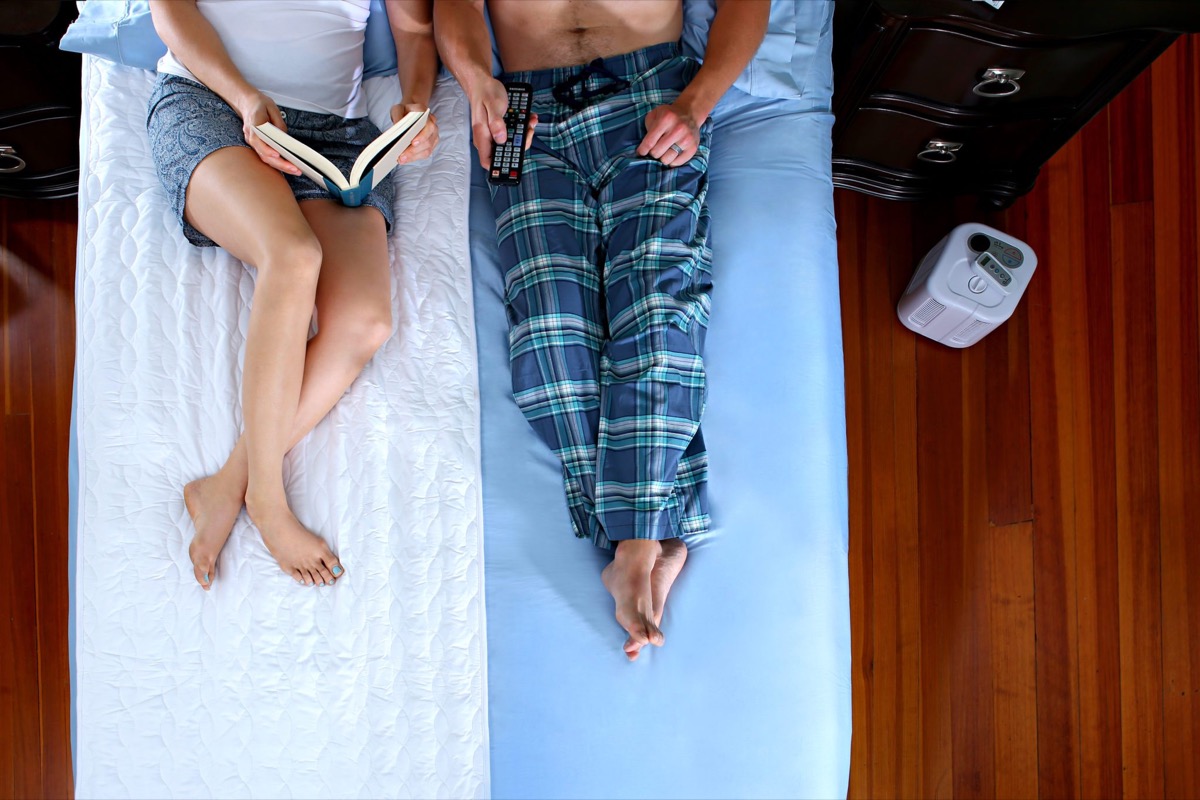 Chili Technology
Through the use of a variety of services, including paid advertising, we created strategies and campaigns that brought Chili Technology a 150% increase in revenue.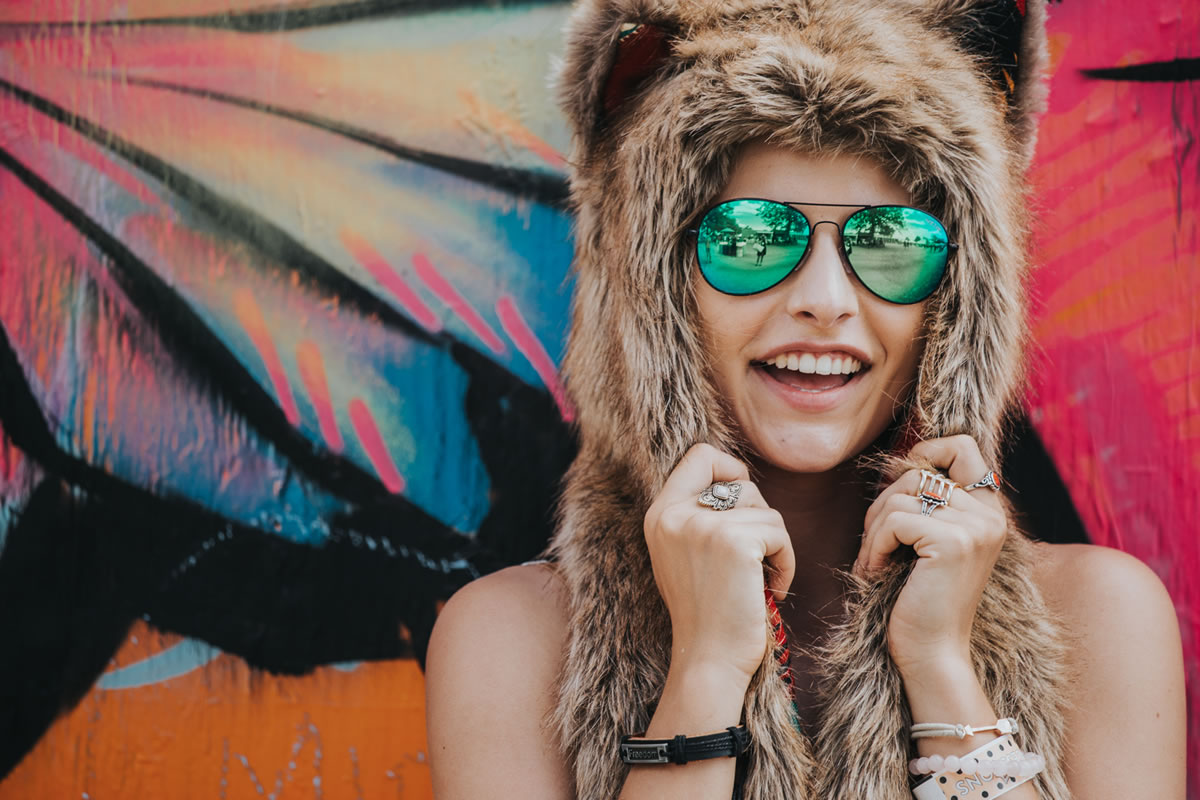 Nectar Sunglasses
Our paid advertising strategies yielded a 185% increase in monthly revenue and a 250% return on advertising spend.

Ready To Get Started?
With our passion for Google and Bing Advertising and proof-positive results, our team is at your disposal for any of your marketing needs. If online shoppers aren't buying from you, they're buying from someone else. Contact us today to get started.

How Can We Help?
Whether you need an all-encompassing strategy or assistance with a single service, we provide value for your new product launch. We offer crowdfunding, product development and digital marketing services, all under one roof.

Ready, Set, Launch
We truly shine when a client utilizes all three of our primary service offerings. Having one place to develop, launch and market your consumer product concept helps leverage efforts, reduce costs and simplify the process.