Google and Bing Advertising for Ecommerce
Get your product in front of the right market using campaigns designed to meet your online advertising goals.
Increase Sales Through The Top Online Marketing Channels
---
Our team of PPC experts and AdWords- and Bing Ads-certified strategists focuses on product advertising to efficiently market your ecommerce business on major search engines like Google, Bing and Yahoo.
The number of monthly Google searches.
The percent of global internet users who see Google's display ads.
Paid Search Advertising Services for Consumer Products

Planning & Setup
Advertising online is difficult to excel in without a seasoned team of experts and access to advanced toolsets. With Enventys Partners, you get both.
Our specialties include:
Strategy and planning
Buying-intent keyword research
Product feed optimization
Campaign design and creation
Campaign Management
With a combination of automated toolsets and manual analysis, Enventys Partners constantly monitors and improves your paid search and display campaigns
Our specialties include:
Bid monitoring
Search and display retargeting
YouTube advertising
Advanced bud adjustments

Testing & Reporting
Online paid search appeals to business owners because it is easy to track ROI. We leverage that ability to test new campaigns and find new sales opportunities.
Our specialties include:
Campaign testing
Landing page optimization
Keyword and bid testing
Monthly reporting
Ready To Get Started?
With our passion for Google and Bing Advertising and proof-positive results, our team is at your disposal for any of your marketing needs. If online shoppers aren't buying from you, they're buying from someone else. Contact us today to get started.
Our Work
Want to see what we can do? Check out our Google and Bing advertising services in action!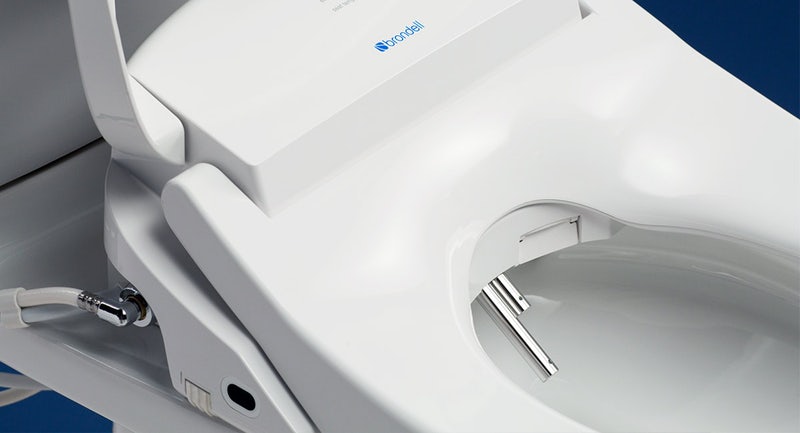 Brondell
Our paid advertising efforts brought Brondell a 148.71% return on advertising spend and contributed to a 49.96% increase in revenue.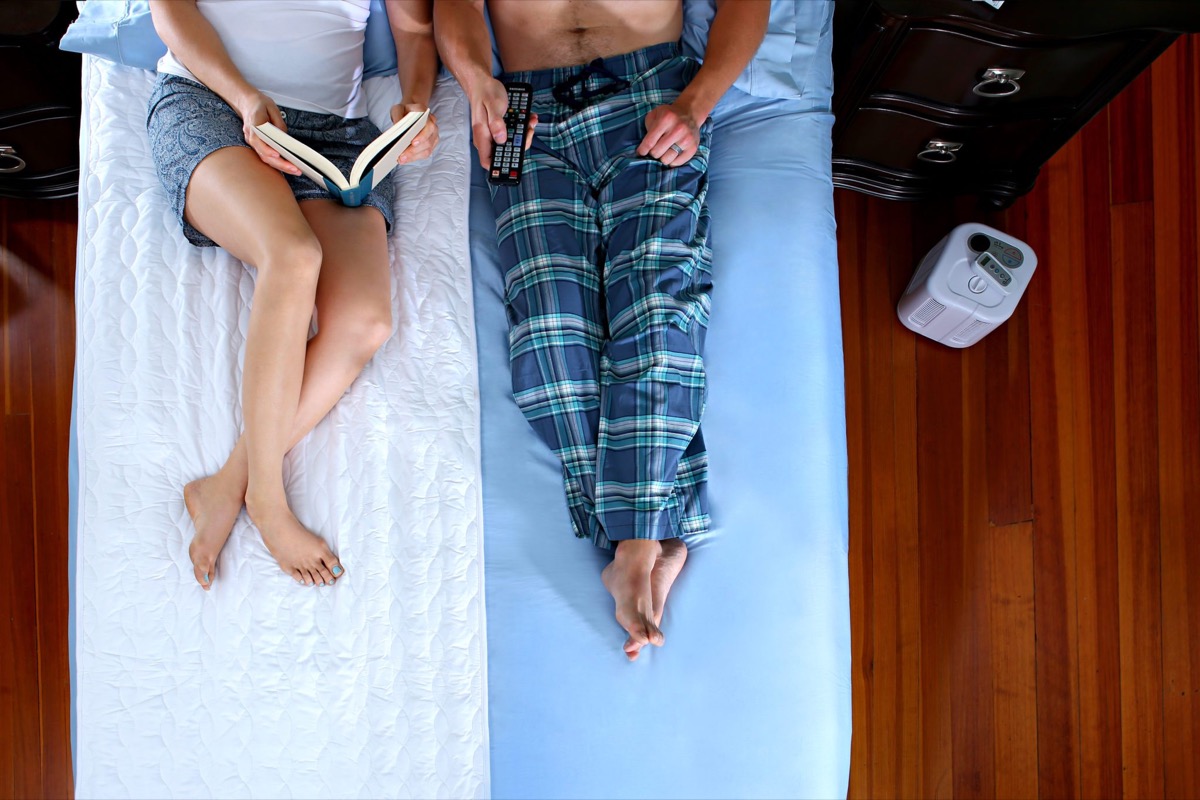 Chili Technology
Through the use of a variety of services, including paid advertising, we created strategies and campaigns that brought Chili Technology a 150% increase in revenue.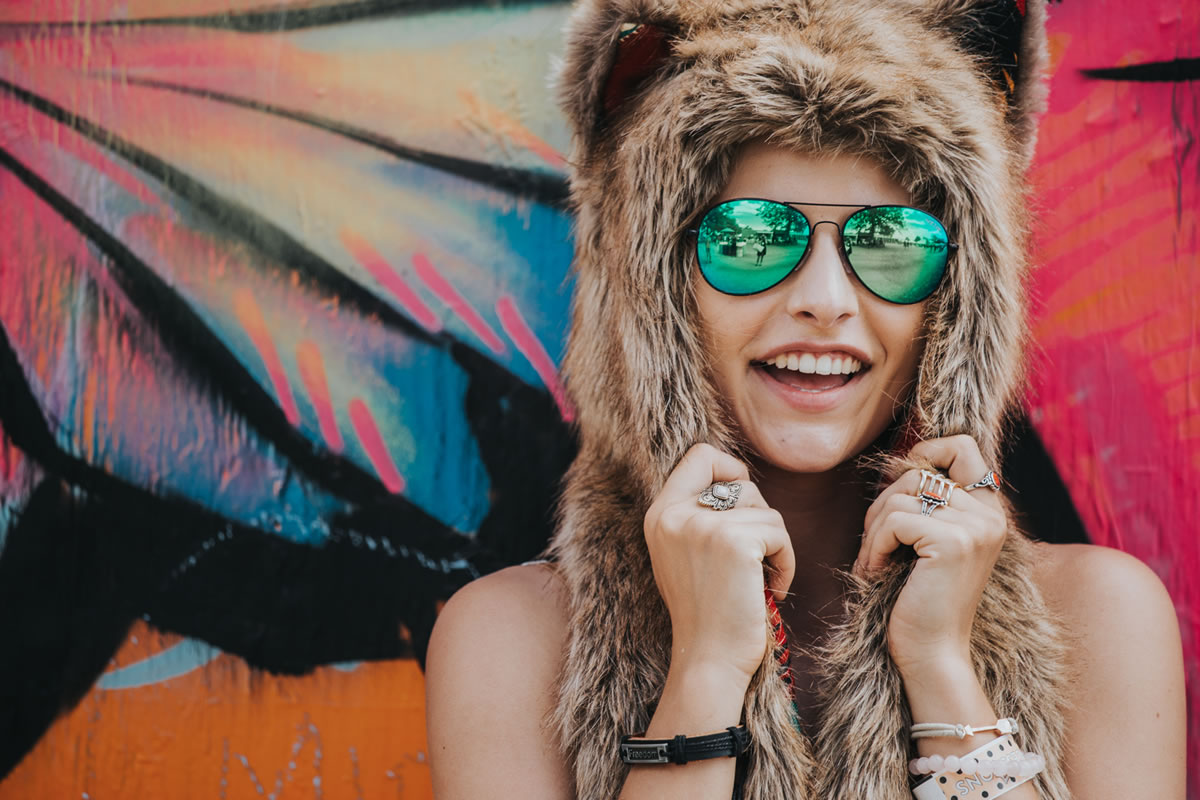 Nectar Sunglasses
Our paid advertising strategies yielded a 185% increase in monthly revenue and a 250% return on advertising spend.

How the New iOS14 Update Could Affect Your Ads and Proactive Steps You Can Take

---

The iOS 14 update has already rolled out, and as users continue to download it, changes are coming that will impact how several things within Facebook advertising operate. Learn how your ads will be a…

How to Scale your Amazon Campaigns Using Product Targeting

---

Amazon offers a few targeting options, but recently the platform introduced product targeting, a different way of telling Amazon who should see your ads. Below, you'll find a quick intro to Amazon ads…

Ecommerce Marketing 101: Frequently Asked Marketing Questions and Advice from Ecommerce Experts

---

We've learned a thing or two about what it takes to successfully run an ecommerce business, so we've compiled some of the questions we get asked most frequently into one place.