Video Production and Photography
Our crowdfunding video production and photography team captivates your audience and tells your Kickstarter or Indiegogo campaign's story through visual assets and motion.
The Only Emmy Award-Winning Crowdfunding Team in the World.
---
While campaign writing and overall copywriting strategies are important, quality videos and images are what bring a Kickstarter campaign full circle. Attention-grabbing product photos and compelling videos are key to giving campaign visitors a closer look at your project – and hopefully converting them into backers. At Enventys Partners, we know how to use high-quality, exciting images and video to tell your story and help you hit your funding goal.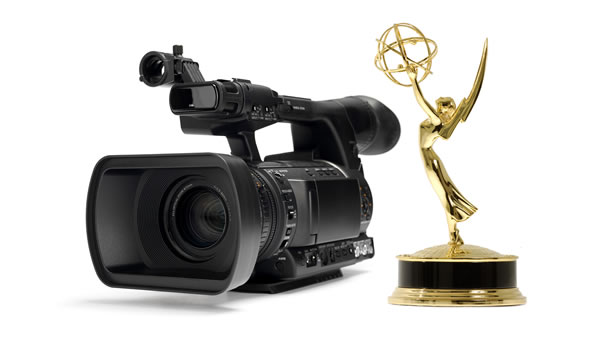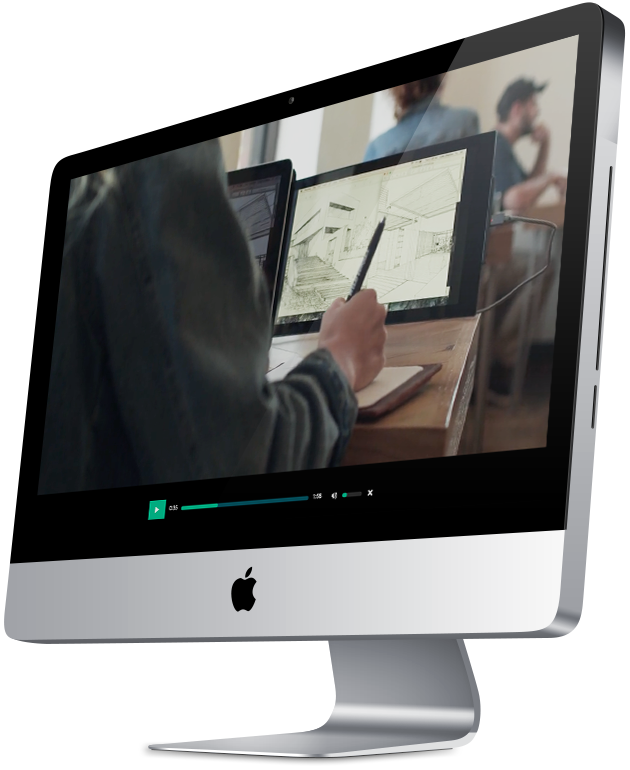 A campaign without a Kickstarter video only has a 30% chance of success.
After all the work you put into a campaign page, why would you jeopardize the success of your campaign by neglecting the video? Our Emmy Award-winning video production company specializes in product photography and product videos that help bring your overall crowdfunding strategy to life and properly convey why your backers need your product, and why you need your backers. With years of experience in the industry, we've seen what it takes, and what to avoid, when creating a compelling crowdfunding video that sells.
Crowdfunding Videos That Bring in Backers
---
Take a look at some of our recent crowdfunding videos to get a better idea of our videography capabilities for Kickstarter and Indiegogo products.
Product Photography for Kickstarter and Indiegogo
---
Effective product photography for Kickstarter and Indiegogo projects requires a special eye. Take a look at our crowdfunding product photos below to see how we create on-brand images that show off a product's primary uses and highlight its key features.