Live Crowdfunding Campaign Support
Already launched and in need of marketing support for your live crowdfunding campaign? Enventys Partners' team of channel-specific marketing experts can help!
Improve and scale your advertising performance
Generate additional press
Get featured in emails that go out to interested crowdfunding backers.
Official Facebook Case Studies
Crowdfunding consumer products through Kickstarter and Indiegogo is our specialty.
---
With a specific portfolio focused on consumer home and electronics, games, fitness, fashion, travel, and outdoor products, we bring unmatched industry experience, cutting-edge methodologies, and proprietary consumer insights. We also have the ability to advertise directly to millions of past-backers—segmenting and tailoring audiences to fit your product's ideal consumer profile.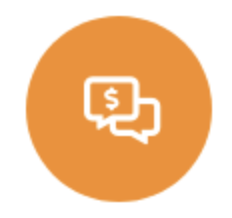 Total Transparency & Performance-Based Commissions
With a small, one-time setup fee and performance-based price structure, you won't face any surprise costs. Because we use a proprietary and proven link-tracking system, it's easier than ever for you to monitor sales as they come in. You'll also have total access to all of the same analytics dashboards we reference to gauge performance and make decisions about ad spend. Down the road, you'll have the ability to leverage all the data and expertise you gained from working with us in future marketing efforts.
We pride ourselves on real-time transparency. You'll know exactly what we're doing, why we're doing it and where each dollar is spent, every step of the way.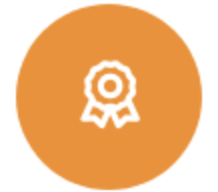 Flexibility & Experience
Having run our first Kickstarter project back in 2009 with over 1,500 campaigns managed to-date, no one has more experience than us in crowdfunding-specific marketing.
As a Meta Business Partner and MailChimp Pro Partner—in addition to having personal relationships with every reputable online publication—Enventys Partners is a known entity. Our staff is 100% full-time and 100% in-house. We don't outsource any work we do, and you'll have a direct relationship with the experts working on your campaign.
As there's no "one-size-fits-all" strategy for live crowdfunding success, we have a dynamic and agile team ready to tailor a strategy that will not only address your needs but add value to your campaign. We offer flexible terms and do not mandate exclusivity. We want working together to be as simple as possible.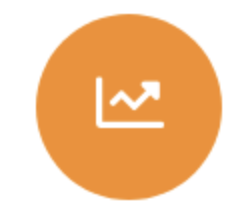 Long-Term Vision & Post-Crowdfunding Opportunities
We are so much more than just your average crowdfunding marketing agency—we are experts at generating online buzz that converts into online sales. Period.
Not only will we improve your live campaign; we also offer an array of post-crowdfunding ecommerce solutions to help you scale after the campaign.
Most other agencies want to devote as little time into your campaign as possible while making the most amount of money. Unlike them, we position ourselves to help you long term.
We've built and launched our own products and thus know your crowdfunding launch is the critical first step of many on the road to future ecommerce success. With this unique perspective on your bigger business picture, we manage campaigns, brands, and our client relationships in a way that delivers lasting success.
Our Facebook Success Stories
See what Facebook has to say about our work
Antonia Saint New York
Antonia Saint New York is a line of women's heels and flats made to feel like sneakers on the inside. See the full Facebook for Business case study.
$1,845,714


raised

6,989


backers

3,690%


funded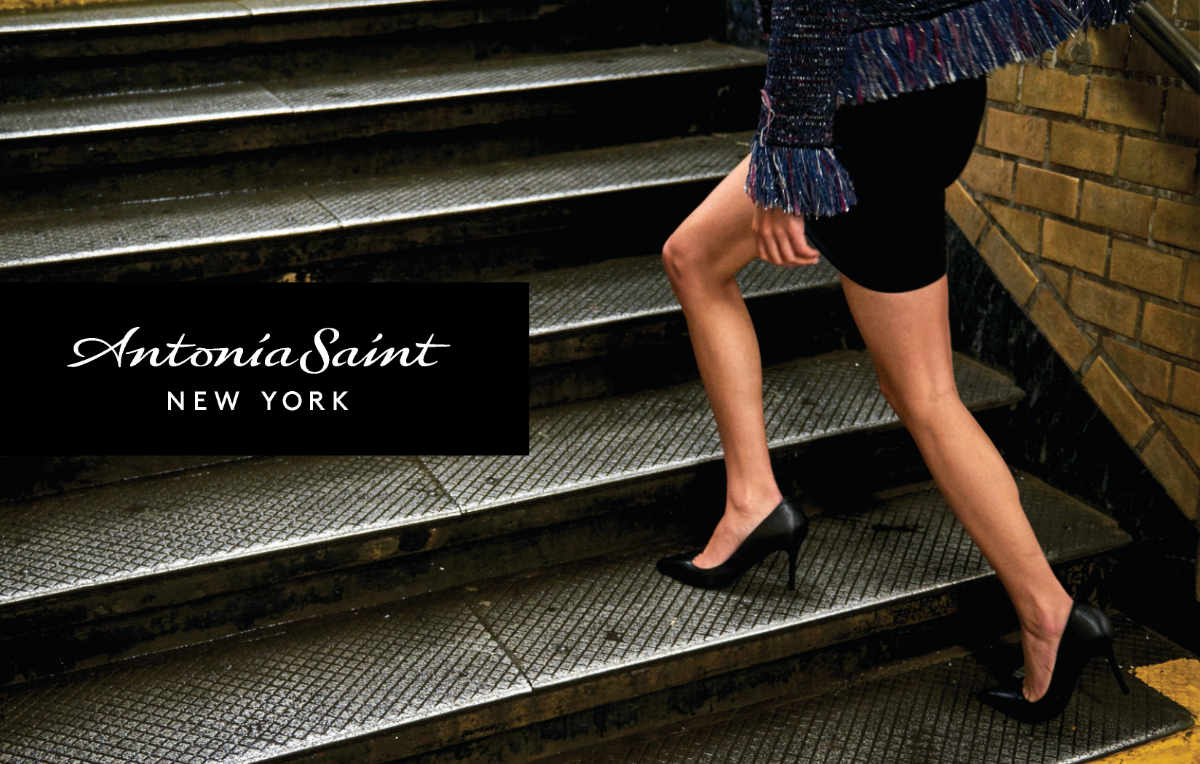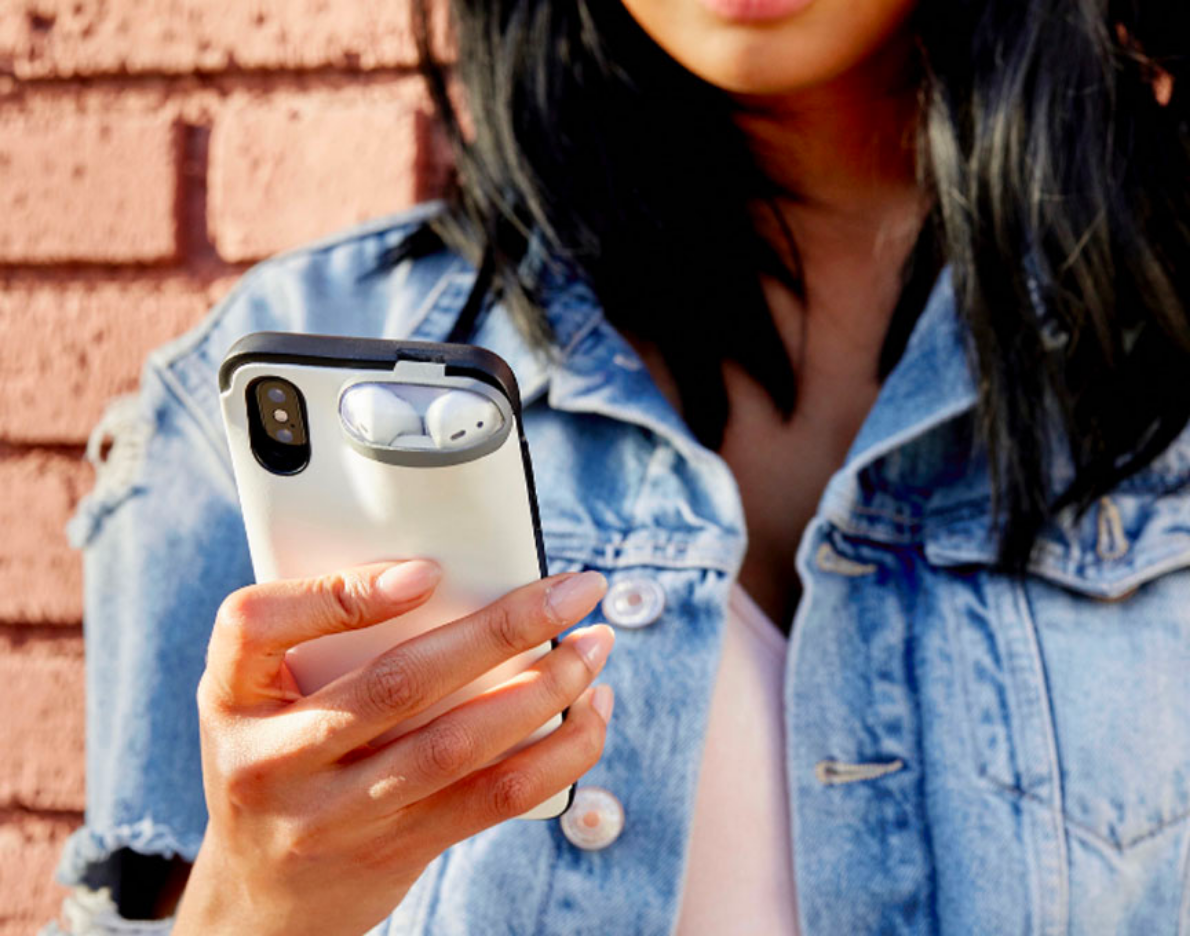 AXS Technologies
AXS Technologies, a technology design company, has developed a broad portfolio of patents as well as a series of products, such as Power1, that provide solutions to device charging, storage and protection. See the full Facebook for Business case study.
$48,342


raised

422


backers

241%


funded
"We brought to market a new, innovative product with a unique and disruptive value proposition, and educated women on what was wrong with the current products. We communicated this message so effectively with Facebook that we exceeded our funding goal by 3,690%! Within 40 days, we raised over $1.8 million in pre-orders, and found 7,000 customers from around the world."
Campaigns We've Worked On