Resources for Product Development, Crowdfunding and Ecommerce
Our team of product development, crowdfunding and ecommerce experts thrives on sharing the knowledge we've accumulated through years of experience building and launching great products.
A One-Stop Destination For All Your Product Launch Needs.
---
At Enventys Partners, it's important to us that we don't just provide high-quality product development, crowdfunding and ecommerce marketing services; we are also here to answer your questions, address your challenges and serve as a true resource for all your business needs. Stay up-to-date on the latest industry trends on our blog, or find solutions to your problems in our resource center.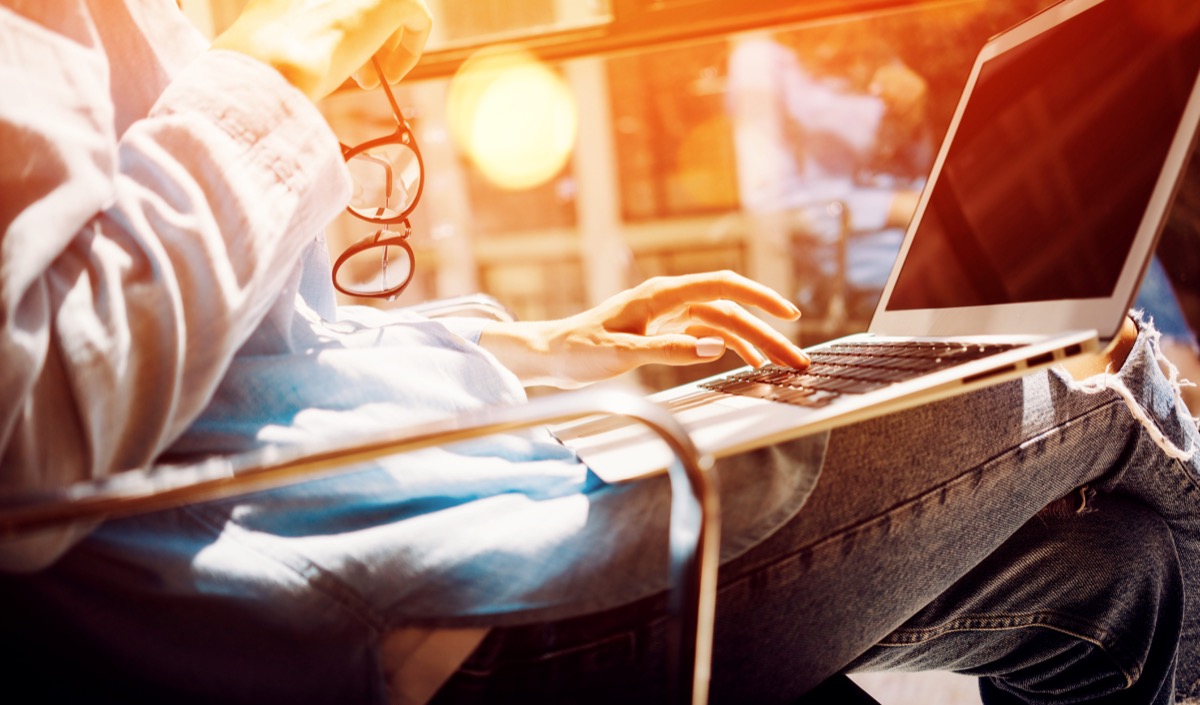 Blog
---
We update our blog frequently with the latest news, tips and trends in consumer product design and development, crowdfunding and ecommerce. Check back often to stay up-to-date on all things related to creating, launching and selling a product.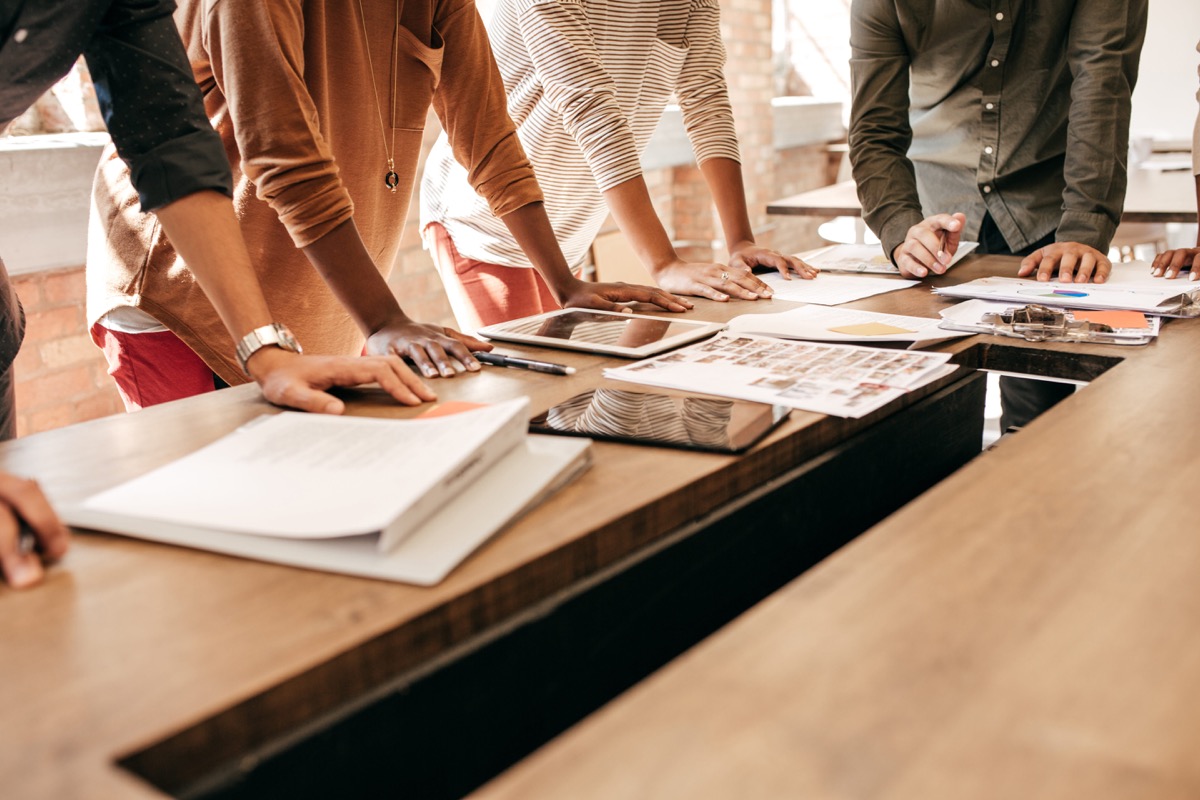 Learn
---
If you're in search of guides, blog posts and more pertaining to designing, creating, launching and marketing new consumer products, you'll find all that and more in our resource center. Don't see what you're looking for? Get in touch today to see how we can help you!

How Can We Help?
Whether you need an all-encompassing strategy or assistance with a single service, we provide value for your new product launch. We offer crowdfunding, product development and digital marketing services, all under one roof.

Ready, Set, Launch
We truly shine when a client utilizes all three of our primary service offerings. Having one place to develop, launch and market your consumer product concept helps leverage efforts, reduce costs and simplify the process.