Ecommerce and Amazon Marketing Services
You've established a customer base; now discover new market opportunities with our digital marketing services.
Sell More Online
---
Yes, we can increase your site visitors, maximize your ROI, find new friends on social media and reach for your customers' wallets straight from their inboxes…but there's so much more to ecommerce marketing.
Let us show you.
Read below to learn about our services, expertise and results or get in touch today.
We believe in love at first site, too.
You can always just skip ahead and start a conversation with us.
Digital Marketing Services for Ecommerce and Amazon
A complete suite of services exclusively focused on one thing: making sure you make more money selling your goods online.

Amazon Marketing
Amazon. You need to be on it. If you're not, we can put you there and sell your products to the Amazon masses. If you are, we'll give your current marketing a facelift.

FACEBOOK ADVERTISING
We have the largest Facebook advertising team in the Southeast, and we are at the forefront of the industry with years of experience and millions of dollars managed.
GOOGLE + BING ADVERTISING
We don't just showcase your product, our certified Google and Bing experts get your product in front of the right market using strategic campaigns.

EMAIL MARKETING + CART RECOVERY

ECOMMERCE WEB DESIGN + DEVELOPMENT
We unify our custom SEO-based content strategies with custom designs to make sure your guests (customers) have a pleasant stay (and buy your products) when they visit.

CONTENT DEVELOPMENT
Our content team developed this page. If you love it, that's not all they're good at (and if you hate it, don't worry, their writing styles cover all voices, brands and industries).
Eye-Popping Results for Our Ecommerce Clients
Increase in Site Visitors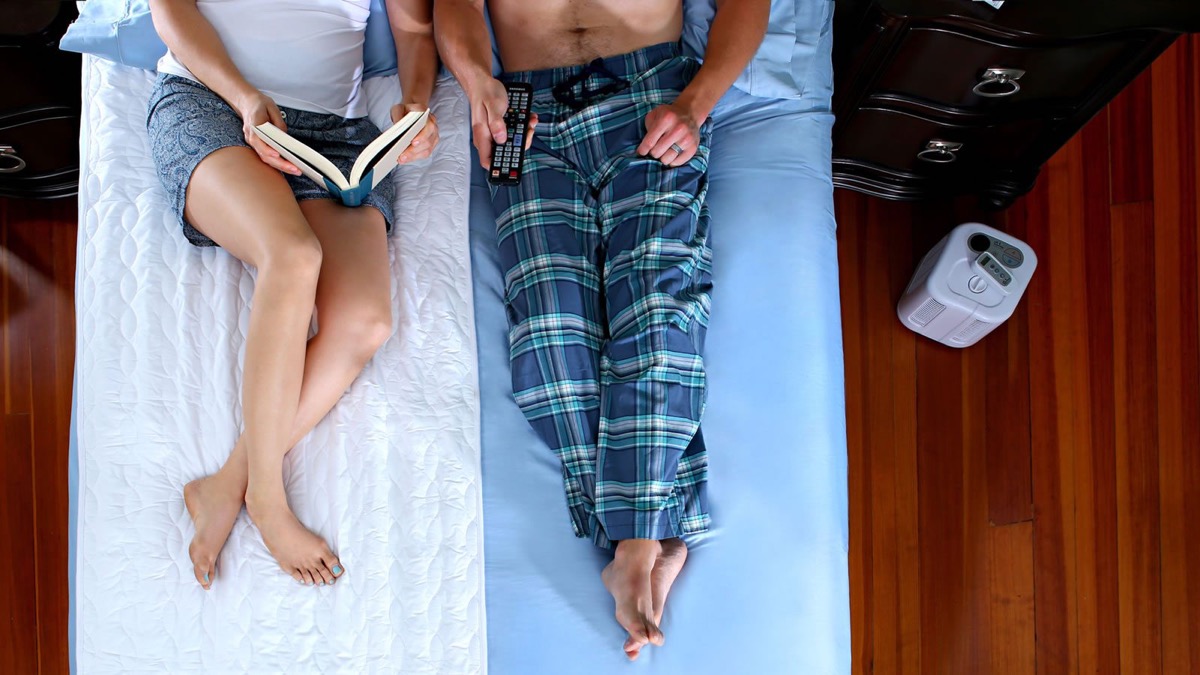 Chili Technology
Chili Technology makes the ChiliPad – a heating and cooling mattress pad. After updating their website, we were able to increase total visitors to the site by 724%. Capitalizing on key promotions and utilizing customer data, our team boosted total orders by 46%, average order value by 53% and conversion rates by 52%.
Increase in Quarterly Revenue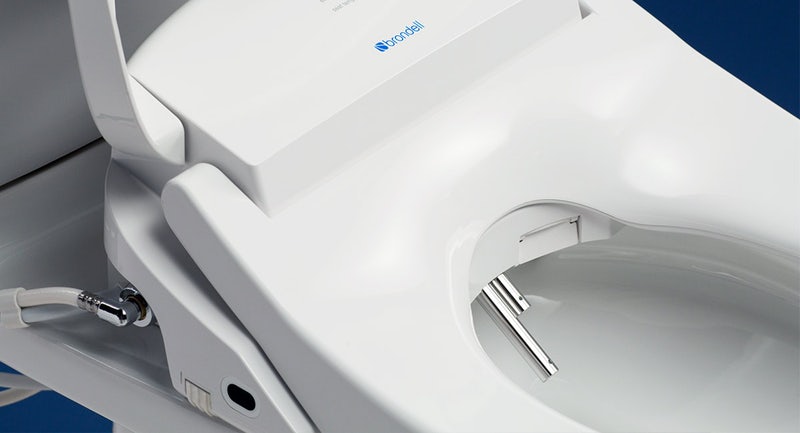 Brondell
From air purifiers to bidets, Brondell makes healthy home products, so we whipped their marketing into shape. We were able to increase Brondell's revenue by 49.96% compared to the same period in the previous year, with Q4's revenue in 2017 up 115% when compared to Q4's revenue in 2016.
Return on Advertising Investment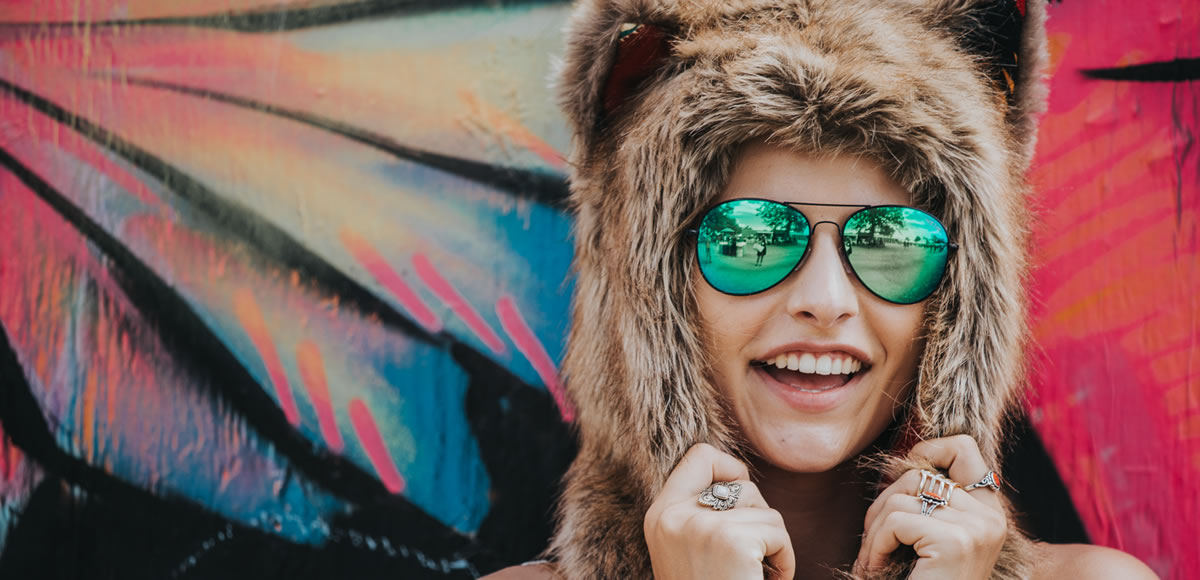 NECTAR
Nectar was living the sweet life on the beach and selling sunglasses – but they wanted more, they wanted bigger fish to fry. So they hired us. Our work resulted in an additional 185% in monthly revenue for Nectar and was responsible for over 50% of all sales, resulting in a 250% ROI on ad spend.
Some Other Trusted brands we've worked with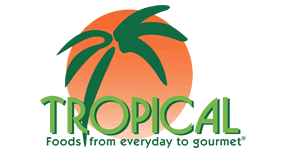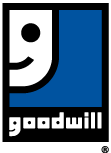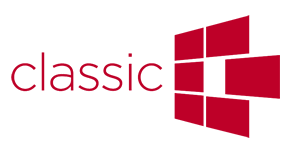 Add a New Listing on Amazon? Here's What You Should do to Increase Your Rank

---

If you've added a new listing to Amazon, you're probably ready to hit the ground running, but there are a few things you should do or plan on doing to create a strong foundation for the future of your…

Five-Star Amazon Reviews: Why They Are Important & How To Earn Them

---

Building a listing on Amazon is one thing, but becoming successful on Amazon is an entirely different ballgame. At the end of the day, the higher your profile ranks, the greater chance you have of get…

How to Write an Amazon Product Description That Converts

---

With more than 562 million products as of January 2018, cutting through the noise on Amazon and getting in front of the right people is critical if you want to sell your product and make money. A key…