Outsell your competition – We'll show you how.
Ecommerce marketing can be as complicated as it is fun – and you're only having fun with ecommerce marketing when you're seeing rapid growth online.
If Shoppers Aren't Buying From You, They're Buying From Someone Else. We Can Keep That From Happening.
Here's What You'll See On Every Other Ecommerce Agency Website:
---
Picking an ecommerce agency is hard. We get it. For the abridged version, here are the things you'll read on every other ecommerce agency website:

DOUBLE your site visitors


Create a LOYAL social media following


CRUSH all of your goals IMMEDIATELY

Thank you, everyone else, for defining the role of your run-of-the-mill ecommerce agency.
So, How Are We Different?
---
Yes, we can double your site visitors, maximize your ROI, find new friends on social media and reach for your customers' wallets straight from their inboxes, but there's so much more to it than that. We understand that every business is different, not only in the products they sell, but in the challenges they face – and we know how to take that information and create a multi-pronged marketing strategy that exceeds your goals and helps your business flourish.
If you're reading this page, you want to take your business to the next level. Keep reading to see how we'll get you there.
Here's how we've blown it out of the water for our past clients:
Increase in Site Visitors
Increase in Monthly Revenue
Return on Advertising Investment
And more! We are able to accomplish these goals because not only are we an ecommerce agency, but we are your marketing partner. We understand the importance of working together. Just because you have a lot of followers on social media, a large email list or cool imagery, that doesn't mean you know how to make people buy your stuff. Guess what? We do. We can do that for you.
Here We'll Tell You Exactly What We Do

Amazon Marketing
Two words – Amazon. Marketing. You know, Amazon? The online company that sells almost everything, all in one place? These days, more than 50% of shoppers begin their product searches on Amazon. You need to be on it. If you're not, we can put you there and sell your products to the Amazon masses. If you are, we'll give your current marketing a facelift.

Facebook Advertising
There are over 1.5 billion people on Facebook – don't you want them to see your products on their Facebook feed? We have the largest Facebook advertising team in the Southeast, and we are at the forefront of the industry with years of experience and millions of dollars managed.

Google + Bing Advertising
Not only have we mastered the art of Facebook advertising, but we've also created a strong reputation executing Google and Bing Advertising, which is an entirely different ball game from Facebook advertising. We don't just showcase your product, our certified experts get your product in front of the right market using strategic campaigns.

Email Marketing + Automation and Cart Abandonment Recovery
Email is still one of the highest converting digital marketing mediums. Remember when we said that we know how to reach for your customers' wallets straight from their inboxes? This is where we tell you more. Except, that's not the only thing email marketing is good for. In fact, if you're ONLY trying to get in your customers' pockets via email, guess what they'll do? Stop opening your emails. We know how to make sure you don't get rejected.

Ecommerce Web Design + Development
Your website is your online business' home, and the last thing you want is for your guests to have a terrible time while visiting. We unify our custom SEO-based content strategies with custom designs to make sure your guests (customers) have a pleasant stay (and buy your products) when they visit.

Content Development
Our content team developed this page. If you love it, that's not all they're good at (and if you hate it, don't worry, their writing styles cover all voices, brands and industries). There's a time and a place for fun, and most of the time you can sprinkle it into your content. However, they know how to make data-driven decisions as they bake your content marketing cake.

We Are A One-Stop Solution
We are able to provide businesses with a one-stop solution for all of their ecommerce needs. Whether you need assistance with paid advertising campaigns, email marketing execution, SEO and content strategies, web design and more, we're there to help you at any point in the life cycle of your business.

We Are Agile
Markets change, and through our years of experience, our marketing team has learned how to adapt to the ebb and flow of a variety of markets in the digital sphere. With our vast knowledge of what converts when it comes to ecommerce marketing campaigns, we are able to strategically help sell your product as efficiently and quickly as possible.
We Have The Experience
Over the years, we've strategized, developed and implemented profitable digital marketing campaigns for ecommerce businesses in a variety of verticals, built an array of websites and helped support the growth of dozens of companies from the ground up through sales. When you work with us, you can feel confident knowing that we understand how to find your audience and increase your revenue.
Here's How We'll Work Together Once You Sign On With Us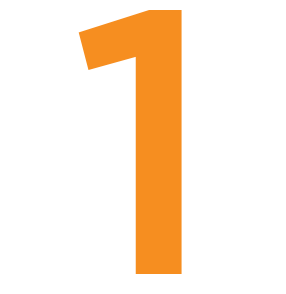 Onboarding and Discovery
We are not a "ready, fire, aim" company. Our team gets to know you and your goals as we collect assets, run initial audits and identify your risks and challenges.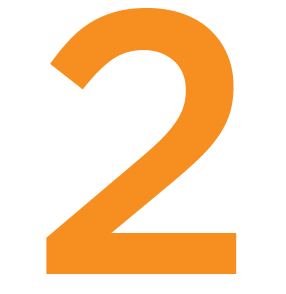 Strategy
Anyone can run some ads and post pictures to Instagram. We take time to analyze audits, evaluate past marketing efforts and strategize across all disciplines so we can set meaningful KPIs and build holistic ecommerce marketing campaigns that will achieve your business goals.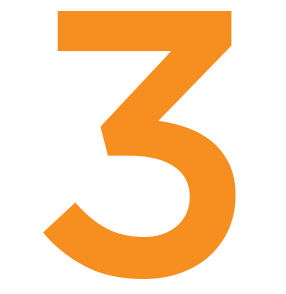 Execution
Having great ideas is one thing, but having the experts to pull it off is another challenge entirely. We are those experts. Once we've established the most appropriate digital marketing strategies for ecommerce, we are focused, organized and diligent when it comes to executing the best plan for you.
Reviewing And Planning
Those who forget history are doomed to repeat it. Our work doesn't stop once we put our strategies into motion, we work constantly to ensure your ecommerce marketing strategies are successful. Whether we're providing monthly reports, conducting our 90-day strategy reassessment or setting new benchmarks, our finger is constantly on the pulse of your ecommerce site's performance.
Some Great Brands Hired Us, And This Is What Happened
We've worked with a variety of trusted brands over the years. Take a look at what we've done for them and imagine what we can do for your online business.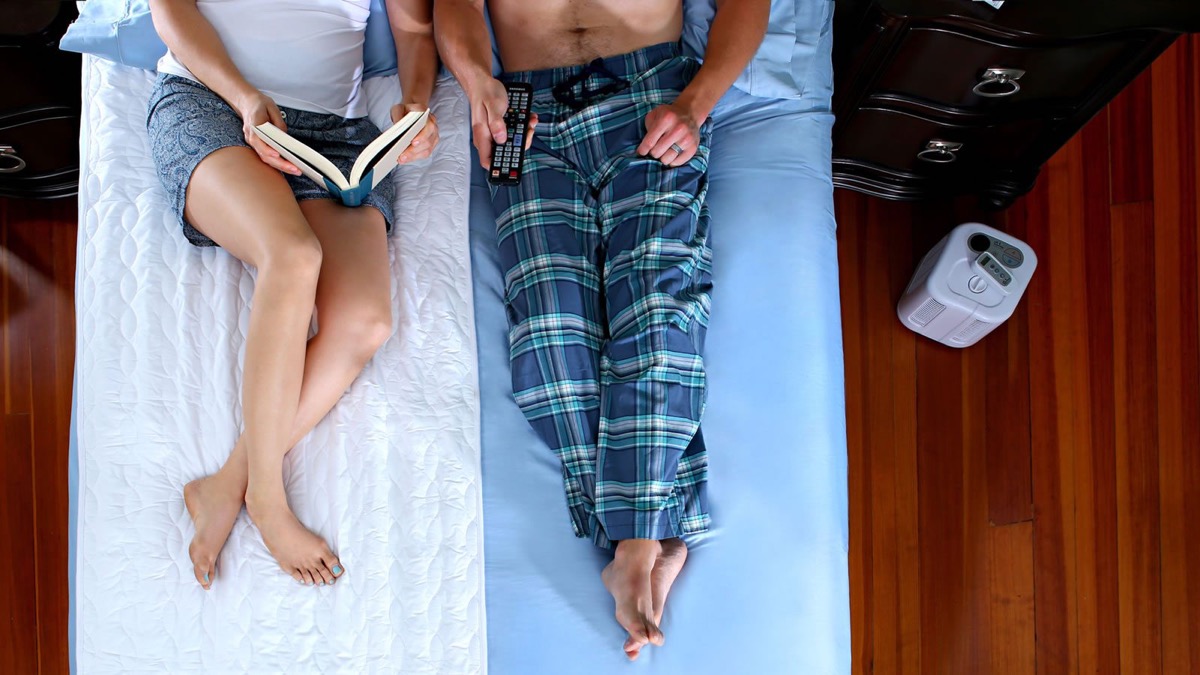 Chili Technology
Chili Technology makes the ChiliPad – a heating and cooling mattress pad. One thing they weren't hot and cold about was our marketing. After updating their website, we were able to increase total visitors to the site by 724%. Capitalizing on key promotions and utilizing customer data, our team boosted total orders by 46%, increased average order value by 53% and increased conversion rates by 52%.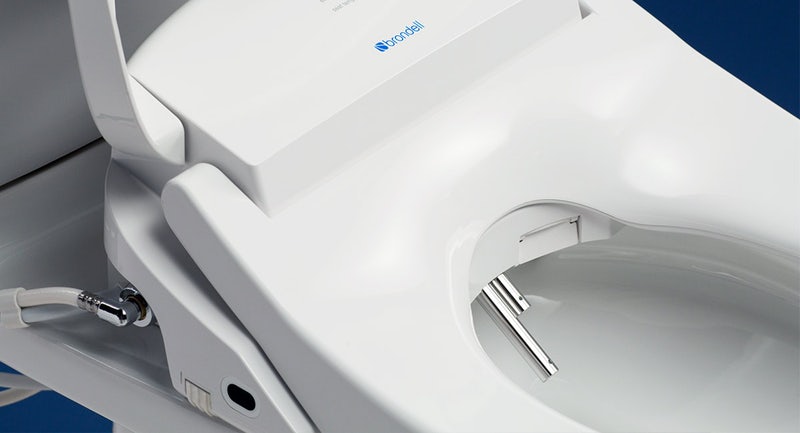 Brondell
From air purifiers to bidets, Brondell makes healthy home products, so we whipped their marketing into shape. We were able to increase Brondell's revenue by 49.96% compared to the same period in the previous year, with Q4's revenue in 2017 up 115% when compared to Q4's revenue in 2016.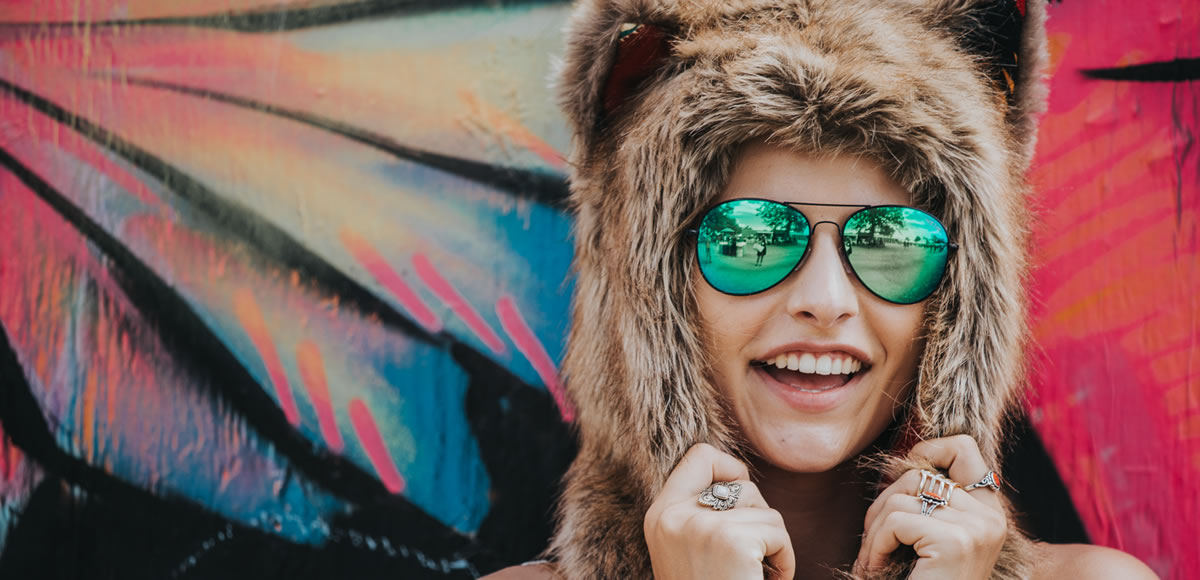 NECTAR SUNGLASSES
Nectar was living the sweet life on the beach and selling sunglasses – but they wanted more, they wanted bigger fish to fry. So they hired us. Our work resulted in an additional 185% in monthly revenue for Nectar and was responsible for over 50% of all sales, resulting in a 250% ROI on ad spend.
OTHER BRANDS THAT HIRED US





How Can We Help?
Whether you need an all-encompassing strategy or assistance with a single service, we provide value for your new product launch. We offer crowdfunding, product development and digital marketing services, all under one roof.

Ready, Set, Launch
We truly shine when a client utilizes all three of our primary service offerings. Having one place to develop, launch and market your consumer product concept helps leverage efforts, reduce costs and simplify the process.