Ecommerce Website Development
Web development services that attract the right customers, strategically organize your products and generate sales.
Web Design That Converts Visitors Into Customers.
---
Every website impression is crucial to the success of your business. Whether your visitors are using traditional web browsers or mobile devices, they need to find information that is relevant, attractive, informative and easy to access.
The amount of money lost in annual global sales due to slow website speeds.
The percentage of smartphone users who have made purchases online with their phone in the past six months.
Web Design Services That Convert Visitors Into Customers.

Digital Strategy & Planning
If you're just starting out and would like guidance on a new website, our experts provide in-depth insights, competitor analysis and more to help you launch an effective, beautiful site.
Our specialties include:
Strategy and planning
Website audits
Competitive analysis
User experience (UX) strategy

Web Design & Development
Our experienced development team works with our designers to create a compelling website with UI and UX in mind, ensuring your website sells more products so you hit your sales goals.
Our specialties include:
WordPress / WooCommerce development
Shopify development
Responsive / mobile site development

Reporting & Maintenance
Your website is always changing. New content is added to support new campaigns, software becomes outdated and security vulnerabilities must be addressed.
Our specialties include:
Monthly site hosting
Monthly site maintenance
UX testing and optimization
Site speed testing and improvements
Monthly reporting and analysis
Ready To Get Started?
With our passion for website development and proof-positive results, our team is at your disposal for any of your marketing needs. If online shoppers aren't buying from you, they're buying from someone else. Contact us today to get started.
Our Work
Want to see what we can do? Check out our website development services in action!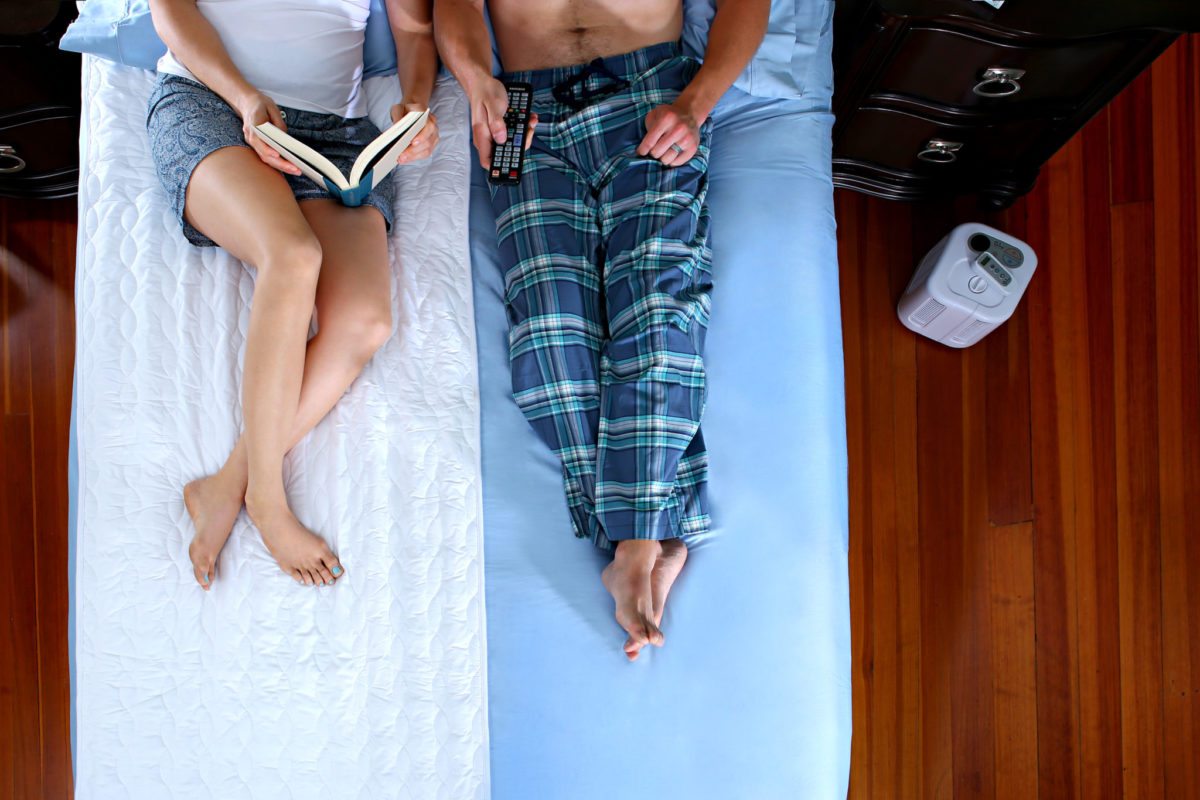 Chili Technology
Through the use of a variety of services, including a website redesign, we created an optimized ecommerce website that reduced friction and helped lead Chili Technology a 150% increase in revenue.
Preparing for Ecommerce After Kickstarter or Indiegogo

---

You've launched a successful crowdfunding campaign. So successful, in fact, that you are ready to prepare for ecommerce after Kickstarter. Here are some pointers.

Technical Considerations for Shark Tank

---

If your business has an upcoming appearance on Shark Tank, be sure to technically prepare your website so it doesn't get overwhelmed by the rush of traffic and subsequently crash.