From landing pages to a full ecommerce website, our web development services incorporate SEO-based content strategies and custom designs to yield creative pages that attract the right customers, strategically organize your products and generate sales.
The amount of money lost in annual global sales due to slow website speeds.
How significantly your website's conversion rate could increase with a well-designed interface, on average
The percentage of smartphone users who have made purchases online with their phone in the past six months.
Even the most well-executed online marketing campaigns can't truly reach their maximum potential if they're pointed at a website that doesn't convert well.
If your website is not optimized or well designed for desktop and mobile viewing, you're not only losing customers, you're losing money. Let us help you create your online foundation with a well-built website that strengthens and supports your ecommerce marketing goals through design, SEO-minded strategy and content development.
Web Design Services That Convert Visitors Into Customers.
---
Every website impression is crucial to the success of your business. Whether your visitors are using traditional web browsers or mobile devices, they need to find information that is relevant, attractive, informative and easy to access.





Responsive mobile site development



User experience (UX) strategy

Content strategy and development

SEO-based research and keyword development
Our Ecommerce Web Designers Build Pages That Engage And Convert.
As an ecommerce web design company, we understand both sides of building a website: how to build a foundation for increasing traffic, and how to create a website that people want to use. Depending on your site needs, you can expect:





From Desktop to Mobile, Our Sites Are Built To Attract Customers And Increase Sales.
Regardless of whether you are starting from scratch or you're ready for an updated website, our in-house team of web developers, copywriters, SEO strategists and graphic designers have years of experience. This translates into a keen understanding of how to talk to and engage with your customers through your website so that they can easily navigate the site and convert into buyers and lasting customers.
If you are interested in a site audit, we provide both technical and content audits with formal recommendations on how to improve your digital presence for a two-pronged approach to the improvement of your site. All of our websites are also built to be mobile compatible so that your customers can visit your site from their computer, their smartphone or their tablet.
Once your comprehensive website has launched, our ecommerce web development firm implements strategies that include a combination of our other ecommerce marketing services to help promote and increase the strength of your website so you can meet your ecommerce goals.
Our Work
Want to see what we can do? Check out our website development services in action!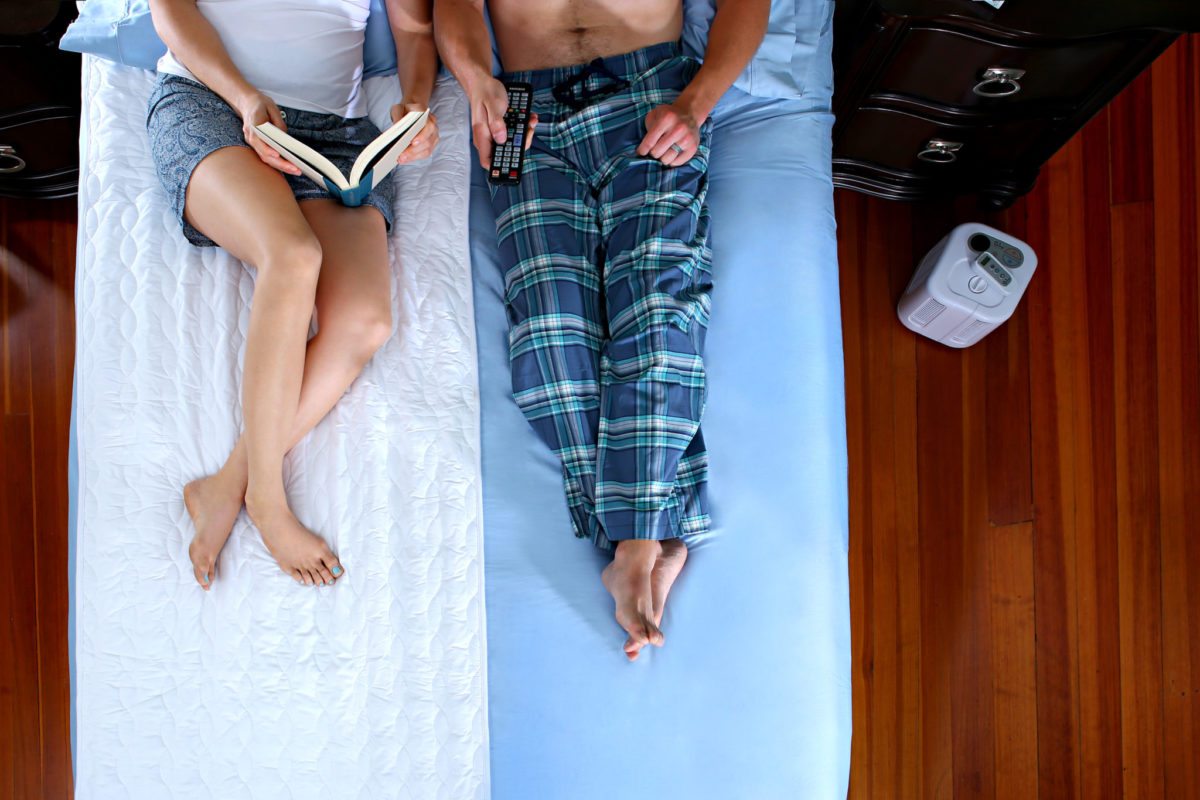 Chili Technology
Through the use of a variety of services, including paid advertising, we created strategies and campaigns that brought Chili Technology a 150% increase in revenue.
Ready To Get Started?
With our passion for website development and proof-positive results, our team is at your disposal for any of your marketing needs. If online shoppers aren't buying from you, they're buying from someone else. Contact us today to get started.

How Can We Help?
Whether you need an all-encompassing strategy or assistance with a single service, we provide value for your new product launch. We offer crowdfunding, product development and digital marketing services, all under one roof.

Ready, Set, Launch
We truly shine when a client utilizes all three of our primary service offerings. Having one place to develop, launch and market your consumer product concept helps leverage efforts, reduce costs and simplify the process.