Ecommerce Facebook Advertising
As the agency with the largest Facebook advertising team in the Southeast, we are at the forefront of the industry with years of experience and millions of dollars managed.
We're so good that Facebook even published a case study of our work (hint: it includes a 7X return on ad spend). We know how to get your product in front of the right market using campaigns designed to exceed your ecommerce advertising goals.
The number of people active on Facebook.
The percent of people who say social media influences their shopping.
The number of social media advertisers who use Facebook ads.
Facebook is not only the place to be seen, but the place to capitalize on revenue opportunities. We use a hands-on approach to creatively strategize and execute campaigns that give you an instant return on your investment.
Our Facebook Advertising Strategies Create Lifelong Shoppers.
---
Through Facebook Ads, we seek a highly-targeted audience base who will not only shop with your business but become lifelong fans. Our experienced Facebook Ads specialists set out to create and manage ad campaigns designed for high conversions at a low cost. When you work with our Facebook advertising team, you can expect:





Campaign growth strategies


Active campaign monitoring

Campaign testing blueprints


Ad campaign design and creation
There's More Than One Way To Sell A Product, And We Know The Strategies That Convert.
Facebook Advertising for ecommerce is an ever-evolving platform that requires a variety of strategies as well as a continued desire to test, stay up-to-date on industry trends and always be ready to try something new. Our Facebook advertising strategies include:


Lead generation and retargeting ads

Special occasion campaigns

Campaign objective testing


Sales and promotions campaigns
Dynamic placement ads (DPA)
Social Media Advertising Isn't Just Limited To Facebook.
At the end of the day, the mark of any successful ecommerce business lies in its sales. Through social media advertising, we are able to solidify your bottom line. In addition to our Facebook advertising expertise, our social media advertising efforts extend to all platforms including ads on Instagram and YouTube.
From building custom audiences to creating and managing successful advertising campaigns, we're ready to increase your sales and enhance your ecommerce strategy through paid social media advertising.
Our Work
Want to see what we can do? Check out our Facebook advertising services in action!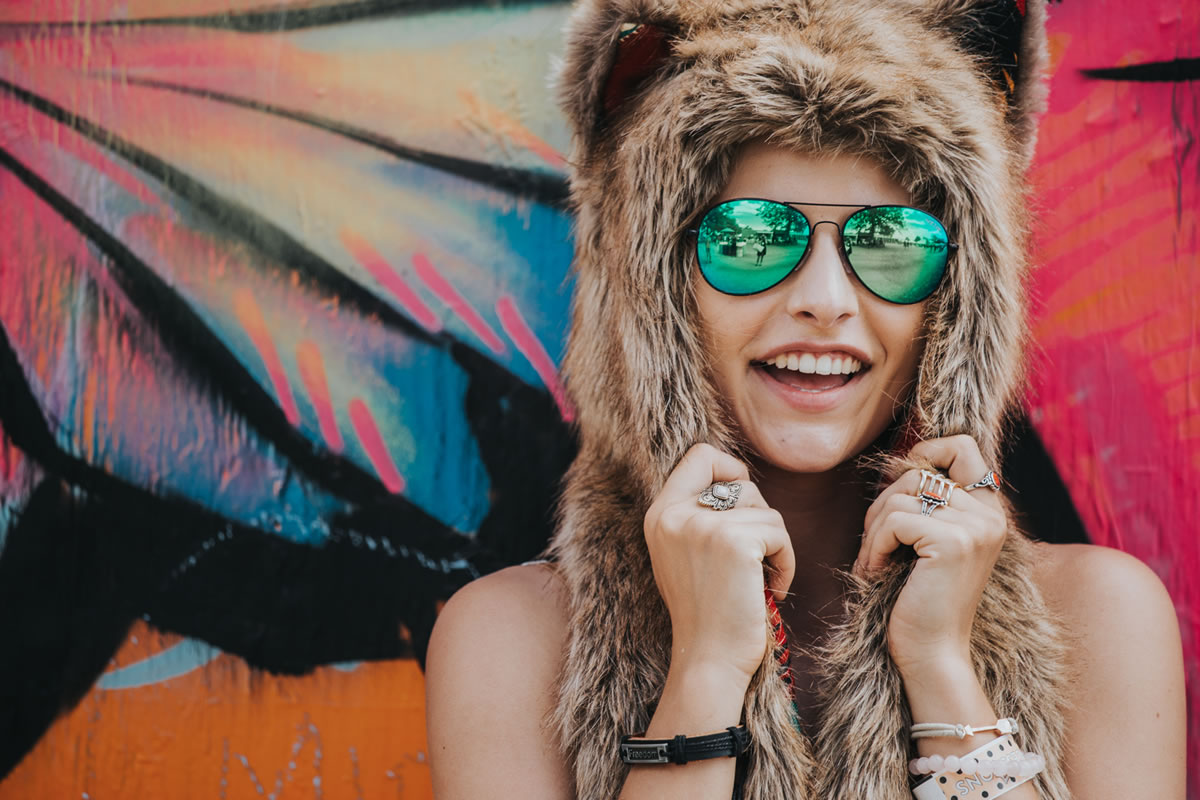 Nectar Sunglasses
Our paid advertising strategies yielded a 185% increase in monthly revenue and a 250% return on advertising spend.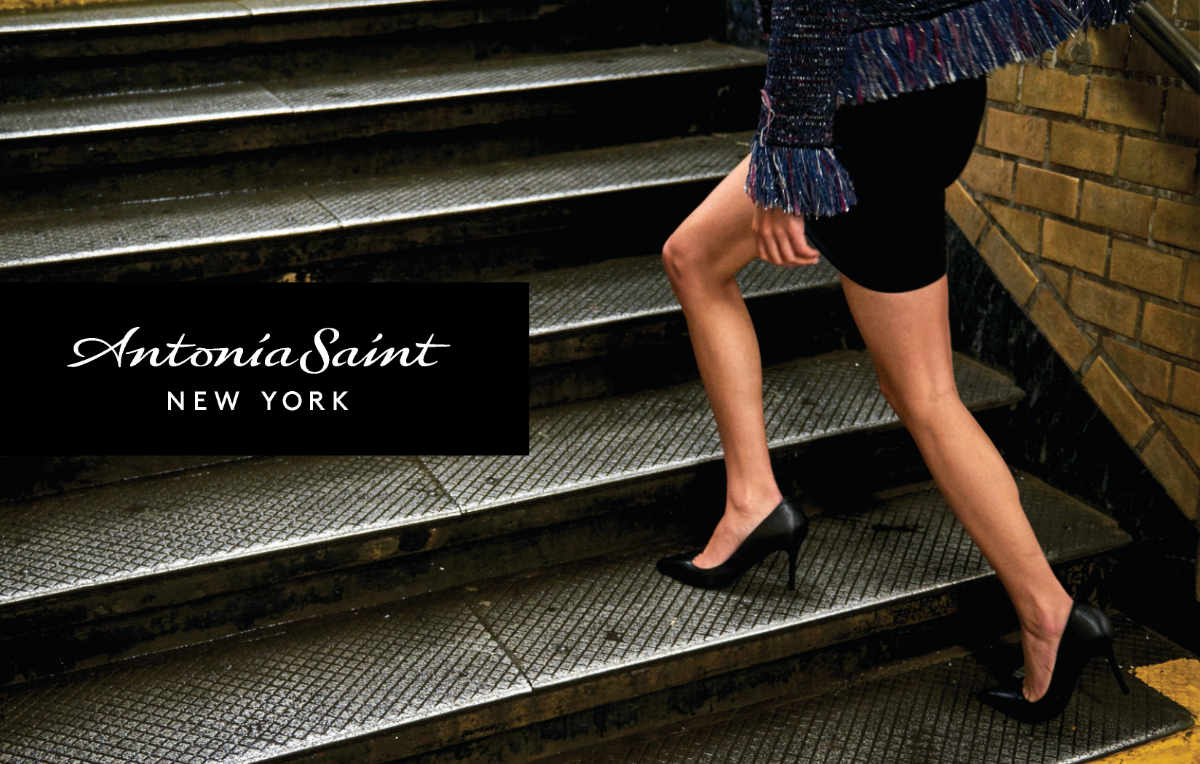 Antonia Saint NY
With a 7X return on ad spend, we helped Antonia Saint NY raise over $1.8 million for their innovative women's high-tech heel.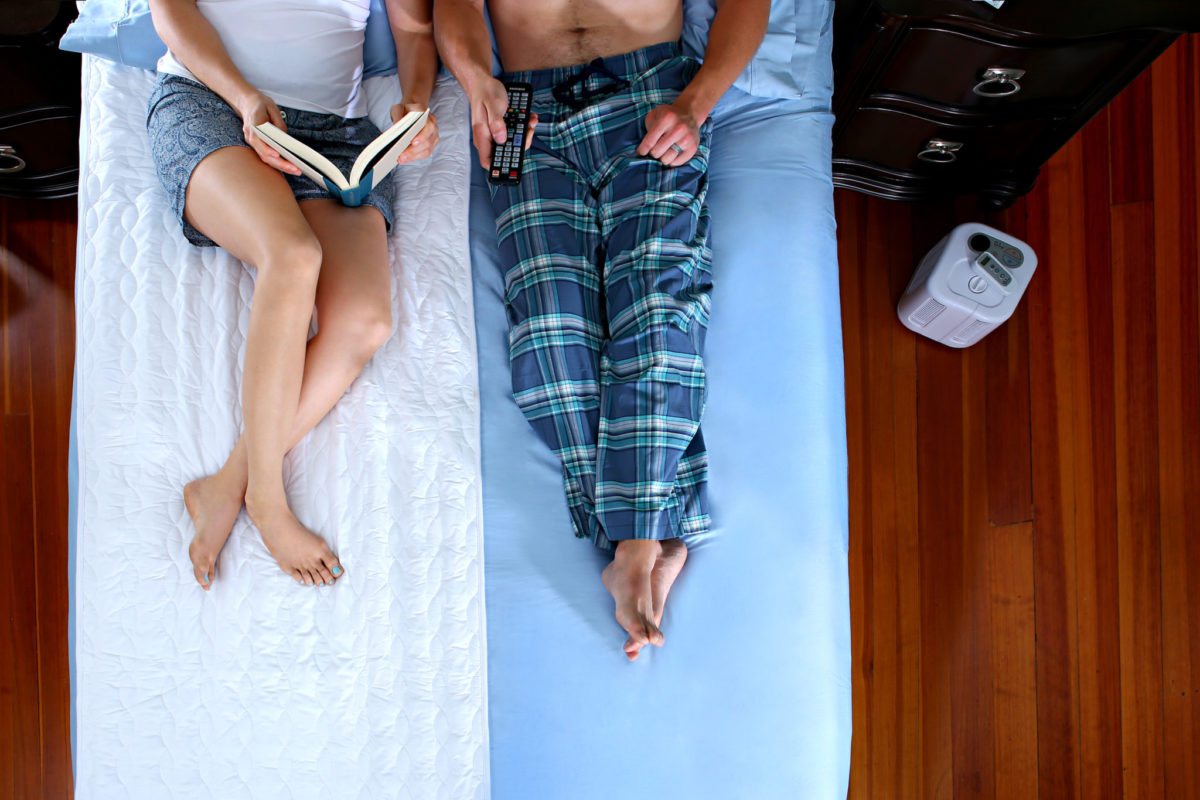 Chili Technology
Through the use of a variety of services, including paid advertising, we created strategies and campaigns that brought Chili Technology a 150% increase in revenue.
Ready To Get Started
With our passion for Facebook Advertising and proof-positive results, our team is at your disposal for any of your marketing needs. If online shoppers aren't buying from you, they're buying from someone else. Contact us today to get started.

How Can We Help?
Whether you need an all-encompassing strategy or assistance with a single service, we provide value for your new product launch. We offer crowdfunding, product development and digital marketing services, all under one roof.

Ready, Set, Launch
We truly shine when a client utilizes all three of our primary service offerings. Having one place to develop, launch and market your consumer product concept helps leverage efforts, reduce costs and simplify the process.