Ecommerce Facebook Advertising
As the agency with the largest Facebook advertising team in the Southeast, we are at the forefront of the industry with years of experience and millions of dollars managed.
Sell More On Facebook.
---
Facebook isn't just for keeping up with your social circle, it is a marketplace full of revenue opportunities. We use a hands-on approach to creatively execute campaigns that give you an instant, measurable return on your investment.
Not getting solid returns from your Facebook advertising campaigns? We can help.
How Good Are We?
Good enough for Facebook to publish a case study on our work for Antonia Saint New York.
Our Facebook Advertising Services Create Lifelong Shoppers.

Planning & Setup
You want more than buzz; you want sales. Enventys Partners' Facebook Ads team is the largest in the Southeast with a reputation for quick setup and fast results.
Our specialties include:
Strategy and planning
Custom audience creation
Ad campaign design and creation
Sales and promotions campaigns

Campaign Management
Our experienced Facebook Ads specialists manage and optimize ad campaigns to obtain optimal sales at the lowest cost possible.
Our specialties include:
Active campaign monitoring
Budget management
Lead generation and retargeting
Product feed creation

Testing & Reporting
The Facebook Advertising platform is rapidly evolving. Our dedicated team of marketers ensures your campaigns are up-to-date with those changes.
Our specialties include:
Campaign optimization
Ad optimization
Behavior monitoring
Monthly reporting
Ready To Get Started?
With our passion for Facebook Advertising and proof-positive results, our team is at your disposal for any of your marketing needs. If online shoppers aren't buying from you, they're buying from someone else. Contact us today to get started.
Our Work
Want to see what we can do? Check out our Facebook advertising services in action!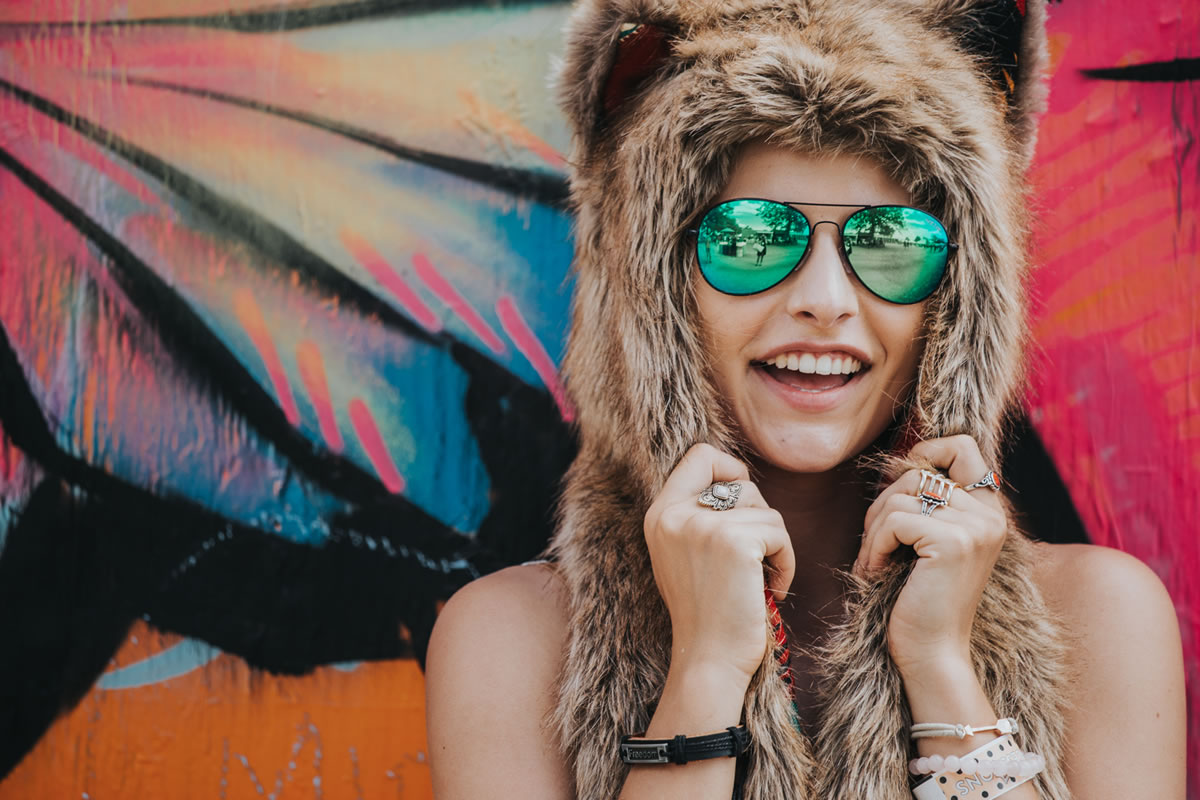 Nectar Sunglasses
Our paid advertising strategies yielded a 185% increase in monthly revenue and a 250% return on advertising spend.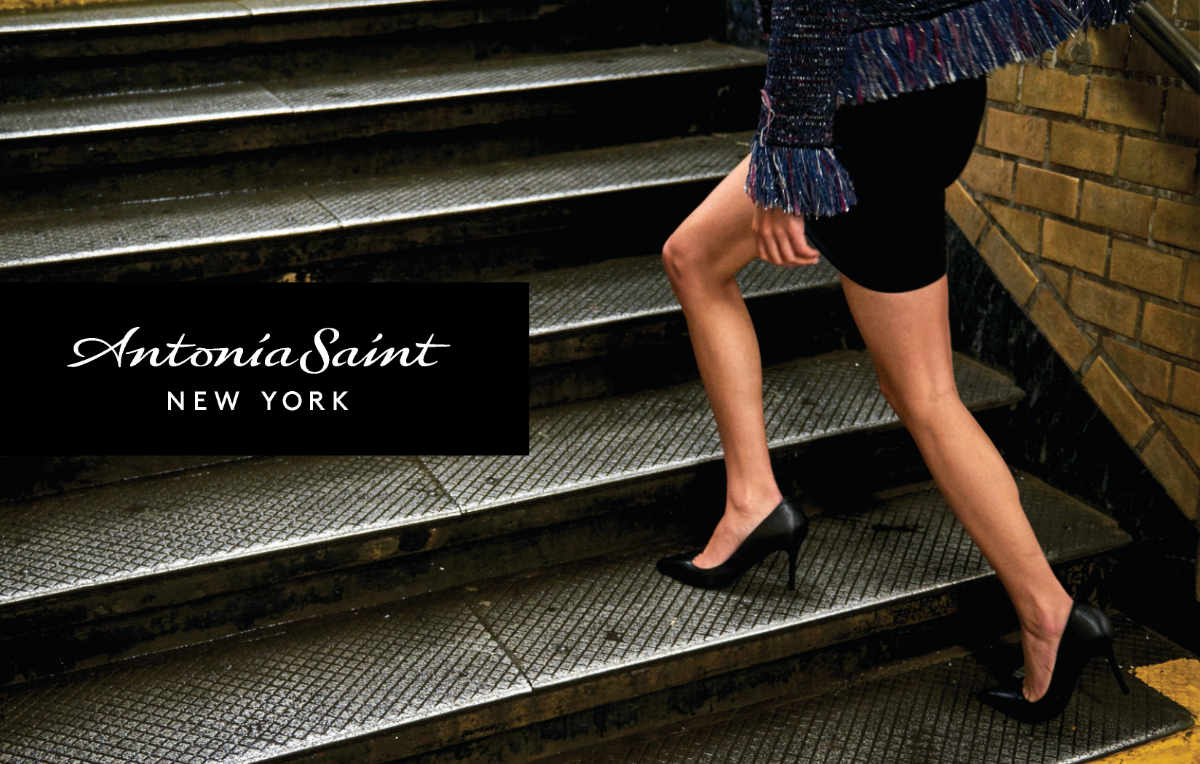 Antonia Saint NY
With a 7X return on ad spend, we helped Antonia Saint NY raise over $1.8 million for their innovative women's high-tech heel.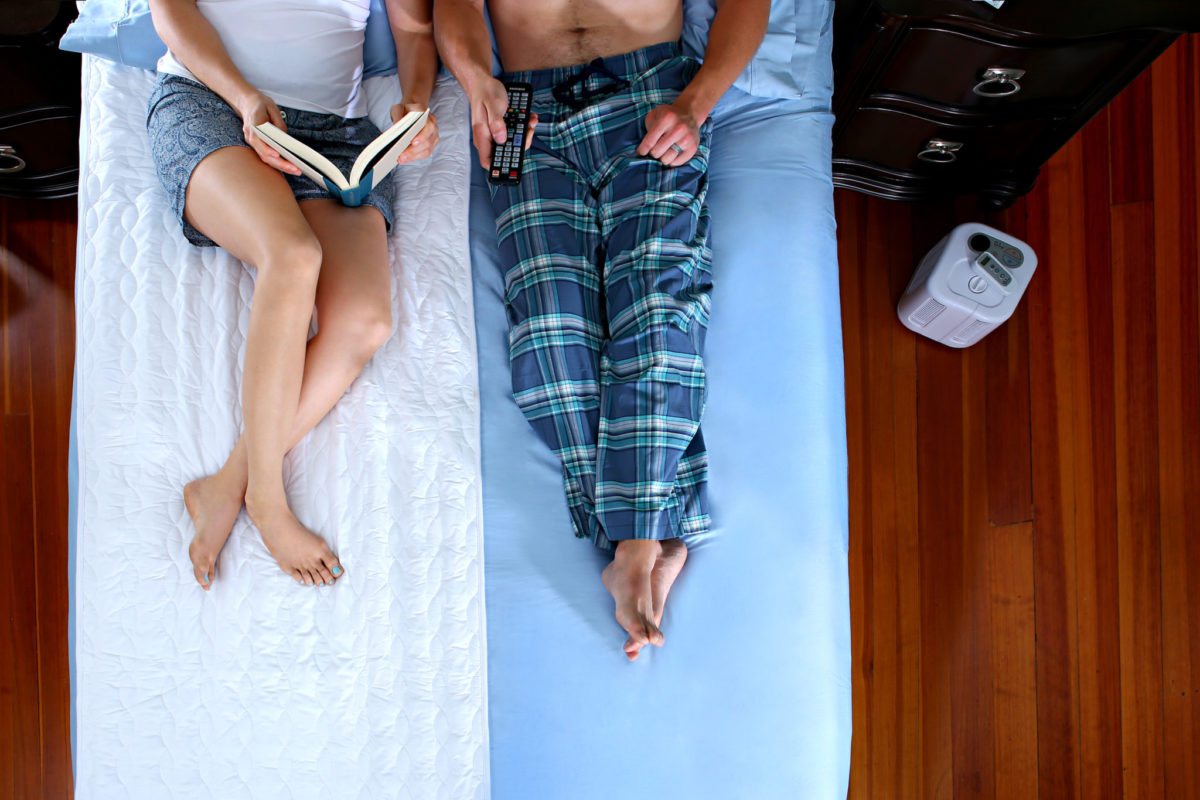 Chili Technology
Through the use of a variety of services, including paid advertising, we created strategies and campaigns that brought Chili Technology a 150% increase in revenue.
Using Targeting to Create Gold Medal Worthy Facebook Campaign

---

Facebook allows advertisers to specify exactly who they want to see their ads. Understanding the components of precise targeting will amplify the power of any Facebook campaign.

8 Reasons You Should Retarget Your Email List with Facebook Ads

---

Did you know that you can create Facebook Ads that only target your email subscriber list? Within Facebook Business Manager, you can upload your email list and create Custom Audiences that you can the…