Ecommerce Email Marketing Services
Marketing, Automation and Abandoned Cart Services
We expand your email database, consistently resulting in increased sales, more nurtured leads, and improved relationships with your customers. Start the conversation with your customers right from their inbox.
The percent of shoppers who abandon their cart when shopping with online retailers.
The percent of retail professionals who indicate that email marketing is their greatest driver of customer retention.
The percent of people who prefer to get permission-based promotional messages through email.
Sending an email is still one of the most direct ways to speak to your customer base and increase sales. Shoppers prefer to understand who they're buying from and starting the conversation from their inbox is one way to start the conversation. If you're not seeking and nurturing email leads, you are doing your online business a disservice.
If you're mismanaging your email marketing campaigns, you're missing out on critical revenue opportunities. We know how to help you take advantage of them.
Our Services Speak Directly To Your Audience.
---
Email marketing is an integral component of any ecommerce marketing strategy because businesses need to build relationships with their subscribers so that they are top-of-mind when it comes to making a purchase. When we take the reigns of your email marketing campaigns, you can expect:


Template and campaign design

Email scheduling and delivery


Content and graphic creation


Data capture and management
Email Marketing Comes in Many Forms and We Know How to Deliver.
Email marketing involves much more than simply sending an email. It's about using creativity when communicating with your audience to increase sales and improve brand awareness. Our messaging strategies include:




Sales and promotions campaigns



Monthly or weekly newsletters

Automated campaigns and triggered messages
We're All About Conversions.
When you enlist an email marketing agency like Enventys Partners, we will attract and gather subscribers, help manage data and identify list segments, create branded templates, write engaging, shareable content, develop automated campaigns, and use other proven tactics to help you maximize the value of your database.
We are a full-service email marketing agency that understand how to utilize design, content creation and timing for your email marketing campaigns to bolster your overarching ecommerce strategy.
Our Work
Wnat to see what we can do? Check out our email marketing services in action!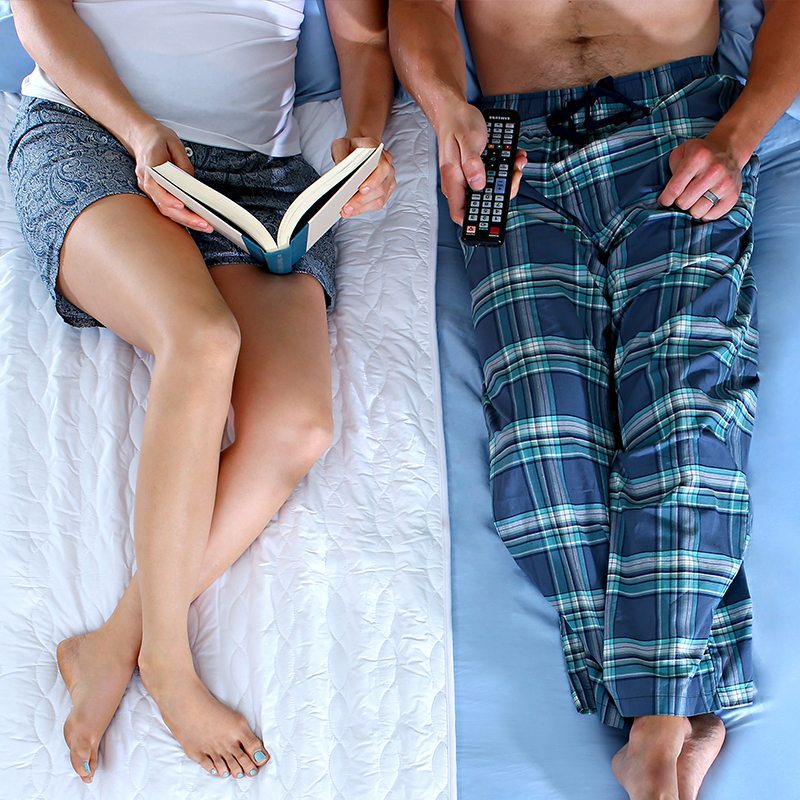 Chili Technology
Through the use of a variety of services, including email marketing, we created strategies and campaigns that brought Chili Technology a 150% increase in revenue.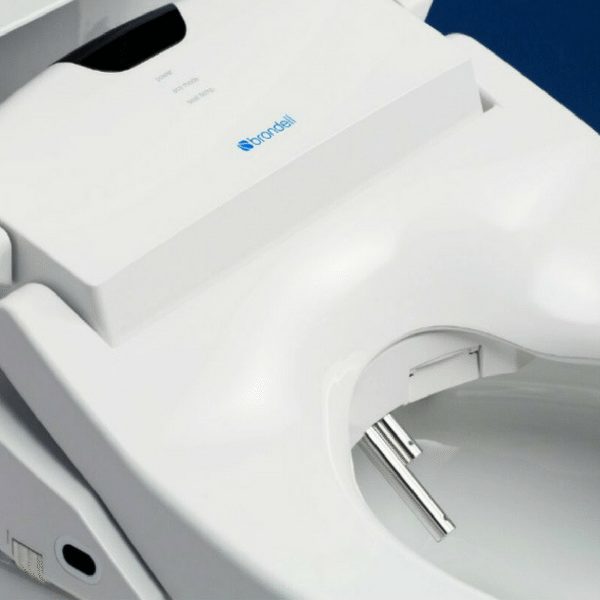 Brondell
Our email marketing strategies contributed to 10.36% of Brondell's total revenue for 2017 as well as 49.96% in revenue overall.
Ready To Get Started?
We are passionate about email marketing and know how to ensure your customers look forward to your emails with every send. If online shoppers aren't buying from you, they're buying from someone else. Contact us today to get started.

How Can We Help?
Whether you need an all-encompassing strategy or assistance with a single service, we provide value for your new product launch. We offer crowdfunding, product development and digital marketing services, all under one roof.

Ready, Set, Launch
We truly shine when a client utilizes all three of our primary service offerings. Having one place to develop, launch and market your consumer product concept helps leverage efforts, reduce costs and simplify the process.