Post-Crowdfunding Email Marketing
Expand your email database, increase sales and nurture relationships with your past backers and new customers. Start the conversation with your customers right from their inbox.

Building Your Post-Crowdfunding Brand, One Email At A Time.
---
Email marketing involves much more than simply sending an email. It's about using creativity when communicating with your audience to increase sales and improve brand awareness. It's also a key way to maintain contact with your crowdfunding customer base and keep your fans, old and new, updated on your progress as you move into ecommerce.
Enventys Partners is proud to be Mailchimp Certified and a member of the MailChimp Pro Partner Program. We are also proud to be a member of the Klaviyo Partner Program as well.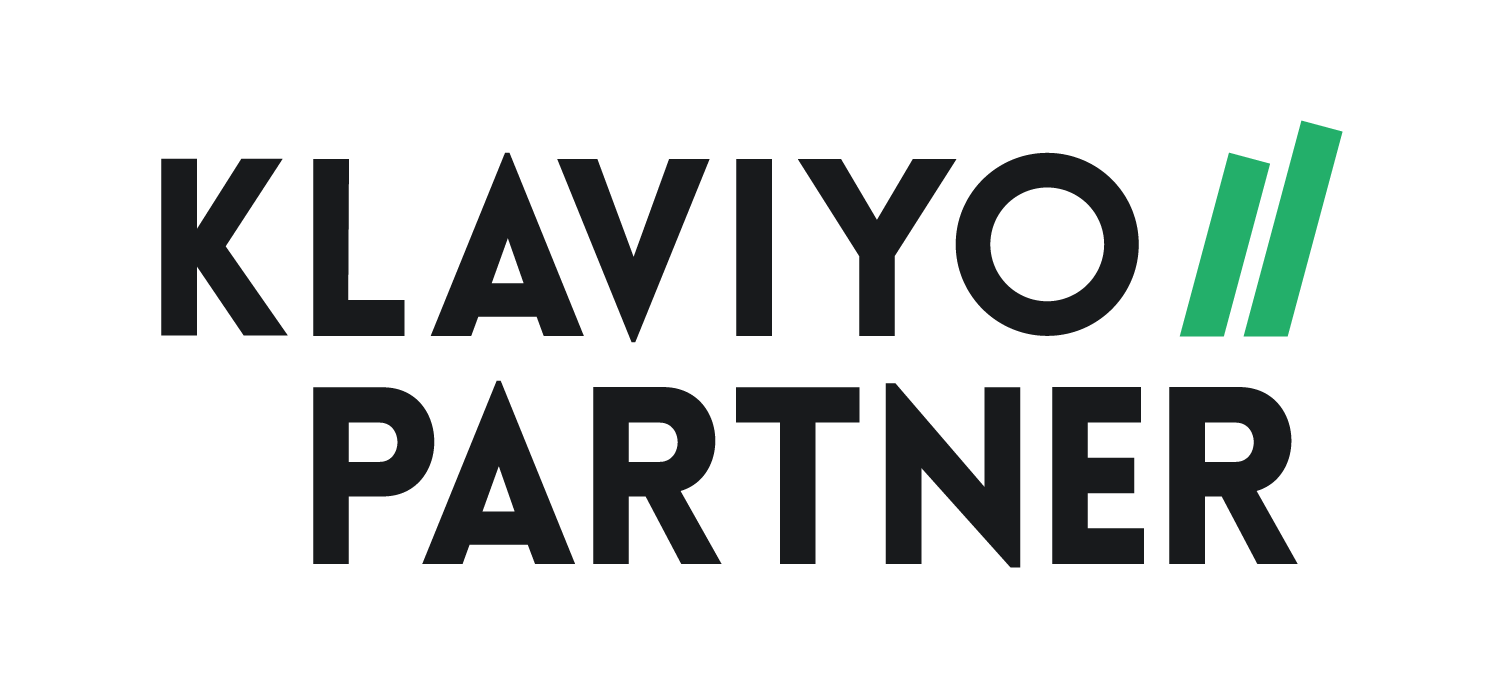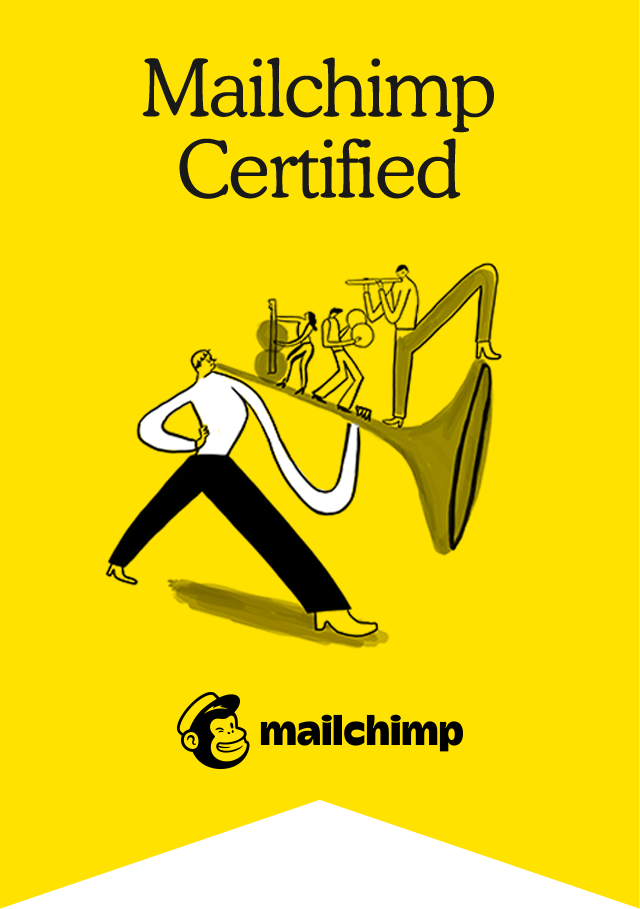 Email Marketing Comes in Many Forms, Do You Know How To Deliver?
When you enlist an email marketing agency like Enventys Partners, we will expand the success of your crowdfunding campaign by attracting and gathering subscribers, and managing data and identifying list segments, all while creating branded templates, writing engaging, shareable content, developing automated campaigns, and using other proven tactics to help you maximize the value of your database.
We are a full-service email marketing agency that understands how to utilize design, content creation and timing for your email marketing campaigns to bolster your overarching post-crowdfunding and ecommerce strategy.

Management & Automation
Enventys Partners' industry-recognized email marketing services assist your post-crowdfunding program to increase sales, encourage repeat business and recover missed opportunities.
Our specialties include:
Content and graphic creation
Email scheduling and delivery
Abandoned cart recovery
Monthly or weekly newsletters

Planning & Growth
Keeping building upon your lead generation success from your crowdfunding campaign. Use Enventys Partners' tools and expertise to start your list or grow it to its full potential. Refine your messaging to get results across sales, retention and sentiment.
Our specialties include:
Strategy and planning
Third-party integrations
Lead nurturing
Lead magnets

Reporting & Optimization
The metrics we report (subscribers, open-rate, click-through rate and conversions) are utilized to influence, inform and improve your next campaign.
Our specialties include:
Post-campaign analysis
Monthly reporting
Competitor insights
A/B campaign testing
How To Get Your Physical Product Into Retail Stores

---

Here's a piece of advice you might not want to hear: Your impressive product design alone isn't going to bring in retailers.

How to Get the Most Out of CES 2023

---

Planning on going to CES 2023? We're getting our plans in order and wanted to share a few reminders and tips to help you have a successful trip to Las Vegas!

5 Tips for a Successful Retail Product Launch

---

Want to have a successful retail product launch and see your product on store shelves? Consider these 5 tips from our partners at Retailbound.