Kinflyte: WIRE-FREE, DIMENSIONAL BRA THAT PROMOTES BETTER POSTURE
Background
---
Enventys Partners initially worked with Kinflyte during their crowdfunding project, raising funds for a patent-pending, posture-cueing bra. After the campaign's success, Kinflyte was pleased with the number of backers and investments, but was still in a transition period when it came to the launch of a full-fledged ecommerce presence.
Enventys Partners has seen this scenario play out plenty of times. For various reasons, crowdfunding project creators experience unique timelines when it comes to launching an ecommerce brand. In Kinflyte's journey, they were planning to launch an ecommerce presence, but were in a holding pattern due to production. Enventys Partners is no stranger to this process and is experienced with deploying pre-sale promotions to combat this potentially awkward interim, as well as launching the next marketing steps in the post-crowdfunding phase. With this expertise on hand, Kinflyte continued their relationship with Enventys Partners by transitioning from the crowdfunding team to the ecommerce team.
Increase While Transitioning From Pre-Sales to Website Launch
Week-to-week Sales Increase During the Holidays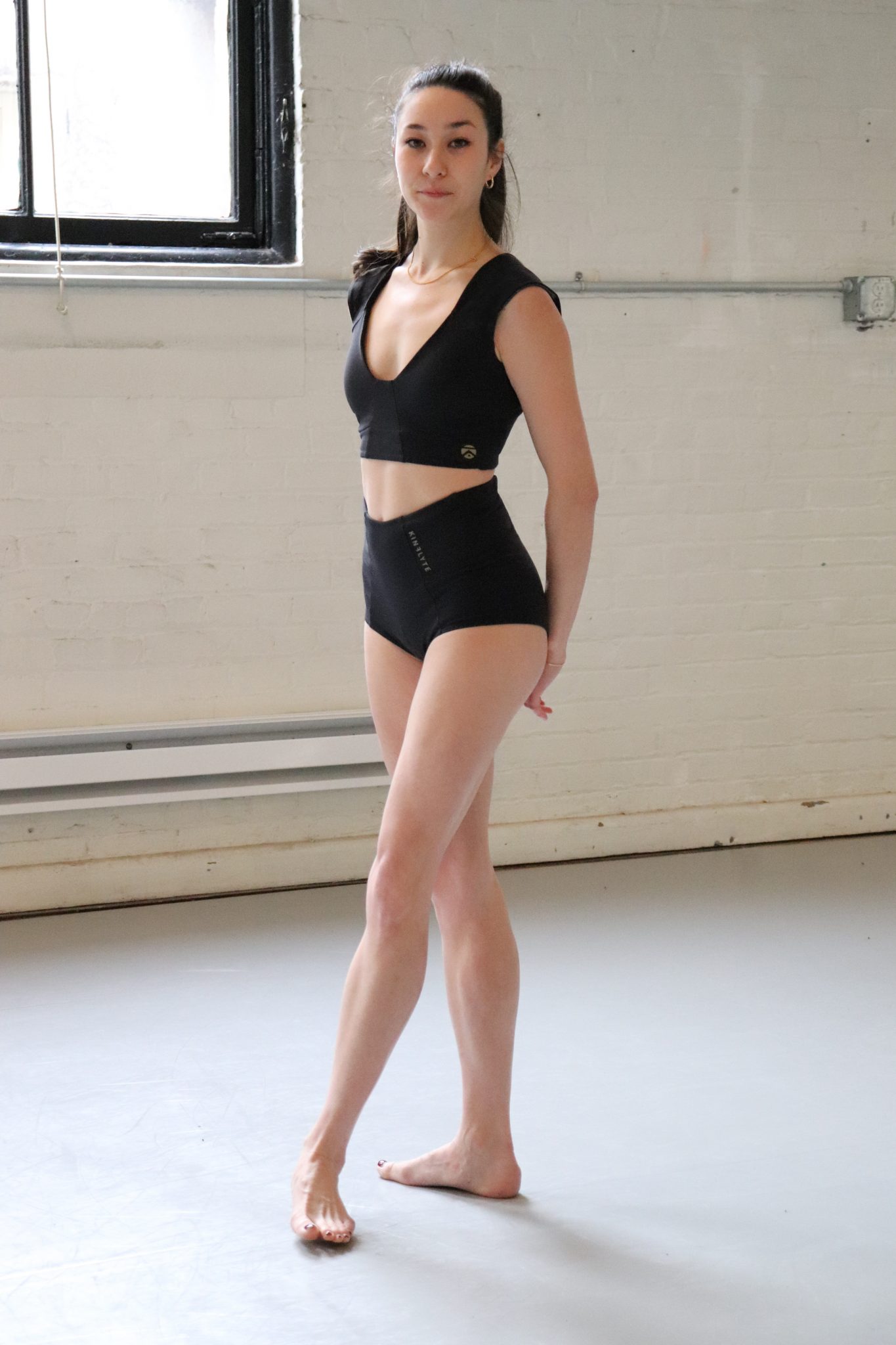 Our Approach
---
One reason why Kinflyte's ecommerce campaign was put on hold was because of their unfinished website. Since time is of the essence, the Enventys Partners ecommerce team created several landing pages for pre-sale so Kinflyte could immediately start taking more pre-sale orders and grow their customer base.
Enventys Partners had the opportunity to test audiences for five months before the official website launch. During this time, they drove relevant yet inexpensive traffic to the landing pages through tried and true Facebook, Instagram, and branded Google ads as well as a Google shopping feed. As more sales came in, Enventys set forth other advertising methods including retargeting previous website visitors, exporting email lists and creating lookalike audiences.
With the website finally ready for launch, Kinflyte worked with Enventys Partners to create various promotions to entice early adopters and early holiday shoppers. These included discount offers, free shipping and even a donation to charity with every purchase, which occurred, fittingly, during Breast Cancer Awareness Month. Shortly after launch, Enventys Partners realized the original landing pages performed better than the website, so these were used throughout the rest of the campaign as the website continued development.
The Results
---
From September to October, which was the period between pre-sale and website launch, Kinflyte saw sales increase by 78%. October was recorded with 2.0+ return on advertising spend, which stayed consistent or increased throughout the entire campaign. A Halloween promotion also rang in 76% of the total net revenue earned that month.
Between October and November, Kinflyte's total sales increased by 37% while the total number of orders doubled. Proving that retargeting works, the number of returning customers from October to November also doubled to 11%. Attributed sales from ads increased by 52% between these two months, as well.
The Black Friday and Cyber Monday promotion was a huge success, accounting for 33% of November's total sales. Compared to the previous week, this promo increased total sales by 244%.
Both of the pre-sale and ecommerce marketing strategies proved extremely fruitful in producing staggering sales numbers. However, what's really credited for the overall success of Kinflyte was the outstanding working relationship with the client. Through regular and in-depth communication, Enventys Partners was able to collaborate with the client to create fresh landing pages each week. On top of this, Kinflyte was excellent at tapping into other digital marketing landscapes such as email, social media and influencer marketing. Through all of Enventys Partners and Kinflyte's efforts, there's no question as to why the posture-cueing bra found success and continues to prosper online.