Learn more about product development, crowdfunding and ecommerce marketing from Enventys Partners' experts.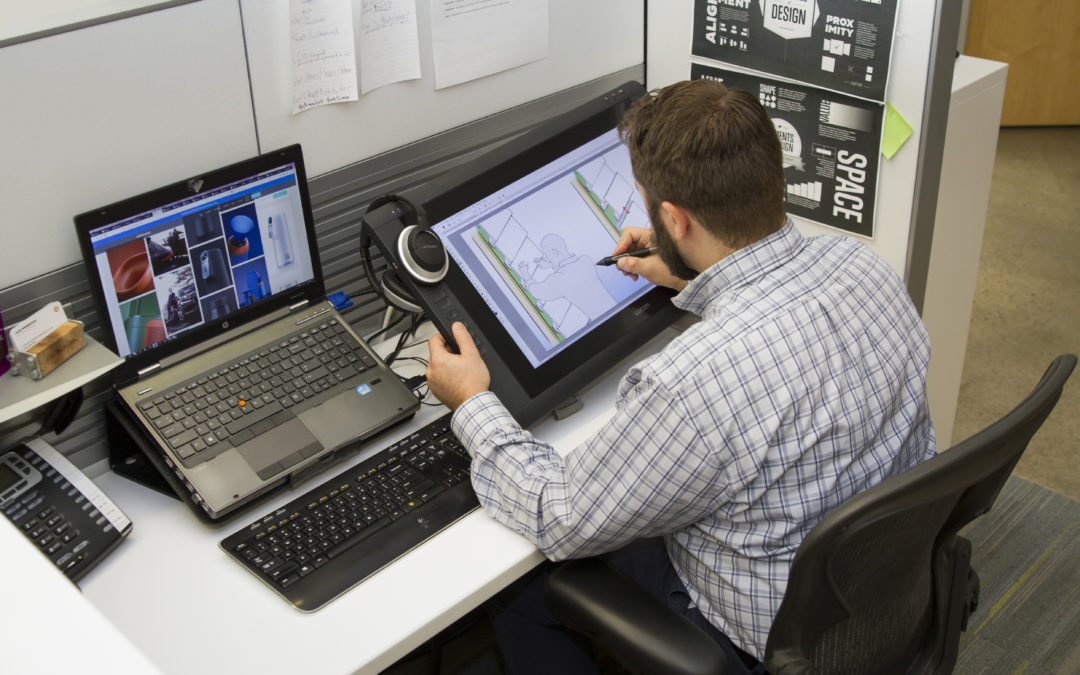 At Enventys Partners, we create inventive, inspiring new products using an innovative approach we describe using the acronym BUILD. We've taken a deeper look at each phase of our approach to product design and development to further explain the unique way we tackle a project and create a new product.
read more

How Can We Help?
Whether you need an all-encompassing strategy or assistance with a single service, we provide value for your new product launch. We offer crowdfunding, product development and digital marketing services, all under one roof.

Ready, Set, Launch
We truly shine when a client utilizes all three of our primary service offerings. Having one place to develop, launch and market your consumer product concept helps leverage efforts, reduce costs and simplify the process.