Learn more about product development, crowdfunding and ecommerce marketing from Enventys Partners' experts.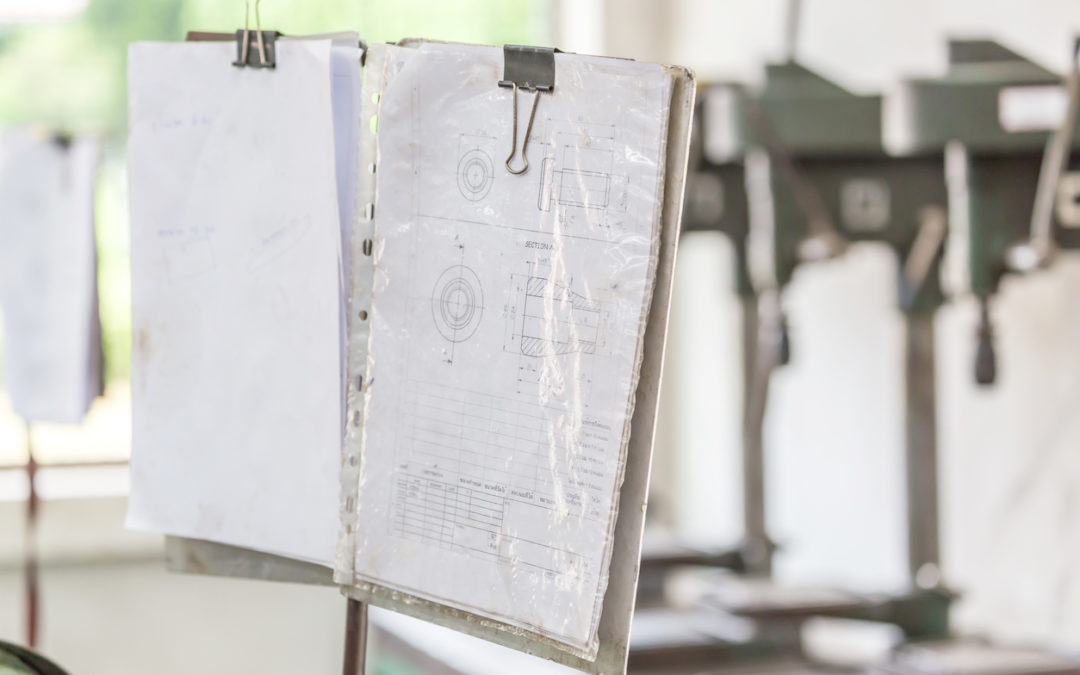 Manufacturing a garment or another new consumer product using soft goods is a highly-technical process that can be quite overwhelming if it's something you've never done before. Tech packs, spec sheets, sampling – these terms can be confusing if you aren't familiar with the process before you get started.
read more

How Can We Help?
Whether you need an all-encompassing strategy or assistance with a single service, we provide value for your new product launch. We offer crowdfunding, product development and digital marketing services, all under one roof.

Ready, Set, Launch
We truly shine when a client utilizes all three of our primary service offerings. Having one place to develop, launch and market your consumer product concept helps leverage efforts, reduce costs and simplify the process.