How to Prepare Your Ecommerce Business for Launch
The Comprehensive Launch Guide for Your Ecommerce Website
Congrats — your crowdfunding campaign was a success! Now you're ready to get your business off the ground and start making online sales. In order to transition from crowdfunding to ecommerce, here are the tactics to ensure your launch goes in the right direction.
Manage Product Logistics
During your crowdfunding campaign, you should have already established partnerships with vendors, suppliers and manufacturers so you can begin development and manufacturing straight away. The first step is ensuring the heart and soul of your ecommerce venture is at it's best with thorough product development.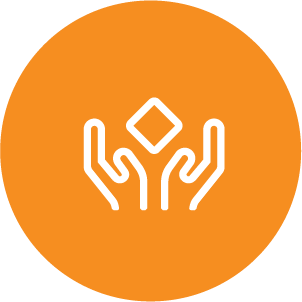 Finish Product Development
Typically, the prototypes shown in crowdfunding videos and photography are great prototypes, but are not ready for manufacturing. They have what we call the "Goldilocks Quality," which means they are just good enough to function and look beautiful, but not fully engineered for production. So, step one is to finish the engineering work. Then the product's updated design needs to be tested and, if not satisfactory, another round of prototyping is needed. You may spend hundreds of hours iterating before the product is ready for factory production.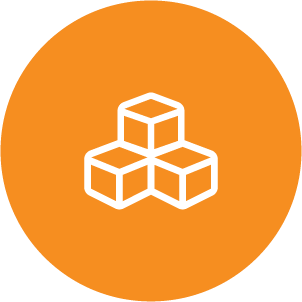 Manufacture for the Masses
It is an exciting and nerve wracking part of the process because any mistake made here is not isolated to just one prototype — it is likely to impact thousands. Thus, it's imperative to have done as many sample iterations as possible to work out the kinks, as well as create a quality control process, to ensure that all finished goods will be working and in good shape when they make it to the hands of your customers. Once completed, the finished goods are prepared for shipping to a warehouse or distribution center.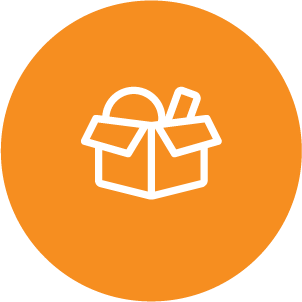 Package the Final Product
As a crucial component of product development, packaging shouldn't be thought of as just a container — it's also an opportunity to enhance the user experience. At a minimum, your logo and information about your brand must be present on the packaging, but you can take it a step further. Hire a designer to create a package design, using a specific texture, shape and color scheme that's on-brand and excites users about your product inside.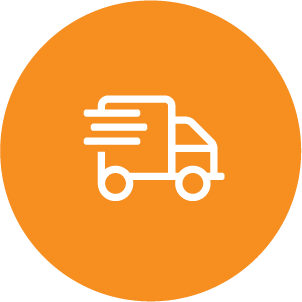 Deliver Your Product to Backers
Efficient product delivery logistics is crucial in order to fulfill your backers' orders and your future online sales. First, gather your backers' shipping information and remember to account for the order quantity by aligning them with your crowdfunding results. Then, coordinate the most efficient packaging, shipping and delivery methods that make sense for your timeline and budget. Throughout the entire process, you must update your backers of any milestones or changes to the fulfillment timeline, especially if there are delays in receiving the product.
Continue Accepting Funds With InDemand
InDemand is an attractive option for those who wish to continue raising funds after their crowdfunding campaign ends. You should leverage InDemand if you're still in the product development phase and don't want to lose momentum. It also helps with accepting pre-orders until your ecommerce website is ready. The Indiegogo platform is commonly used for InDemand campaigns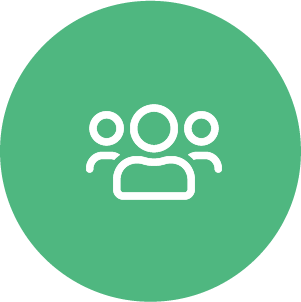 Ongoing Exposure on Indiegogo
Since it's essentially an extension of a live Indiegogo crowdfunding campaign, you're able to continue growing your customer community, reach new audiences and receive ongoing exposure on the Indiegogo platform. Campaigners can change perks, edit their story and take funds for as long as needed since InDemand is not based on fixed fundraising goals or deadlines. However, you cannot edit your original funding goal or how much your campaign has raised.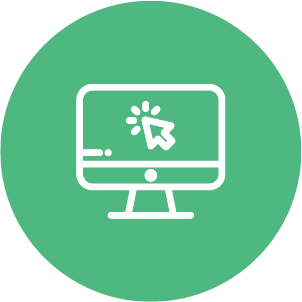 Leverage After Indiegogo or Kickstarter Success
It's a seamless transition if you already used Indiegogo for your crowdfunding campaign, since you just need to "opt-in" on the last step of the Campaign Editor. Indiegogo creators are only eligible if they meet their funding goal by the campaign deadline and are in good standing with Indiegogo. If you used Kickstarter for your campaign, you must contact the Indiegogo team so you can transition your campaign over to the new platform.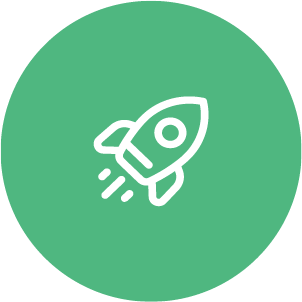 Launch Straight Away
Be ready to post your InDemand campaign immediately after your crowdfunding project ends so your campaign's momentum doesn't skip a beat. Once it's live, route visitors who land on your old Kickstarter page to the new InDemand page. Begin promoting it through paid advertising and social media to grow your backer community. Don't forget to notify your existing project audience about your switch to InDemand.
Deploy Post-Crowdfunding Marketing
Once you have a sense of the fulfillment date, we recommend strategizing a thorough post-crowdfunding marketing plan. Make sure your website is underway, but in the meantime, launch and drive traffic to a microsite or landing page as a quick alternative.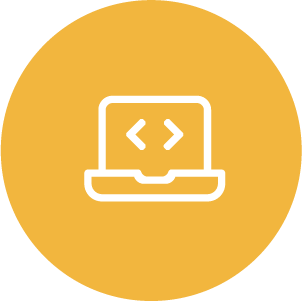 Build a Landing Page or Microsite
Microsites and landing pages are one or a small cluster of web pages that act as a separate entity for a brand. While using an InDemand page is helpful for a while, these mini websites position you in the right direction for ecommerce without the slow development process of a full-fledged website. That's because they allow you to provide additional brand information such as the company story, industry commentary and future partnerships.
Landing pages and microsites are the perfect stepping stones when transitioning from InDemand to a permanent website. Since landing pages and microsites have their own URL, your brand will take up more "real estate" on SERPs and you can begin your SEO efforts. Compared to an InDemand page, mini websites provide a more focused and clearer presentation of your product since potential customers won't get distracted by exploring elsewhere on the Indiegogo platform. Landing pages and microsites also help with your full-fledged website's development since you can gather consumer data that will help finalize your brand's most effective messages.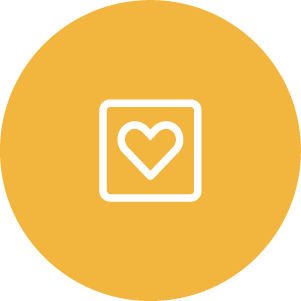 Include Important Brand Messaging and More
Along with email-gathering and pre-selling capabilities, remember to include all of your brand's most important information such as the product description, photos, and features and benefits. If possible during this stage, we encourage you to freshen up your content strategy with a variety of pieces such as news, brand partnerships or shareable content. Through social media and search engine optimization, more people will engage with your brand if you publish content that doesn't just sell your product, but provides industry knowledge and positions you as a thought leader. Since effective SEO strategies are usually long-term, the earlier you start your efforts, the better your results.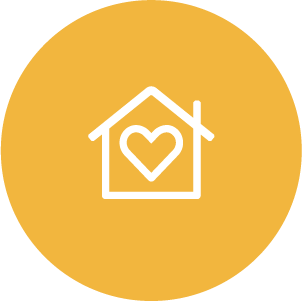 Promote Your Brand's Temporary Home
Once your microsite or landing page is live, start promoting it to your current subscribers through email marketing and social posting. Sharing this, along with fulfillment updates, keeps your current audience excited about the product's long-awaited release. At the same time, generate new leads through paid advertising on Facebook, Bing and Google. Consistent engagement with your landing page is key to keeping your brand's marketing momentum going and to convert new viewers into pre-sales.
Develop an Ecommerce Website
While managing product logistics and post-crowdfunding communication, ensure your full ecommerce website is in top shape before launch. Using your landing page or microsite's A/B testing conversion results, establish the most persuasive messaging to guide your final website's decisions.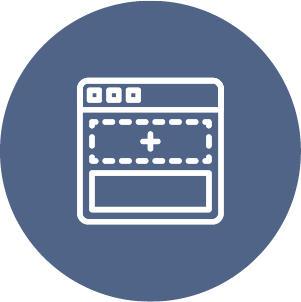 Weigh Your Platform Options
First, determine what platform, such as Shopify or WordPress, you'd use to build your ecommerce website. Shopify is relatively easy to set up and also offers powerful marketing tools to help communicate with new audiences. Even though building a WordPress website is more complex, we recommend using this platform since it offers the most potential for brand development and SEO. If a full ecommerce site isn't in the cards right now, Amazon offers a huge pool of customers and it's relatively quick to create a listing. The downside is that Amazon doesn't provide as many brand customizations and marketing capabilities as Shopify and WordPress, not to mention Amazon's fee structure might be too expensive for your startup budget.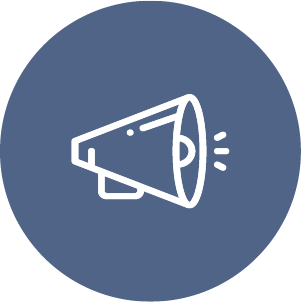 Prepare Before it Goes Live
First, you'll need to finalize brand guidelines since this will set the tone for all of your messaging to come. Thinking back to product development, it's important to establish your current and future manufacturing, fulfillment and warehousing needs so that timelines line up with the website launch. Through all marketing channels, you should start teasing the launch of your new site and an approximate release date. Finally, you must enable your site to accept orders and then start strategizing content, email and paid advertising game plans.
Implement Long-Term Marketing Tactics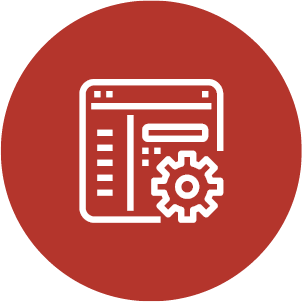 Regular Website Upkeep
Once you've shipped the long-awaited product(s) to backers, it's time to execute ecommerce launch strategies, including the release of your complete website. While it may seem like your website's all finished, constant upkeep and growth are important for your user experience and SEO. You'll need to ensure milestones are in place for UX testing and optimization, site security and management, as well as general hosting and site maintenance.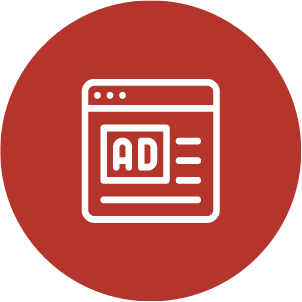 Paid Advertising Management
Just as you did during the post-crowdfunding phase, grow your website's audience through paid advertising on Facebook, Instagram, Google, Bing and other platforms. By now, you probably have a good understanding of your ideal customer and target market. With this base, you can create custom audiences by demographics and interests, then niche up your messaging.
Deploy Retargeting Tactics
Once you've developed the strategy and design, initiate sales campaigns and start converting new engagement. Even though your key performance indicators (KPIs) might fluctuate in the beginning, you'll need to start understanding how to maximize your budget for optimal ROI. We recommend building lead generation and retargeting campaigns to convert a variety of people wherever they are in the sales funnel. To ensure these paid advertising tactics are hitting the right note, enable behavior monitoring and test different messaging.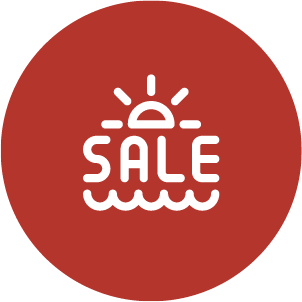 Promotional and Holiday Sales
Before you begin promoting your product through sales, first you must understand your budget and sales margins. We advise building a landing page for each specific sale so your audience sees exactly what they're looking for immediately when they click. Then, develop and deploy content, email and paid advertising strategies surrounding that holiday or promotion so all audiences of all marketing channels are aware of the time-sensitive offer.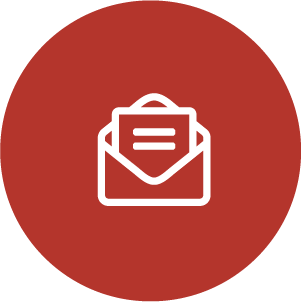 Email Marketing Management
Email subscribers are more likely to convert than other marketing channels since they already identify with your brand. The most effective way to nurture these prospects is through an email management platform, such as Mailchimp. Through these platforms, you can organize your address lists into subgroups, such as product purchasers and non-purchasers, so you can tailor the email's content to better fit the receivers. Additionally, an email marketing platform can make crafting and deploying emails quicker, easier and more reliable than manually sending them to your subscribers.
Automatic Email Marketing
Email platforms also allow you to set-up automatic emails that are triggered when an onsite action occurs. One of the most effective ways to turn potential customers into sales is by abandoned cart reminders. These emails can be automated to remind shoppers of the product they were thinking of purchasing but didn't and can be sent as early as an hour after the visitor leaves the website. We recommend sending at least three reminders and including a discount offer to sweeten the deal. You should create other automated emails, like regular newsletters, either weekly or monthly.
Regular Communication and Routine Testing
Part of your promotional strategies should include email marketing so you can update your subscribers of any limited-time offers, sweepstakes or holiday events. Moreover, you should send emails regarding brand updates, shareable content or anything else that would excite your audience. To ensure optimum open and click-through rates, implement routine campaign testing such as subject line testing, experimenting with various send times and reconfiguring content placement.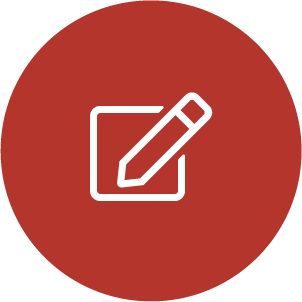 Plan and Implement a Content Strategy
Begin any ecommerce content strategy with keyword research and an SEO mentality. To understand how your customers view your product and where you stand against competitors, we advise you to conduct brand positioning research. Brainstorm a variety of content ideas that elevate your brand's value and organize them in quarterly, bi-annual or annual content calendars. Finally, write pieces that are short-form, like blogs, case studies or checklists; long-form, like guides, ebooks or whitepapers; and mixed-media such as infographics, videos or podcasts. So that your hard work gets more domain authority and visitors, we recommend performing outreach for link-building campaigns.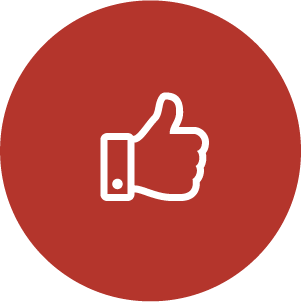 Engage on Social Media
In addition to posting daily, regularly update social media subscribers of new content in addition to your brand's daily posting. You should try to invoke engagement on your social media pages and always respond to comments, questions, posts or direct messages, be it good or bad. Social media is a great tool for customer service so use it as a quick response funnel. Like with any marketing channel, we recommend going over the performance data so you can post more of what converts and less of what doesn't.

Prep Your Ecommerce Business for Success
Kickstarter success can translate into a flourishing ecommerce business with the right preparation. Immediate post-crowdfunding marketing, thorough website development and robust long-term communication tactics are all steps you'll need to continue the marketing momentum and, ultimately, grow your ecommerce brand.
Reach Out
Navigating the waters on your own after crowdfunding can be overwhelming, but the ecommerce experts at Enventys Partners can help. As specialists in supporting startups, we understand the challenges young companies face after their crowdfunding campaign has ended. Reach out and see how our knowledgeable teams can support your ecommerce business.