Learn more about product development, crowdfunding and ecommerce marketing from Enventys Partners' experts.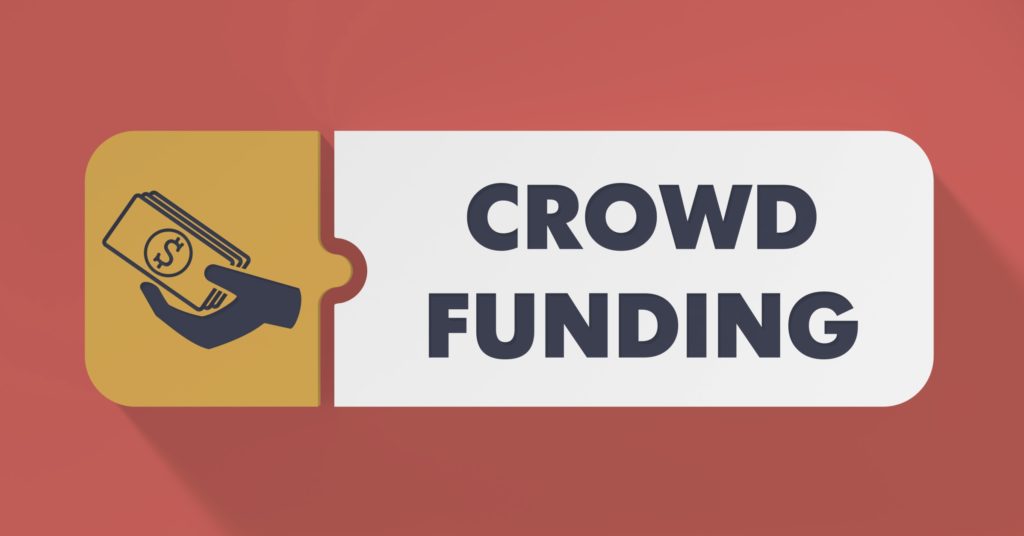 Launching your crowdfunding campaign is the first step in a journey that could end with you introducing a product that changes your industry - if your project hits its funding goal, that is. Below, we've rounded up a few simple strategies to boost your chances of...
read more

How Can We Help?
Whether you need an all-encompassing strategy or assistance with a single service, we provide value for your new product launch. We offer crowdfunding, product development and digital marketing services, all under one roof.

Ready, Set, Launch
We truly shine when a client utilizes all three of our primary service offerings. Having one place to develop, launch and market your consumer product concept helps leverage efforts, reduce costs and simplify the process.