Learn more about product development, crowdfunding and ecommerce marketing from Enventys Partners' experts.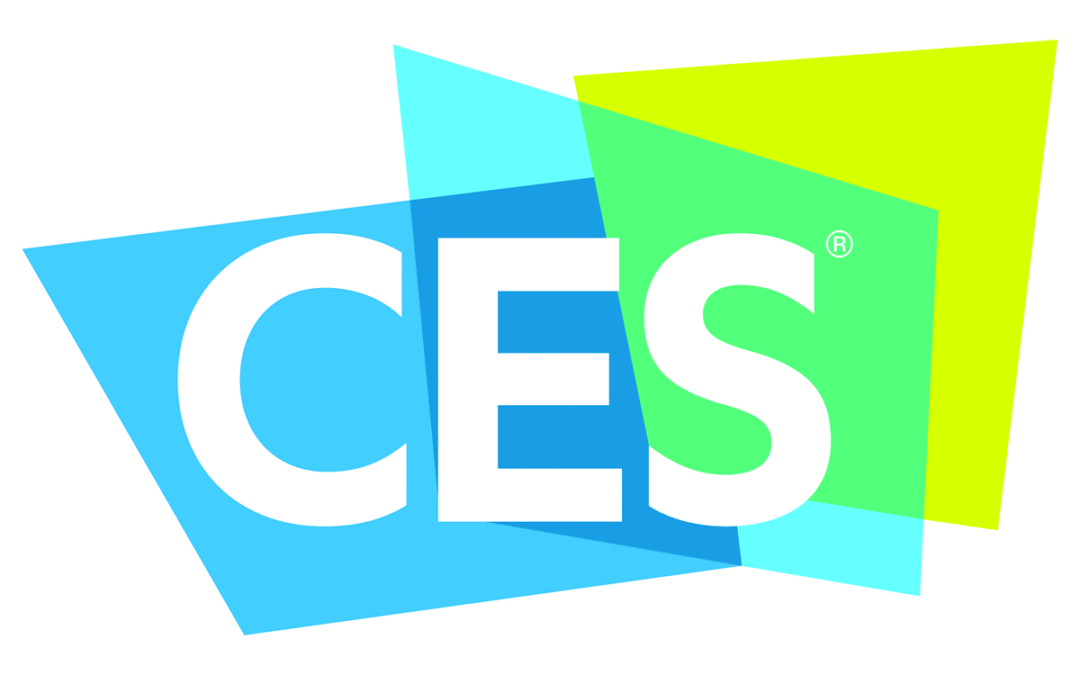 Last year, more than 177,000 people from all over the world came to Las Vegas for CES 2016–with over 81% of the countries in the world being represented. This year, they're projecting record-breaking attendance numbers. And there are a few things you need to know if you're planning to attend: how to stand out from hundreds of thousands of people with the same goal and how to get the most out of your time out there.
read more

How Can We Help?
Whether you need an all-encompassing strategy or assistance with a single service, we provide value for your new product launch. We offer crowdfunding, product development and digital marketing services, all under one roof.

Ready, Set, Launch
We truly shine when a client utilizes all three of our primary service offerings. Having one place to develop, launch and market your consumer product concept helps leverage efforts, reduce costs and simplify the process.