Innovation Starts at CES
Continues
with Enventys Partners
The Only Agency to Design, Develop, Crowdfund & Sell Consumer Products is at CES
For more than 20 years, Enventys Partners has been a leader in the product launch and startup marketing industry. We'll help design, prototype, market test, crowdfund, manufacture and sell your next big idea. Whether you're trying to create a new product, bring it to market or reinvigorate your sales, there is no better choice than Enventys Partners.
Million-Dollar Crowdfunding Campaigns
Meta (Facebook) Advertising Budget Managed
Raised Through Crowdfunding on Kickstarter & Indiegogo
Raised Through Crowdfunding on Kickstarter & Indiegogo
Let's Chat About What Your Product Launch Would Look Like With Enventys Partners.
Get in touch with us today to talk more about what we can do to help you develop, launch and market your newest product. Whether you want to schedule a meeting at CES or touch base when you're back in the office, we'd love to learn more about your company and product.
Some Of Our Consumer Electronic Crowdfunding Projects
Smart Luxury Watch Revolution – Filippo Loreti

Italian Design meets Smart Technology. Backed by industry leading 10 year warranty.

Amount Raised:

$3,534,663

ARIA Waterproof Earbuds: Bluetooth 5 & 32h Battery

100% Waterproof, Bluetooth 5, 32-Hour Battery, Ultra-High Def Speakers, Noise Cancellation Earbuds

Amount Raised:

$1,968,012

Antonia Saint NY – High-Tech Heels & Flats

Gorgeous heels & flats with hidden technology, customized fit, superior cushion + construction. No more hard shoes. Walk in freedom!

Amount Raised:

$1,845,714

Kapsul: Cool, redefined.

Kapsul is the first window air conditioner designed entirely with you in mind.

Amount Raised:

$1,468,736

DUO: THE ON-THE-GO DUAL SCREEN LAPTOP MONITOR

Boost your productivity and allow for efficient multitasking with DUO's simple-to-use, lightweight and sleek design.

Amount Raised:

$1,437,084

SMART BELT 2.0 – The Most Crowdfunded Accessory In History!

The biggest leap in belt technology ... since .. well .. a rope around your waist.

Amount Raised:

$1,432,637

Silo: one-touch connected vacuum system for 5x fresher food

Lock in freshness and throw out less food. A patented containers system to deep-vacuum and seal food. Plus built-in Alexa to manage inventory.

Amount Raised:

$1,424,565

Trunkster: Zipperless Luggage with GPS + Battery + Scale

Meet the world's most revolutionary luggage, featuring zipperless entry for faster access, USB charging, a built-in scale, and location tracking.

Amount Raised:

$1,395,370

HEXO+: Your Autonomous Aerial Camera – Drone

HEXO+ is an intelligent drone that follows and films you autonomously. Aerial filming for everyone.

Amount Raised:

$1,306,920
Come See Us At CES
Stop by our booth to check out some of our work and chat with members of our team.
Location:
Venetian Expo, Hall G – 61923, 61925
Eureka Park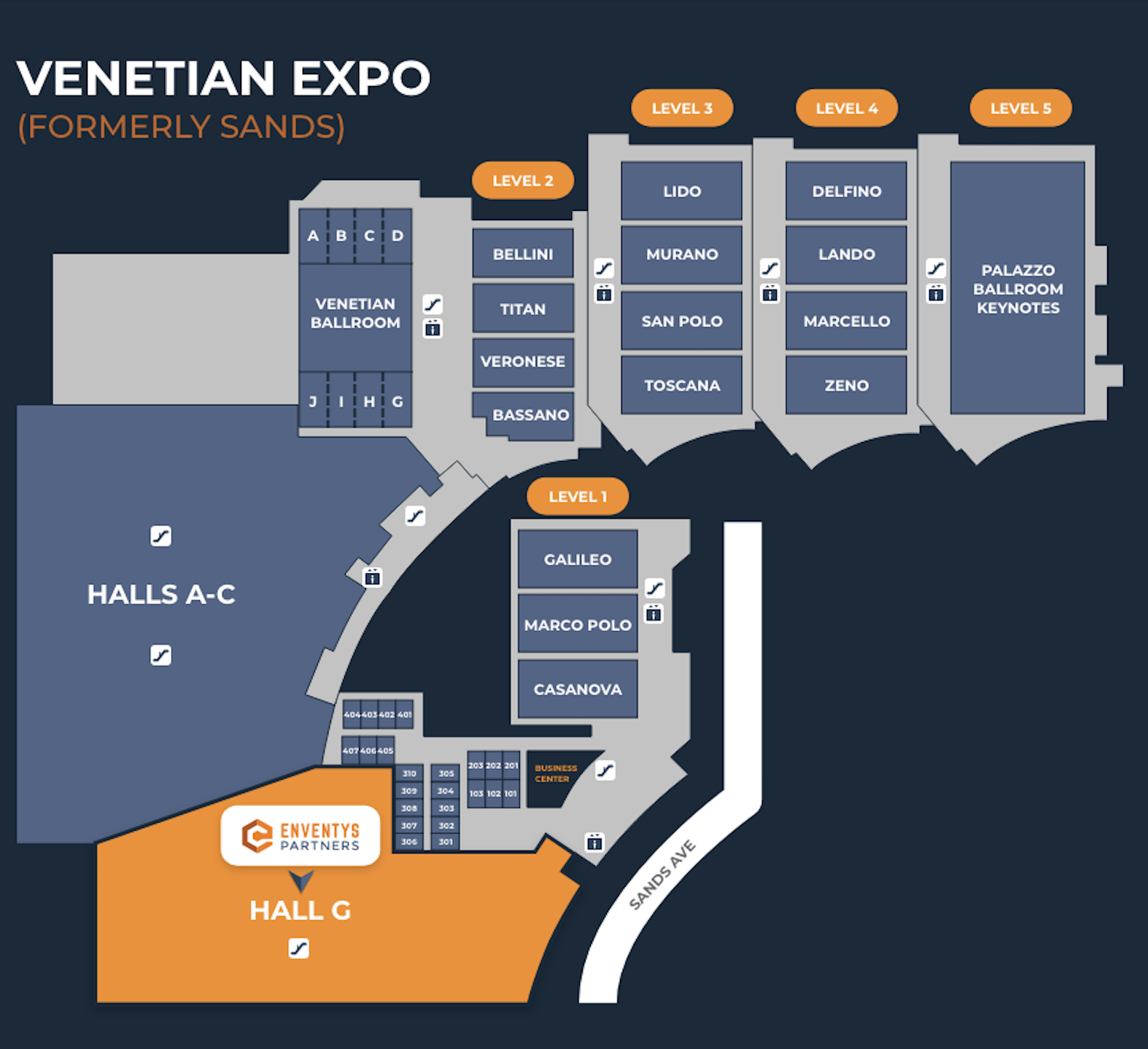 How to Get the Most Out of CES 2023

---

Planning on going to CES 2023? We're getting our plans in order and wanted to share a few reminders and tips to help you have a successful trip to Las Vegas!

How to Prepare for a Trade Show Exhibit

---

Want to know how to prepare for a trade show exhibit? The key to success is all in preparation. Begin planning your exhibit at least 3-6 months before the show and make sure you have the logistics nai…

The Return of CES Was Anything But Normal

---

The world's largest tech show, CES, returned in person in abbreviated form, but vibrant environment prevailed. The quality of innovation exhibited did not suffer a bit. It even felt enhanced, given th…
Product development, crowdfunding and ecommerce – all under one roof.
Product Development
Our product development agency is committed to building the best products in a variety of industries including smart home products, medical devices, sports and sports protective gear, food and beverage, kids and pets; we turn good ideas into great products.
Crowdfunding
Startups everywhere are turning to crowdfunding as a way to launch a company, pinpoint their audience and ultimately sell product. Our full-service, in-house crowdfunding agency brings your products to market via Kickstarter, Indiegogo and popular equity crowdfunding platforms.
Ecommerce Marketing
Our full-service capabilities as an ecommerce marketing agency allow us to handle every step of your ecommerce business – from customer engagement to sale – in order to get your products in front of the right consumers and increase your revenue.