Innovation Starts at Enventys Partners
From start to finish, we're built to launch and market new products.
Our Passion is Consumer Product
_
---
For more than 15 years, Enventys Partners has been a leader in the product launch and startup marketing industry. We'll help design, prototype, market test, crowdfund, manufacture and sell your next big idea.
Product Development. Crowdfunding. Ecommerce.
600+ Fully-Funded Crowdfunding Projects
$150 Million Raised Through Crowdfunding
24 Million-Dollar Crowdfunding Campaigns
700+ Patent Applications
12 Clients on Shark Tank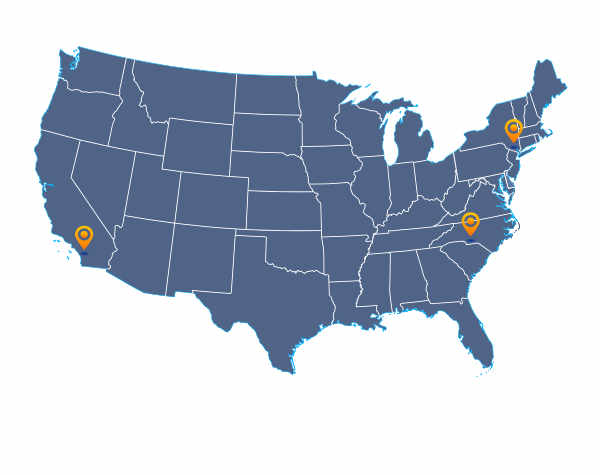 We've Catapulted Our Clients to Success
1 Brand New Product
$175,548 Raised on Kickstarter
492 Backers on Kickstarter
1 Shark Tank Appearance
$1,022,120 Raised on Kickstarter
10,221% Percent of Funding Goal Raised
36,863 Backers on Kickstarter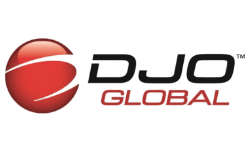 14 Issued Patents
45+ Products Designed and Manufactured
3 New Product Brands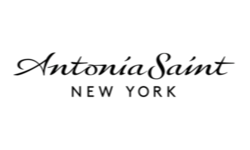 $1,845,714 Raised on Kickstarter
6,969 Backers on Kickstarter
1 Featured Case Study on Facebook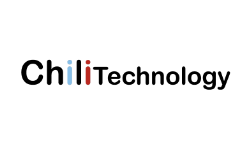 150% Increase in Revenue
724% Increase in Site Visitors
52% Increase in Conversion Rate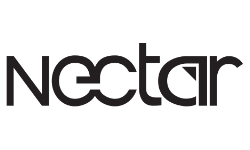 185% Increase in Revenue
250% Return on Advertising Spend
318% Increased Facebook Engagement
Product Development
Whether you have an abstract idea or a functioning prototype, our product design and development team can help perfect your concept and build a product consumers will love. From researching similar products and creating a strategy, to industrial design, prototyping and engineering, even to working with you to find the right sourcing and fulfillment partners, we're committed to building the product your business needs to get to the next level.
Crowdfunding
Startups everywhere are turning to crowdfunding as a way to launch a company, pinpoint their audience and ultimately sell product. As one of the first agencies to specialize in crowdfunding marketing, we have experience with every type of project, from the design product on Kickstarter, to the tech project on Indiegogo, or even the new company raising funds through equity crowdfunding under the JOBS Act.
Ecommerce Marketing
If your goal is to launch and sell a new product, you need a team of experts who know what they're doing to help you gain exposure for your business. Our digital marketing experts will work with you to create a customized digital marketing plan for your ecommerce store. Through constant testing and analysis, our team of digital marketers will bring more traffic to your online store, sell your products and help you hit your business goals.
---
We've raised more than $150 million for our clients through rewards-based crowdfunding since 2012.
---
We've been involved in the development, prototyping, launching and marketing of over 1045 products.
---
We've helped to launch more than 450 new businesses through product development and digital marketing.
---
We've been involved in the development, filing, licensing or monetization of over 700 patent applications.
Let's Chat About What Your Product Launch Could Look Like With Enventys Partners.
No product build, crowdfunding project or marketing campaign is exactly the same. We use this fact to your advantage, creating a bespoke launch strategy for each project. Get in touch with us today to talk more about what we can do to help you develop, launch and market your newest product. Whether you want to schedule a meeting at CES or touch base when you're back in the office, we'd love to learn more about your company and product.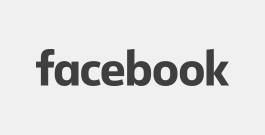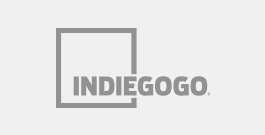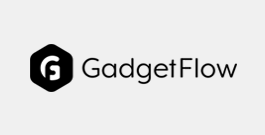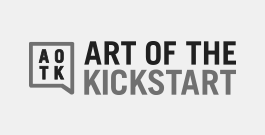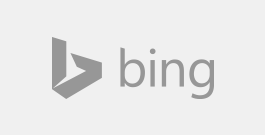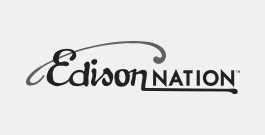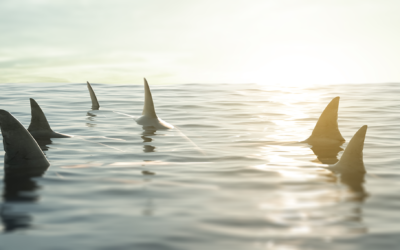 ABC's Shark Tank can be a great opportunity for companies selling a physical good that need extra capital. Wondering how you can get your product in front of the Sharks? We've put together a guide below to help you get started.
read more

How Can We Help?
Whether you need an all-encompassing strategy or assistance with a single service, we provide value for your new product launch. We offer crowdfunding, product development and digital marketing services, all under one roof.

Ready, Set, Launch
We truly shine when a client utilizes all three of our primary service offerings. Having one place to develop, launch and market your consumer product concept helps leverage efforts, reduce costs and simplify the process.