Why Should Product Startups Work with A Retail Accelerator Program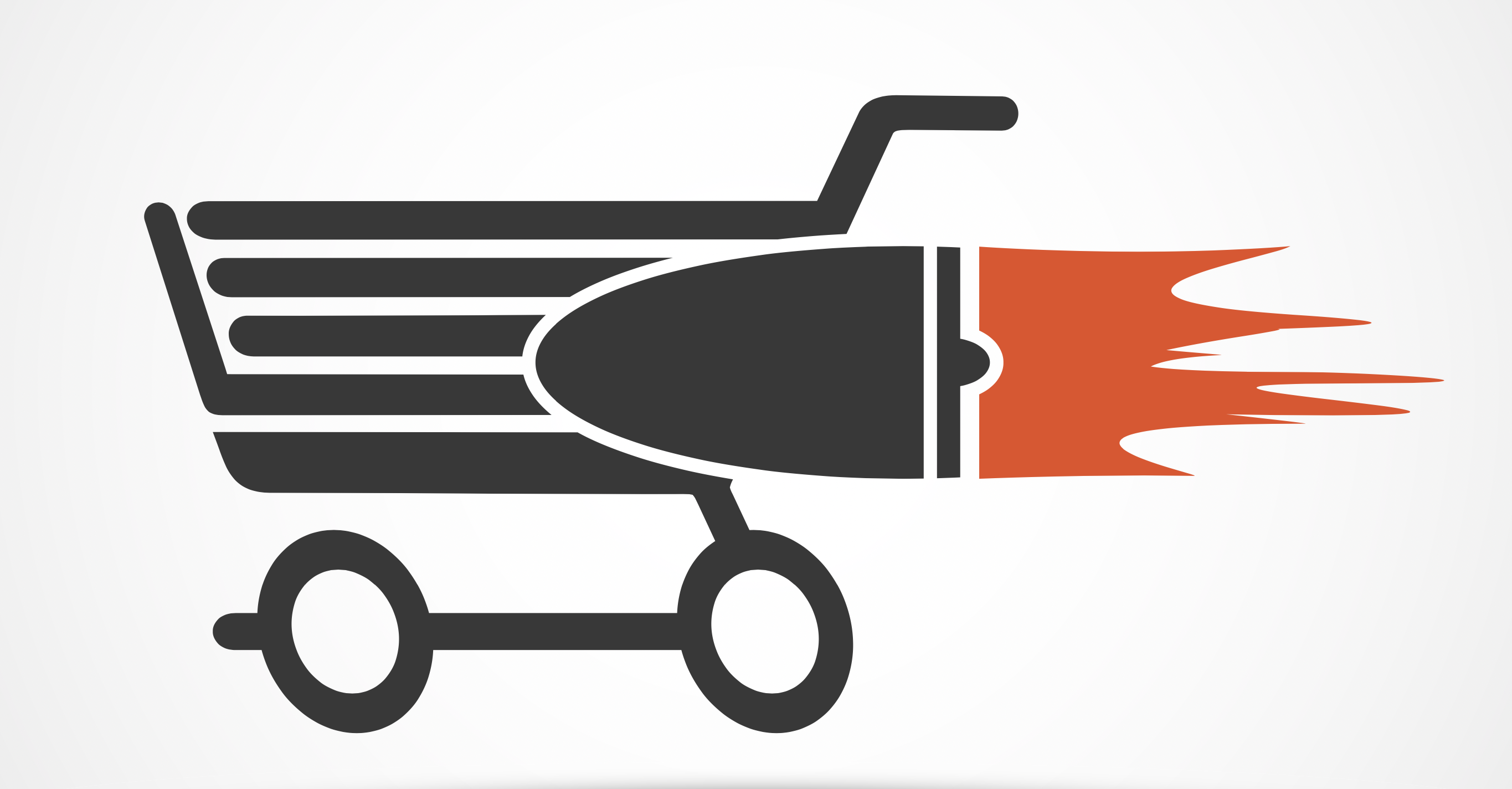 Taking a product startup from launch to successful business requires the right partners. Why should you consider a retail accelerator program for your business?
Today, 10% of new
product startups fail
within the first year. Failure is also common for startups years two through five, with 70% falling in that category. There are several reasons why product startups fail. It could be bad timing, lack of financing, or even a poor management team. Perhaps if these failed product startups were part of a retail accelerator program, maybe their future would have been brighter.
You are probably thinking that joining a retail accelerator program is a waste of time, effort, and/or money. For someone who has worked with product startups after they complete a retail accelerator program, I would agree that for some brands, it could be a waste.
Many retail accelerator programs are rigid in nature, meaning that they have a programmed agenda with very little flexibility on the content that is presented to the group of product startups that make it into the program. While it's fun to be part of a small and diverse group, how will it help you stand out from the competition when presenting your brand to retailers?
Retail is tough and is not for the faint of heart. The only difference between startups and the big brands was startups did not have the resources available to be successful.
Now they do!
Retailbound's Retail Accelerator Program creates the right kind of fuel to rocket your company to the next level. Unlike traditional retail accelerator programs where they use a group approach, our program is tailored to your company specifically. Using an aggressive approach with a proven track record of success, our combined team puts together a plan made for your unique needs that will launch your new product and skyrocket it successfully into the retail channels.
1 FUEL
Have the right tools in place, including messaging, creative assets and whatever else you need so your campaign is built on a strong foundation.
2 IGNITION
Identify target audiences and put together a strategy that rockets you straight to customers who are interested in your product.
3 FLAME
Leverage our sales rep and distributor networks to set up your product into the retail channels and position it for success.
4 LAUNCH
Retailbound's integrated digital marketing approach blends together advertising, public relations and social media tactics to build brand awareness and drive online sales.
5 RETAIL SUCCESS
With entry into the retail channels combined with a strong focus on the retail sales channels, aggressive advertising and ongoing social media marketing, our team ignites the afterburners to propel your company to infinity and beyond.
A version of this blog originally appeared on Retalbound.com. If you are interested in learning if your company is a fit for their program, please email contact@launchpadagency.com or info@retailbound.com
Work With Us
Want to learn more about how we'd prepare your product for launch? Request a quote today.
Want To See This Advice In Action?
Check out our case studies and learn more about how we've achieved stellar results for our clients.