Understand these crowdfunding trends to ensure your product launch is a success! Here are the top things our team noticed in crowdfunding this quarter.
Running a successful crowdfunding campaign requires understanding what's working, what's not, and what's trending in the marketplace. Here are the top trends we've noticed in the second quarter of 2022. One of the biggest takeaways is that backers are still willing to support innovative ideas, even in this economic climate. While "average" products aren't as successful as they otherwise might have been, good ideas and well-marketed campaigns continue to see success.
A New Platform In Town
Backerkit, which creates tools for crowdfunding creators to help them manage their campaigns, recently launched its own platform. Crowdfunding by Backerkit is a new space for creators to launch campaigns and attract backer support. The platform is still in a beta launch but began with 31 creators onboard. We're excited to watch this platform grow and work with creators who choose to launch there.
Think Niche
Niche products typically do well on Kickstarter because they fill very specific roles in customers' lives. Kickstarter itself has seemed to reward brands who take the time to develop niche products for customers too. We've seen several receive the coveted "Projects We Love" designation. These campaigns featured vegan food items, motorcycle audiences and highly specific outdoorsy audiences.
Fitness Products Still Succeed
While you'd think there'd be a market limit on fitness products, consumers continue to open their wallets to support innovative products in the space. From home gyms to recovery tools, clearly detailing the differences between your product and other similar products can set you up for success in the space. Having a proven track record also helps. Consider OYO. On the heels of their record-breaking campaign, the brand launched a new recovery tool that has been met with success. Relative newcomers have also earned the support of backers by offering fresh takes on workout equipment, accessories and clothing.
Shipping Costs Rise
It's hard to compete with same-day shipping if you're a small ecommerce brand. Luckily, crowdfunding creators have the luxury of an understanding community who is accustomed to waiting months for their products to arrive. But fulfilling rewards has become more expensive as shipping costs have risen globally.
We've noticed many crowdfunding campaigns opt to charge for shipping after the campaign ends. They do this through post-campaign surveys and pledge managers. Charging post-campaign allows reward tiers to be priced lower during the campaign. We were worried this might turn off backers, but so far, the backer community seems to be understanding of the move.
If you're looking into shipping options for your next campaign, we recommend checking out our partners at Easyship. They offer a number of solutions that can help you get your product into backers' hands quickly.
Emphasize Lifestyle Images
Advertising crowdfunding campaigns continues to be challenging, as customers are bombarded with advertisements for a variety of products. It's still wise to compile a variety of assets from video to still images, GIFS, and user-generated content.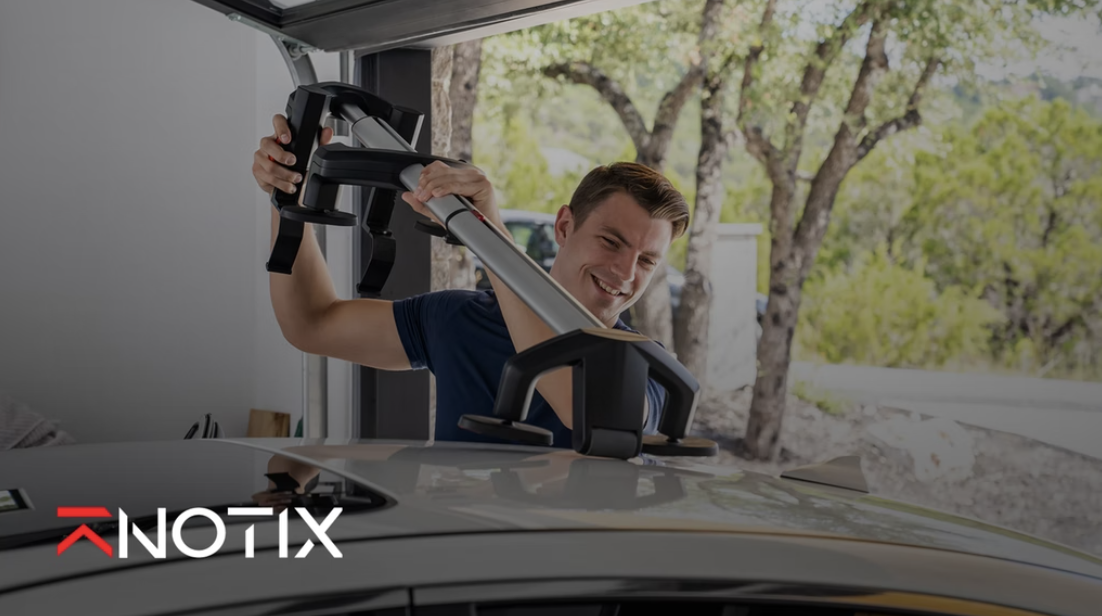 The Facebook algorithm generally favors video and GIF content, however, we've seen greater success with lifestyle images for crowdfunding campaigns. We'd suggest trying a variety of assets in your advertisements and adjusting based on what your specific audiences are responding to.
Work With Us
Want to learn more about how we'd prepare your product for launch? Request a quote today.
Want To See This Advice In Action?
Check out our case studies and learn more about how we've achieved stellar results for our clients.