Crowdfunding Insider Tip: Raise Awareness and Funds with a Pre-launch Contest or Giveaway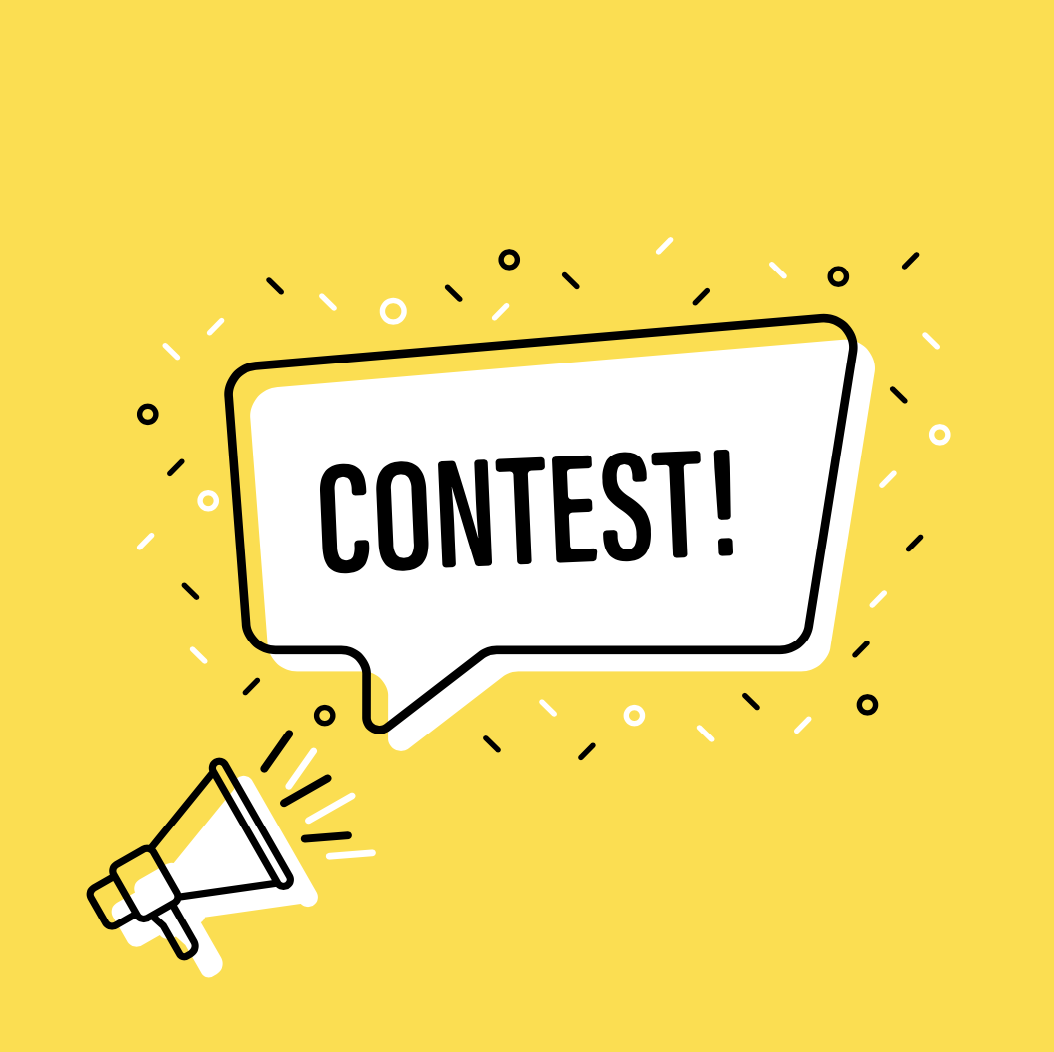 Companies utilize social media giveaways regularly. Whether for cash, physical goods or an "ultimate experience" prize, giveaways raise brand awareness and increase overall engagement.
A pre-launch contest or giveaway is an important strategy to consider when preparing for a crowdfunding campaign.
Why?
They generate early buzz about your product and build momentum for a big impact on launch day. They're so effective that we regularly implement contests into our crowdfunding pre-launch strategy to build awareness around new product and capture quality leads before launch day.
Want to run one yourself? We've compiled some tips on how to choose the giveaway that's right for your campaign and for your audience.
Choose a Pre-Launch Contest That Works for You
There are many contest platforms out there on which to host your giveaway. While cost is certainly an important factor, it's equally important to consider the type of giveaway that fits your goals. If your goal is to increase engagement, consider a User-Generated Content (UGC) giveaway where users upload a photo or create a video with your product and tag your company. If your goal is to increase your following and overall brand awareness, we suggest running a product giveaway.
Most crowdfunding creators fall into the latter category of need to raise brand awareness. Referral contests and giveaways work better for them,  Here, you'll designate a specific number of units to giveaway and encourage people to submit their emails and share your contest with others for additional entries.
Build a Landing Page to Host Your Pre-Launch Contest
Before running your contest, you need a landing page or website to send potential new leads to. Design the page thoughtfully and carefully. Provide high-level information about your product. Historically, we've found better engagement when a "next step" is involved beyond simply tagging a friend or sharing a link on social media. So, include a button or sign-up form for these new visitors to enter your contest or giveaway.
Feed Your Leads
We don't mean this literally, but you should feed your new contest leads into an email marketing drip campaign. This prevents your newfound followers from going "stale" and keeps them engaged and informed leading up to launch day. Depending on the type of contest you're running and the contest platform you're using, you can create two email campaigns: one specifically for contest entrants, encouraging them to continue sharing the product, and another for general leads (organic leads, house lists, etc.).
Feeling Overwhelmed? We Can Help!
Contests are a great way to increase awareness leading up to launch. Overwhelmed about building a landing page, setting up an email campaign, or determining a contest that's best for you? We can help! Email us at hello@enventyspartners.com today.
Work With Us
Want to learn more about how we'd prepare your product for launch? Request a quote today.
Want To See This Advice In Action?
Check out our case studies and learn more about how we've achieved stellar results for our clients.