When launching a product on Kickstarter or Indiegogo, your pre-launch landing page is vital to its success. of collecting leads for your project. Your landing page is where you'll introduce your idea to potential backers and collect their email addresses to use to tell them once you're live. You've got to make a good first impression. We'll show you how.
At Enventys Partners, we're always fine-tuning the art and science behind a great landing page.  Whether we're updating copy or imagery, we're always looking to find out what resonates the most with potential backers. We've compiled a list of our top seven tips for landing pages so you can incorporate them into your own pre-launch landing pages.
Tip 1. Open With An Engaging Tagline
If you don't start with something engaging, you've already lost your potential customer. Make sure to have an engaging headline at the top of your landing page that describes your product in 9 words or less…you know what they say, time is money!
Be clear. If your tagline isn't clear, you'll confuse people. Confuse, and you'll lose.
Need help with copywriting to tell your story, but don't know if it's worth the investment? Check out our blog about hiring a crowdfunding agency here.
Tagline Example:

Tip 2. Incorporate GIFs And Images
Make sure to incorporate GIFs and images throughout your page to show your product! Imagery helps potential customers understand how your product works, and let's face it, no one likes reading a bunch of text. 😉 Choose images that help people envision their lives with your product.
Check out our blog here to see what's trending for imagery in 2022.
GIF Example: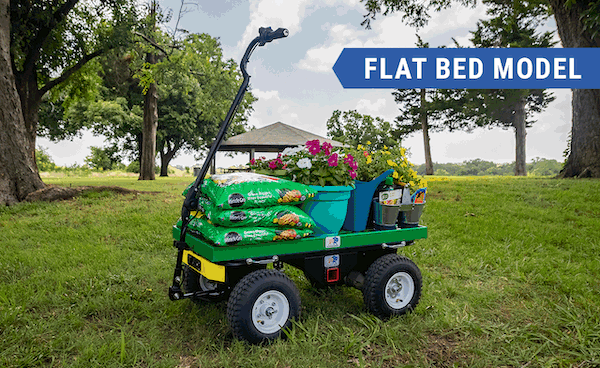 Tip 3. Highlight Your Product Features
Don't forget to highlight your product's features! Customers want to know what they're getting. Outlining every key product feature in clear language helps customers picture using your product and can make them more interested in backing. You can, and should, highlight how your product different from the rest!
Check out our blog here to learn how to determine your product's unique selling point.
Features Graphic Example:
Tip 4. Tell A Story
Try to tell a story! People love to feel engaged while reading, and this will help them read all the way to your call to action.
Your customer is the hero of the story, so make sure to tell it that way. Your product is the tool they need to achieve their goals or live the life they want.
Pro-tip: Add emojis to some of your copy if it makes sense for your brand!
Tip 5. Make Your Page Mobile-Friendly
It's important to make sure your landing page is compatible with any device or viewable on any screen size. There should be an option to update your page based on the device used, so make sure to update your page accordingly.

Tip 6. Have A Clear Call To Action
What do you want potential backers to do? Having a place where potential customers can input their information is extremely important! All landing pages should have a call to action to collect email addresses and customer information because that information can be used for future marketing purposes.
And make sure your call to action is in a few different places throughout the page, so potential customers don't miss it!
Tip 7. Update Your Landing Page Based On Data
The content on your landing page should always stay up to date with what's performing well. Make sure to use data from your ads to update your landing page.
Updating your image to the best-performing ad image or tagline can easily freshen up your page and help with conversions!
Are you ready to launch your product on Kickstarter or Indiegogo and need help with your pre-launch marketing efforts? Reach out to us today!
Work With Us
Want to learn more about how we'd prepare your product for launch? Request a quote today.
Want To See This Advice In Action?
Check out our case studies and learn more about how we've achieved stellar results for our clients.