How to Get the Most Out of CES 2022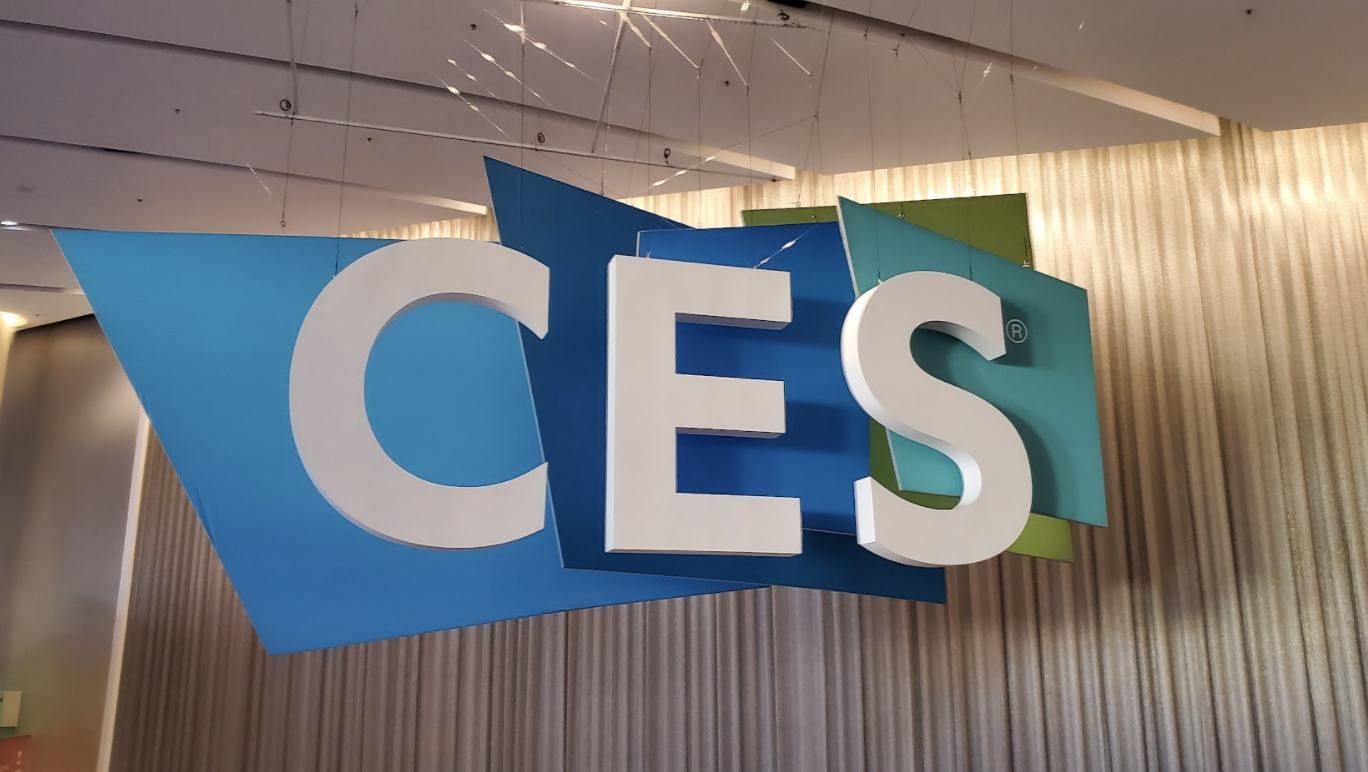 Planning on going to CES 2022? We're getting our plans in order and wanted to share a few reminders and tips to help you have a successful trip to Las Vegas!
CES
is back in person for 2022 after moving to an all-digital platform during the height of the COVID-19 pandemic. While the event is predicted to be smaller than pre-pandemic years, there will be no shortage of spectacular new technology and opportunities to have your brand noticed. Make the most of attending or exhibiting at CES by preparing for every step of the process.
Before You Go
Planning is the most important part of the pre-CES time period. Exhibiting? Make sure to secure your booth space and make arrangements for how you'll set everything up. You want to be sure to have space for attendees, investors, and media to engage with you at your booth.
What do you want people to see? What do you want them to remember? From working prototypes to marketing materials, you want to carefully consider what impression you want to leave people with. With ongoing supply chain issues, making the necessary purchases early will be more important than ever.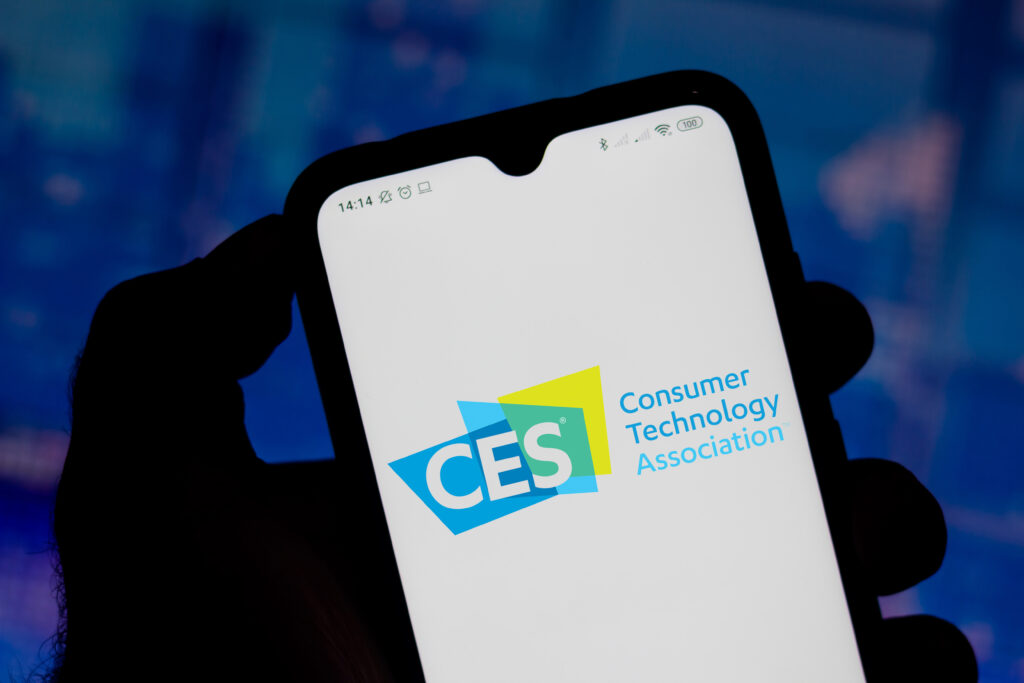 Don't Forget Digital
Building off of last year's digital-only event, CES 2022 will feature in-person and digital components. This enables those unable to travel to Las Vegas the opportunity to engage with exhibitors and showcase their own innovations.
Think about your most compelling assets. High-quality videos and photography should present a clear picture of who you are and what your product is and does. You'll also have the opportunity to share additional content, including case studies and testimonials.
While You're There
CES can be overwhelming. With so much to see and so many companies to connect with, it's best to go in with a plan. Look through the directory of exhibitors and decide what your "can't miss" exhibits are. Bring business cards, or digital ones, to connect with others in your industry.
CES is a powerful networking event that can help savvy entrepreneurs find partners for future endeavors and make their existing ones more successful. Set up meetings with potential investors or partners and prepare your pitch. Be sure to have several versions of your elevator pitch to tailor to the person you're meeting.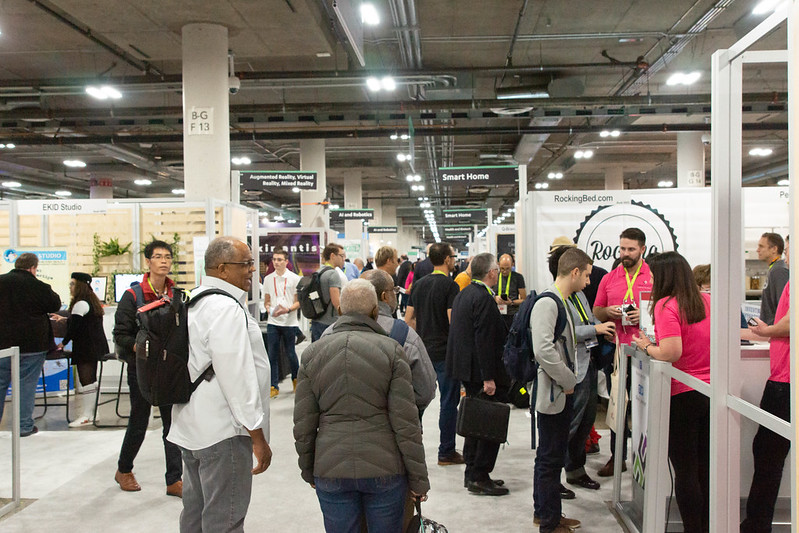 Once You're Home
After arriving home, you'll likely be exhausted from four long days at the trade show. The work isn't over, though. You met important industry contacts, including manufacturers, sourcing companies, licensing companies and marketers. You also likely encountered journalists who may be interested in your products as they take shape and become ready for market.
Connect with those people.
Finally, reflect on the experience. Meet with your development team to discuss what you learned. Some of those insights could be valuable for improving your product before you launch it via ecommerce or crowdfunding. What trends did you see that might spark new ideas or opportunities for your business? Reflecting on what was successful, or less successful, can help make each trip to CES better than the year before.
We look forward to connecting with you at CES. Be sure to stop by our booth in the Venetian Expo (Hall G, booths 61923 and 61925) and say hi!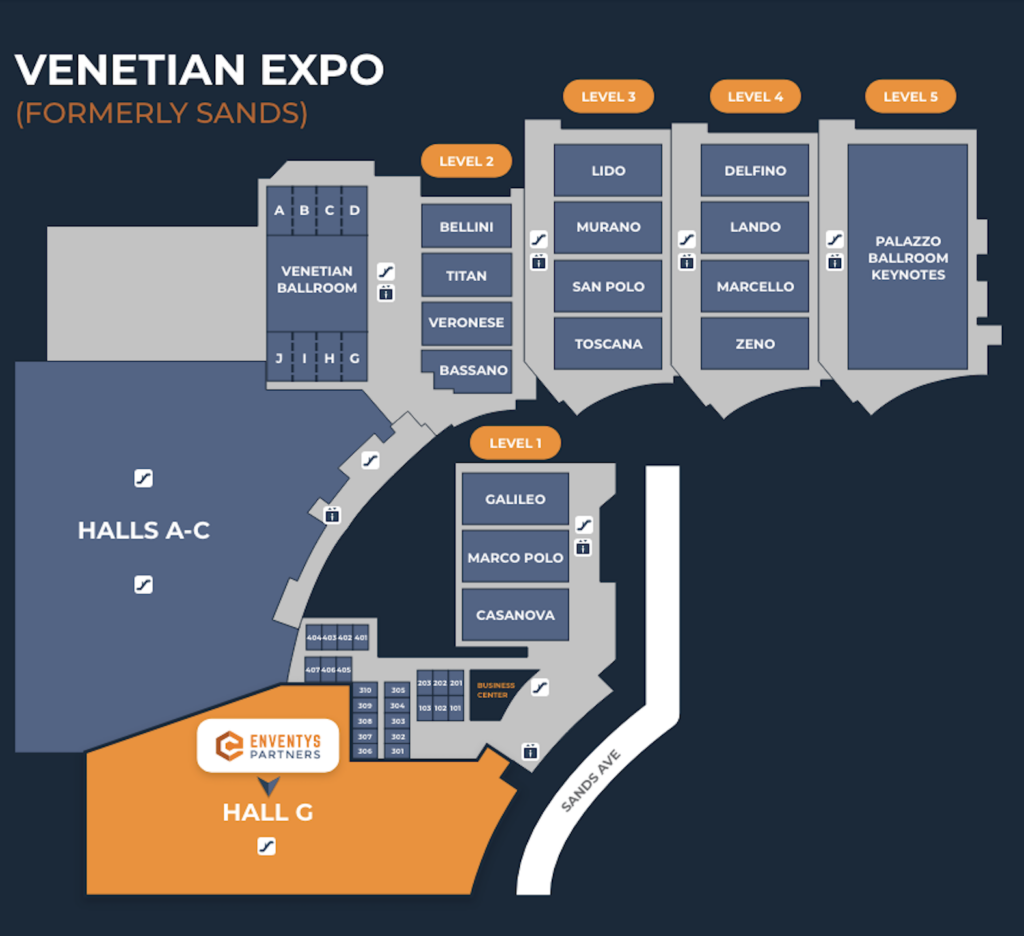 Work With Us
Want to learn more about how we'd prepare your product for launch? Request a quote today.
Want To See This Advice In Action?
Check out our case studies and learn more about how we've achieved stellar results for our clients.