Don't make the mistake of comparing crowdfunding ROAS to other forms of business.
Here's what you should look at instead.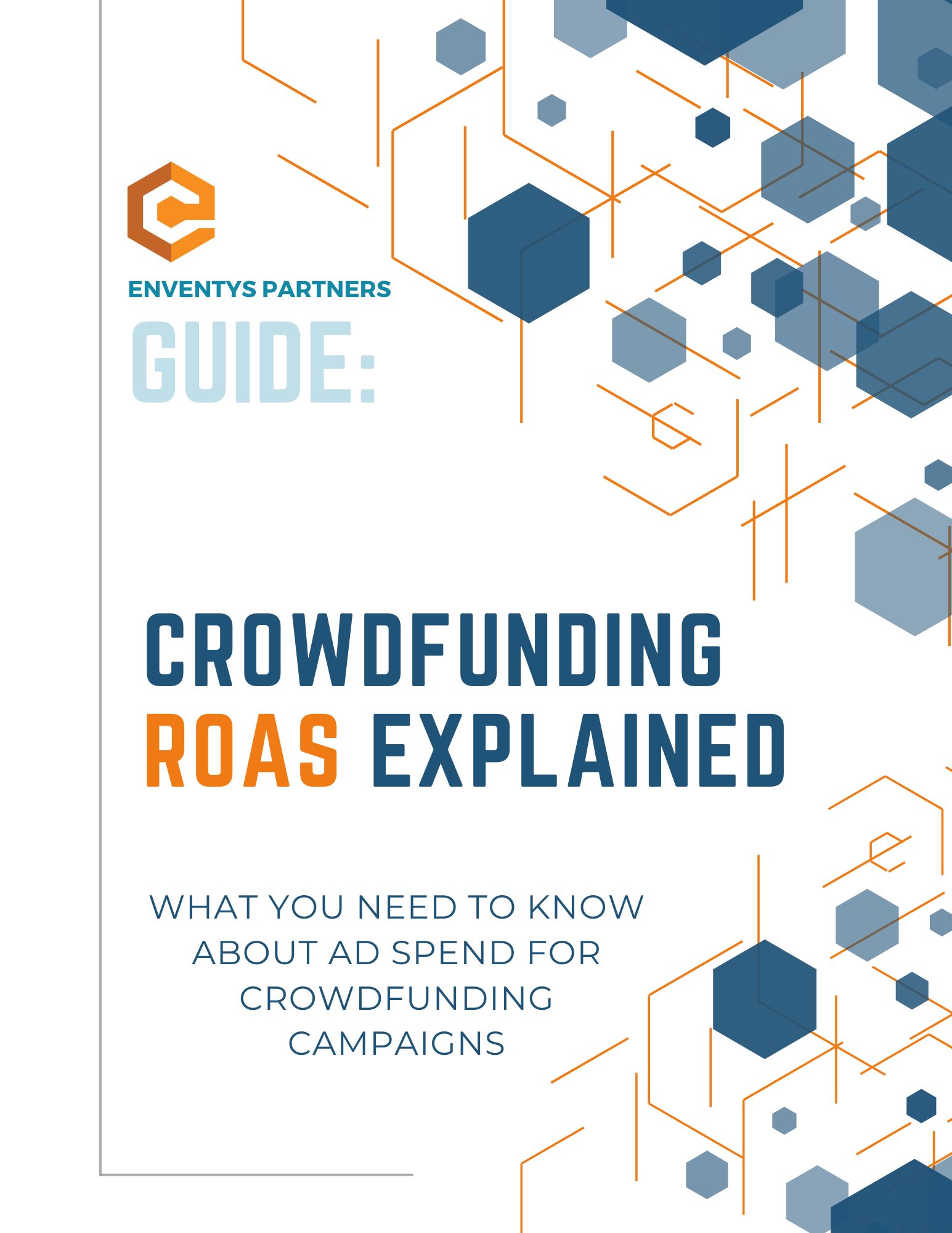 It's important to make the most of your advertising dollars, especially when money is tight and you're crowdfunding your new product.
But how do you know if your ads are working? Unfortunately, attributing backer pledges to ads isn't as straightforward as it used to be. That's why we created this guide.
In this guide, you'll learn:
Defining and calculating ROAS
Attribution Loss and how it impacts campaigns
Why comparing crowdfunding ROAS to ecommerce is a bad idea