Innovation Starts at CES and Continues
with Enventys Partners
We're a full-cycle product launch company: product development, crowdfunding and ecommerce.
The Only Agency to Design, Develop, Crowdfund & Sell Consumer Products
For more than 15 years, Enventys Partners has been a leader in the product launch and startup marketing industry. We'll help design, prototype, market test, crowdfund, manufacture and sell your next big idea. Whether you're trying to create a new product, bring it to market or reinvigorate your sales, there is no better choice than Enventys Partners.
28 Million-Dollar Crowdfunding Campaigns
Over $5 Million of Facebook Advertising Budget Managed
$150M+ Raised Through Crowdfunding on Kickstarter & Indiegogo
93% Crowdfunding Success Rate
Attending CES? Have we got a story for you.
Are you looking for new products to review and cover? We can provide you a list of yet-to-be-released innovations along with access to the people making them a reality.
Product development, market validation, crowdfunding and ecommerce under one roof.
Product Development
Our product development agency is committed to building the best products in a variety of industries including smart home products, medical devices, sports and sports protective gear, food and beverage, kids and pets; we turn good ideas into great products.
Crowdfunding
Startups everywhere are turning to crowdfunding as a way to launch a company, pinpoint their audience and ultimately sell product. Our full-service, in-house crowdfunding agency brings your products to market via Kickstarter, Indiegogo and popular equity crowdfunding platforms.
Ecommerce Marketing
Our full-service capabilities as an ecommerce marketing agency allow us to handle every step of your ecommerce business – from customer engagement to sale – in order to get your products in front of the right consumers and increase your revenue.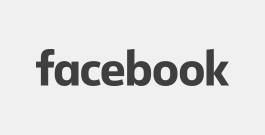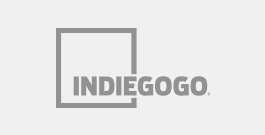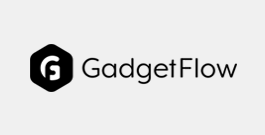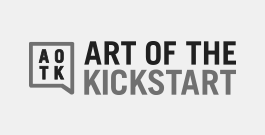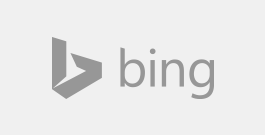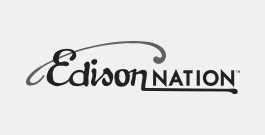 Attending CES? Let's Chat!