Kickstarter Marketing Services for Consumer Products
We've helped hundreds of project owners boost their visibility and crush their crowdfunding goals on Kickstarter.
Our Passion is Kickstarter
---
For more than 6 years, Enventys Partners has helped both startups and established companies launch new products on Kickstarter.
Crowdfunding Stat Snapshot
600+ Fully-Funded Crowdfunding Projects
$150 Million Raised Through Crowdfunding
24 Million-Dollar Crowdfunding Campaigns
700+ Patent Applications
12 Clients on Shark Tank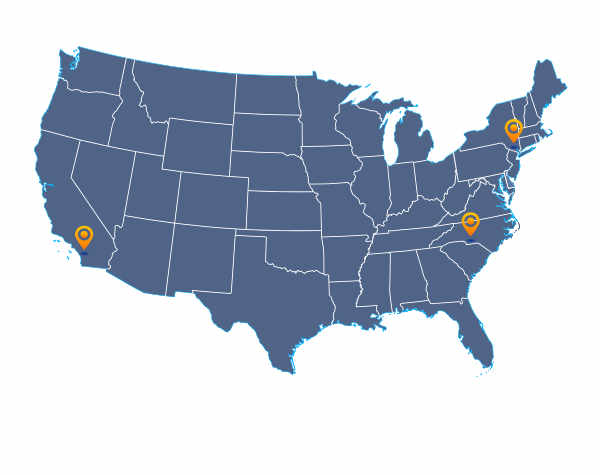 We've Catapulted Our Clients to Success
Smart Luxury Watch Revolution – Filippo Loreti
Italian Design meets Smart Technology. Backed by industry leading 10 year warranty.
Amount Raised:
$4,151,992
High-Tech Heels & Flats that Feel Like Sneakers Inside
Gorgeous heels & flats with hidden technology, customized fit, superior cushion + construction. No more hard shoes. Walk in freedom!
Amount Raised:
$1,845,714
Kapsul is the first window air conditioner designed entirely with you in mind.
Amount Raised:
$1,467,491
SMART BELT 2.0 – The Most Crowdfunded Accessory In History!
The biggest leap in belt technology ... since .. well .. a rope around your waist.
Amount Raised:
$1,432,637
Trunkster: Zipperless Luggage with GPS + Battery + Scale
Meet the world's most revolutionary luggage, featuring zipperless entry for faster access, USB charging, a built-in scale, and location tracking.
Amount Raised:
$1,395,370
HEXO+: Your Autonomous Aerial Camera – Drone
HEXO+ is an intelligent drone that follows and films you autonomously. Aerial filming for everyone.
Amount Raised:
$1,306,921
Handcrafted Dress Shoes for the Modern Gentleman
The first handcrafted Italian leather shoe with a buyback option that strengthens communities.
Amount Raised:
$1,282,432
Zip Top® Reusable Containers Stand Up, Stay Open & Zip Shut
Made with 100% platinum silicone which means they are endlessly reusable, food grade, microwave, dishwasher, oven & freezer safe!
Amount Raised:
$1,279,134
Moon Pod: A Zero-Gravity Beanbag for All-Day Deep Relaxation
Moon Pod: A Zero-Gravity Beanbag for All-Day Deep Relaxation
Amount Raised:
$1,271,724
ARIA Waterproof Earbuds: Bluetooth 5 & 32h Battery
100% Waterproof, Bluetooth 5, 32-Hour Battery, Ultra-High Def Speakers, Noise Cancellation Earbuds
Amount Raised:
$1,082,569
Blink: Wire-Free HD Home Monitoring & Alert System
Blink: the first ultra-affordable, totally wire-free smart HD home monitoring and alert system.
Amount Raised:
$1,069,381
Brush your teeth in just 3 seconds!
Amount Raised:
$1,052,282
Volterman – World's Most Powerful Smart Wallet
Built-in Powerbank, Distance Alarm, Global GPS Tracking, Worldwide WiFi Hotspot, Anti-Thief Camera.
Amount Raised:
$1,050,811
GOkey: Battery-Memory-Remote. All on your keyring
Boost your phone battery, use it as a cable, store your data, locate your keys and find your phone.
Amount Raised:
$1,032,803
Vessi – The World's First 100% Waterproof Knit Shoes
A stylish, waterproof, breathable and lightweight sneaker that keeps your feet cozy and dry no matter the weather.
Amount Raised:
$1,026,231
Polygons | The Flat 4-in-1 Measuring Spoon
Polygons is the origami-like measuring spoon that lays flat and folds to 4 different sizes to fit your cooking and baking needs
Amount Raised:
$1,022,120
The Drift W1: Experience Segway's New Age E-Skates
The Coolest E-skates Ever/Easy to Learn/ Fun to Master/ Works Well Indoor and Outdoor/Trend of 2018
Amount Raised:
$1,017,544
NATEDE: the Most Amazing Smart Natural Air Purifier
NATEDE by Clairy combines Nature, Technology and Design to remove Indoor Pollution and to analyse it
Vinci 2.0-World's First Standalone Smart Wireless Headphones
Leave your phone behind. Music, calls, and fitness trackers all-in-one.Voice-controlled AI.15,000 skills with Alexa.Noise cancellation.
Make Any Headphones Wireless
This tiny device brings Bluetooth capability to all of your audio devices. It even lets you sync headphones with a friend!
Watches built from spaceborne rockets.
Watches from another world. The dial is original rocket material - from Soyuz MS-02 & MS-04. Powered by a swiss mechanical movement.
Smartduvet: Dual-Zone Temp Self-Making Bed
Convert your Existing Bed into a Dual-Zone Climate-Controlled Self-Making Bed.
The World's Most Elegant Sneaker (concealed in a Ballerina)
Looks like a ballet flat. Engineered like a running shoe. Luxuriously handcrafted with high-tech orthotics from space-age materials.
OYO Personal Gym / DoubleFlex Black | OYO Fitness
Lose the Weights, Keep the Resistance.
Let's Chat. We Can Boost Your Kickstarter Campaign
No crowdfunding project is exactly the same. We use this fact to your advantage, creating a bespoke launch strategy for each project. Get in touch with us today to talk more about what we can do to help you develop, launch and market your newest product.
Need to learn more before you talk with us? Check out our full list of crowdfunding services.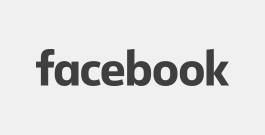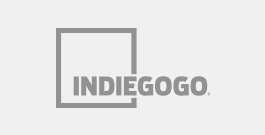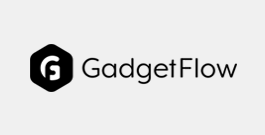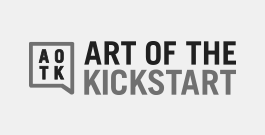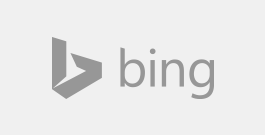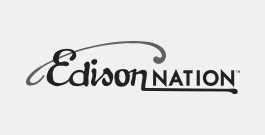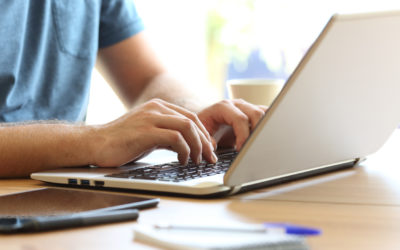 If you're just getting started with your crowdfunding project and hoping to learn a little more about what to expect, or if you would like to get some advice from our team of experts before entering into a formal partnership, check out the questions and answers below.
read more

How Can We Help?
Whether you need an all-encompassing strategy or assistance with a single service, we provide value for your new product launch. We offer crowdfunding, product development and digital marketing services, all under one roof.

Ready, Set, Launch
We truly shine when a client utilizes all three of our primary service offerings. Having one place to develop, launch and market your consumer product concept helps leverage efforts, reduce costs and simplify the process.