Getting leads from ads is the easy part. 
What you do with them makes you successful.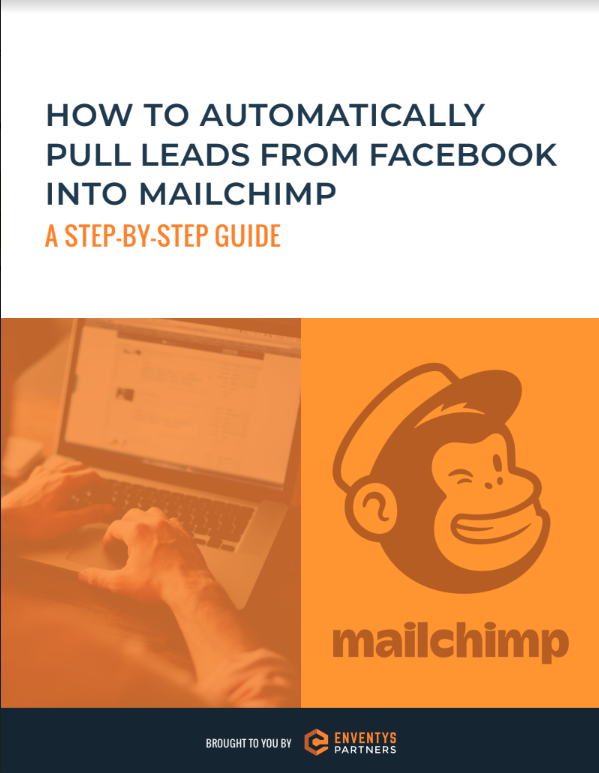 Lead generation ads are an important part of any product launch strategy. But these ads don't convert at a high rate.
That's why it's important to funnel your leads into an email campaign that you can nurture. Building a relationship with customers takes time, and automating the process can make it easier. In this guide, we'll walk you through every step of the process: from setting up lead generation ads in Facebook to creating email journeys in Mailchimp and setting up a Zap in Zapier to make sure the emails you collect are able to be nurtured.
In this guide, you'll learn:
How to set up lead generation ads in Facebook
How to set up an email journey in Mailchimp
How to set up a zap in Zapier to funnel leads from Facebook to Mailchimp