Improve relationships with your customers, incubate leads and start a conversation with your fans through our crowdfunding email marketing tactics.
Engage Your Audience With Email Marketing Strategies For Crowdfunding.
---
Attracting, building, and engaging subscribers is no easy task. You must build relationships with your subscribers by educating and informing them about the crowdfunding process, the crowdfunding product, and the rewards. And the entire email marketing process needs to work towards the goal of any crowdfunding campaign – generating conversions.
We Use Crowdfunding Email Marketing to Strengthen Your Fan Base and Convert Backers.
Crowdfunding email marketing is a critical component of your Kickstarter or Indiegogo marketing strategy because it is the most effective channel for communicating with your subscribers. If you enlist a full service crowdfunding email marketing agency like Enventys Partners, we will provide you with lead generation and collection, list segmentation, create branded templates, write engaging, shareable content and use our strategies to build relationships and generate sales.
Whether it's for a pre-launch email, project launch email, a product-promotion email, part of a drip campaign or anything in between, we start by creating eye-catching, responsive, branded templates. Our newsletter campaigns and email automations include original content that will pique the interest of your crowdfunding audience. With each campaign sent, we strategically analyze the results in order to understand what content your audience responds to and optimize future campaigns for higher performance. We aim to keep current backers happy and seek to convert future backers to ensure your crowdfunding campaign's success.
Enventys Partners is proud to be Mailchimp Certified and a member of the MailChimp Pro Partner Program. We are also proud to be a member of the Klaviyo Partner Program as well.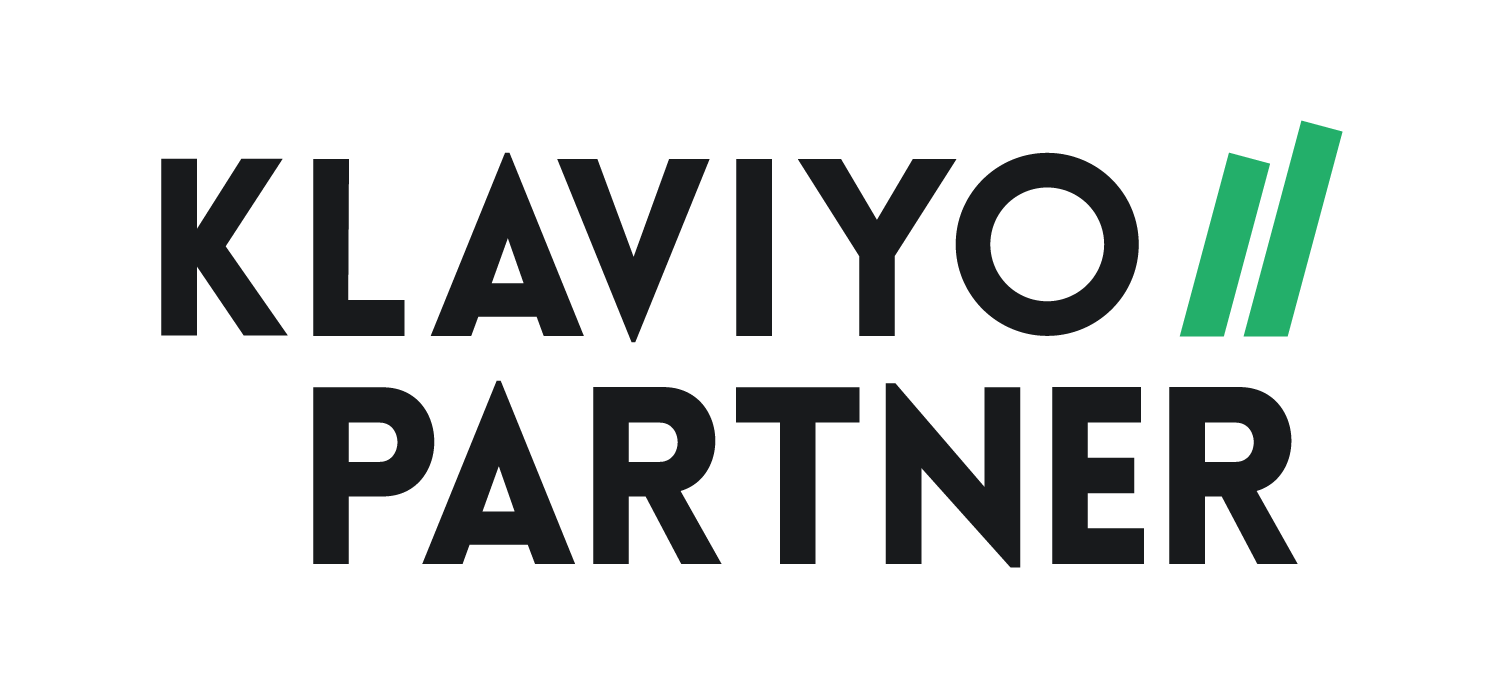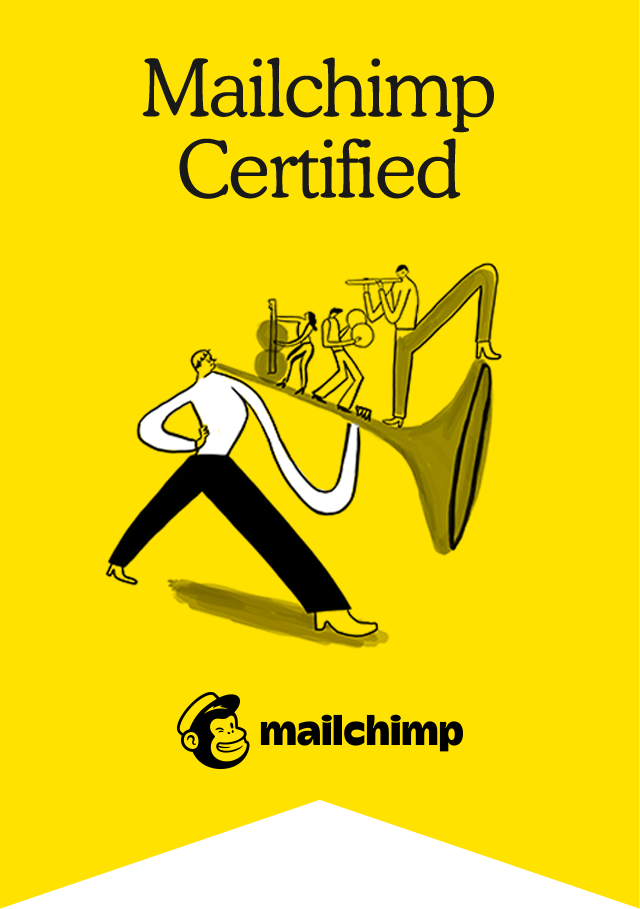 B2B Email Marketing Best Practices

---

B2B email marketing gives your business the chance to build relationships with prospects, collect data and improve ROI. It is such a powerful tool that, if used correctly, can deliver a message to the…

Email Dos and Don'ts for Startups

---

You've seen this list a thousand times — the top dos and don'ts of email communication. Most articles offer general guidelines that any size organization can apply. But the dos and don'ts of email com…