Zip Top. REusaBLE Containers that Stand Up.
Background
---
Scott Robertson, creator of Zip Top, set out to crowdfund his storage containers that zip shut using Kickstarter. After launching, the campaign was trending well and working with two other competing agencies, but Robertson decided to work with Enventys Partners to take the campaign to the next level. Zip Top engaged with Enventys Partners for Facebook Advertising services as well as email marketing and outreach.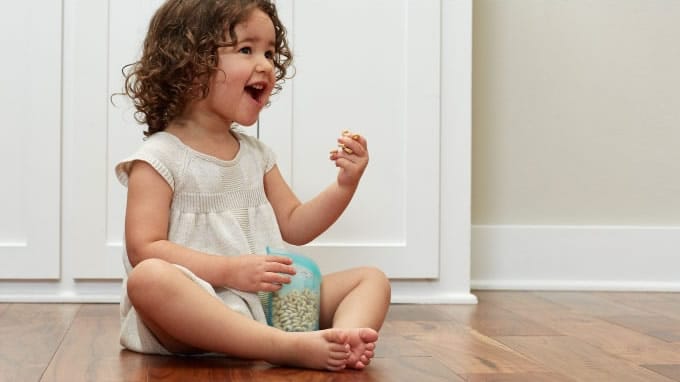 Our Approach
---
Zip Top signed with Enventys Partners to run ads alongside two other leading crowdfunding Facebook Ads agencies. The Facebook Advertising experts at Enventys Partners jumped right in, sending qualified traffic to the campaign from day one. Inclusion in a newsletter targeted toward serial backers, as well as Instagram ads, Google ads and cross promotions, rounded out Enventys Partners' overall success for Zip Top.
From the time that the team began until the end of the campaign, Enventys Partners outperformed the other agencies, despite both having over a seven-day head start in their efforts.
The Results
---
Enventys Partners outperformed both competing agencies for the time period that all three were working on Zip Top's project. The team was able to steadily increase traffic while maintaining a great ROAS and a conversion rate of 1.57%, while the other agencies had to scale down their efforts at certain points.
In total, the campaign raised $1,279,234. Enventys Partners' team raised a total of $127,243 for the campaign, broken down as follows: 
Facebook Ads: $55,857
Instagram Ads: $6,521
Google Ads: $5,976
ProductHype Email: $41,224
Cross Promotions: $17,665
By comparison, in the last three weeks of the campaign, one agency raised around $99,000 with a 0.60% conversion rate, while the other raised around $85,000 with a 1.47% conversion rate.