Shape Flexer Sunhat LITE!: The light weight version of the original Shape Flexer
Background
---
The team at Shape Flexer Sunhat approached Enventys Partners to assist with their crowdfunding campaign for the Shape Flexer Sunhat LITE, a lighter version of their previous sunhat. Shape Flexer felt confident in their decision of choosing Enventys Partners as their crowdfunding agency because they had previously worked with the team for their first successful Kickstarter campaign, as well as for their subsequent ecommerce needs from said campaign's success.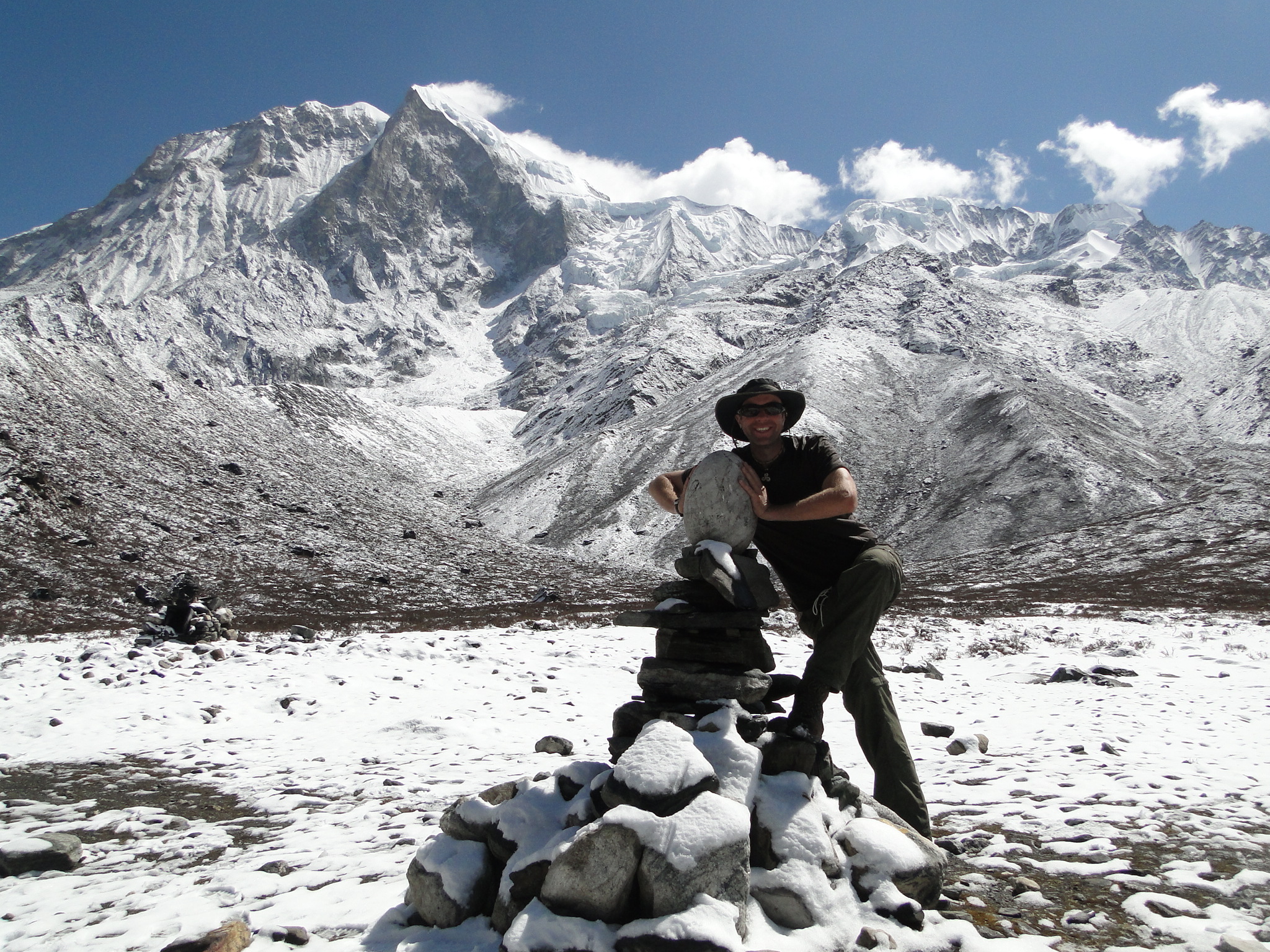 Our Approach
---
The team set out with the goal of exceeding the success of Shape Flexer's last campaign. Enventys Partners' main responsibilities included paid advertising and cross promotion management, and the team's main challenge involved sustaining marketing efforts for 60 days with audiences as small and as niche as Shape Flexer's.
The paid media experts knew that they needed to find bigger audiences that would convert and hold a large daily budget to maximize ROAS. In order to ensure this, the team focused on their lists of outdoor-related audiences and other relevant outdoor projects.
The team's strategy involved a multi-pronged approach to put the project in the best position to be successful. The paid media team knew that leveraging Shape Flexer's previous campaign backers would be paramount in gaining early momentum. Once the campaign launched, testing ad creative included finding various combinations of static images, GIFs, and copy. Once traction was gained, pursuing viable audiences with high scaling potential and utilizing branded keywords on Google was the name of the game.
Enventys Partners' paid media specialists strategically scaled ads with a major ROI focus. With these tactics, the team easily hit the $20,000 funding goal within the first day.
The team also secured coverage in exclusive crowdfunding-based newsletters to expand Shape Flexer's community and find new backers.
The Results
---
Shape Flexer Sunhat LITE campaign's total reached $230,172 by the end of the campaign, reaching 1151% of its funding goal. During the 60-day campaign, Enventys Partners also ran ads in conjunction with a competitor and ended up beating said competitor's revenue numbers by bringing in a steady stream of pledges during the 60-day duration. The team's work resulted in 2x ROAS, which contributed to almost 30% of the campaign's overall funding.