Shape Flexer Hats. The world's first shapeable stiff brim sunhat
Background
---
When Shape Flexer Sun Hats began shipping product following a successful Kickstarter campaign, they sought Enventys Partners' help to manage paid media campaigns, increase online conversions, and maintain sales numbers during the winter, when sun hats are less needed. The Enventys Partners' Facebook Advertising team had successfully managed ads during the product's Kickstarter campaign, so the company trusted Enventys Partners' ability to continue to drive sales online.
Sales Increase in First 4 Weeks
Month over Month Sales Increase
Increase in Conversion Rates
Our Approach
---
Shape Flexer Sun Hats was concerned that there would be a lack of sun hat sales during the fall and winter, and was hesitant to hire an agency to run ads during this perceived slow season. Thus, they set the goal of maintaining purchases through the fall and holiday months, at a minimum; an increases in sales would be an added bonus.
The Enventys Partners team spent the beginning of the summer focusing on Facebook Ads and testing messaging, audiences and offers so they could optimize campaigns before heading into late summer and fall months. The team also set up an abandoned cart series and created a downloadable content piece in order to capture emails from qualified, interested leads. These content pieces educated visitors about the versatility of the product, and also provided an opportunity for ad retargeting.
The Results
---
Within the first four weeks of the engagement, Enventys Partners' ad efforts increases sales by 41%. In November, the start of the holiday shopping season, sales increased by 51% when compared to sales generated in the previous month. From August to December, Facebook Advertising accounted for 70% of total online revenue. Additionally, by the end of the campaign Enventys Partners had increased the conversion rate by 108.75%.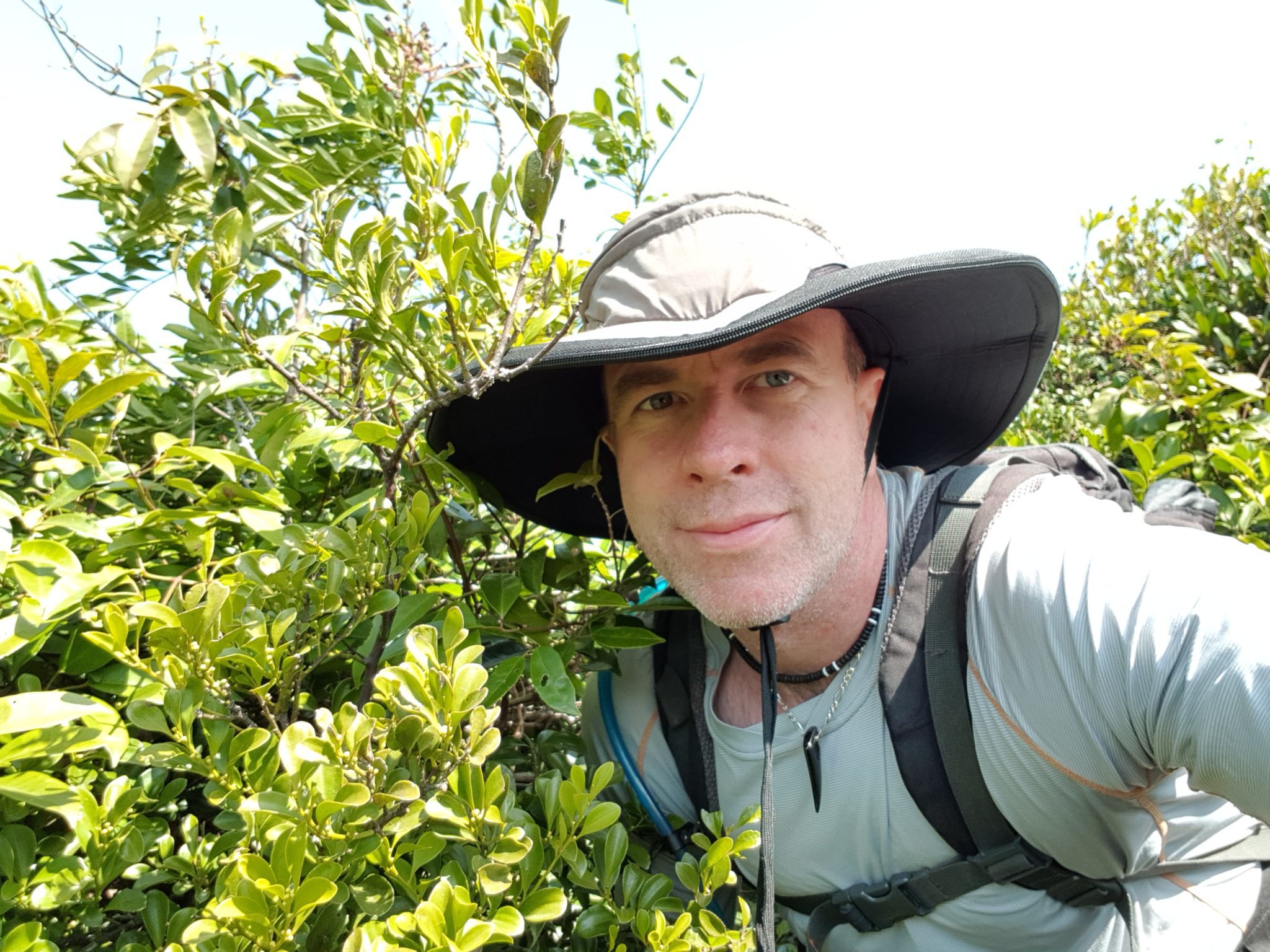 Working with Enventys Partners was a great experience. They were thorough, professional and very easy to communicate with. They did a great job first on my Kickstarter campaign. The strategies and tactics they used helped my message and product get a lot of exposure it otherwise wouldn't have gotten. Then, when I launched my website, EP did a very good job helping me promote my product via social media. It's a totally different game when you launch a website as opposed to having a crowdfunding campaign, but EP was up to the challenge. If social media in general (and Facebook in particular) are a core element of your marketing strategy, then EP will make a great fit.
-Damien Henning, Owner and CEO