Rove Gym: Crush full-body workouts in minutes a day
Background
---
The Rove Gym came to Enventys Partners seeking help to successfully launch their at-home gym system to the public using a Kickstarter campaign. Enventys Partners' reputation as an agency, along with a personal connection through a networking event, led to The Rove Gym putting their trust in the expert crowdfunding team.
Enventys Partners provided full-service crowdfunding marketing services, managing all aspects of marketing both before and during the campaign, with the exception of Kickstarter page design.
Our Approach
---
Going into the project, the team knew the campaign would be very technical because the gym system included several add-on products. Thus, it was important to make sure that all the language and graphics used on the campaign page were clear and easy to understand for backers.
One of these tactics was the use of livestreaming; live streams were crucial for this campaign because of the interactive nature of the product. Enventys Partners and the Rove Gym team used Kickstarter Live and Facebook Live to demo the product, making sure to promote each live stream several days in advance through social media and backer updates.
The response to these livestreams was bigger than expected, and the Rove Gym team's communication with backers was also a big win. Being transparent with backers may appear to be a small part in the overall campaign, but it's crucial to keep the backer-project creator relationship positive.
The Results
---
The Rove Gym campaign launched with a funding goal of $30,000, which they hit just four days later. For the following 36 days, until the campaign ended, the Enventys Partners crowdfunding team was able to focus on using a variety of tactics to increase the project's total funding.
After a 40-day campaign, The Rove Gym's Kickstarter campaign closed with more than $141,591 in pledges from 213 backers. This was more than 472% of the original funding goal.
In addition, the Kickstarter project received great press coverage in outlets including Geeky Gadgets, Cool Things, InStash and Buzzfeed.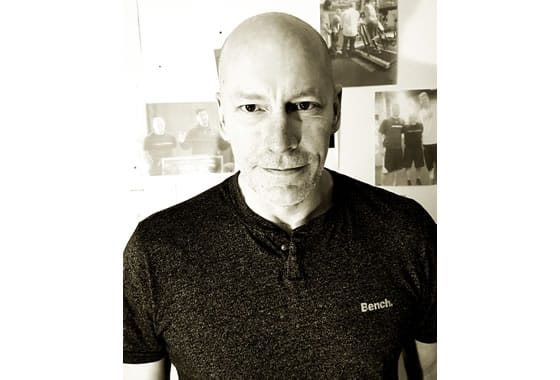 Enventys works in a collaborative manner yet leads with their knowledge and experience of the process. It is a great group whether it is your first crowd funding experience or you have multiple previous launches. They are kind and responsive when working through problematic issues that may arise.
– Brian Allat, Director, Rove Gym