The Background
---
Michael Berard approached Enventys Partners to help with the relaunch of his innovative fire-starting torch, RocketFire. He previously launched the product on Kickstarter, but canceled the campaign after receiving customer feedback. After re-designing the product, he turned to Enventys Partners to ensure the relaunch would be a success. Berard was collaborative in his approach to this campaign and regularly sought out ways to augment and support what the Enventys Partners team was doing. This collaboration led to wider success.
"We thought it was a good design, so we launched a Kickstarter campaign two years ago…We hadn't hired a firm, we just did it ourselves. It was kind of a trial run. Immediately when we launched it, we figured out that the product wasn't right. We had, at that point, raised over $30,000, but it was obvious that the product just was not right, so we terminated. We terminated the campaign at that point, and we went back to the drawing board."
Michael Berard
RocketFire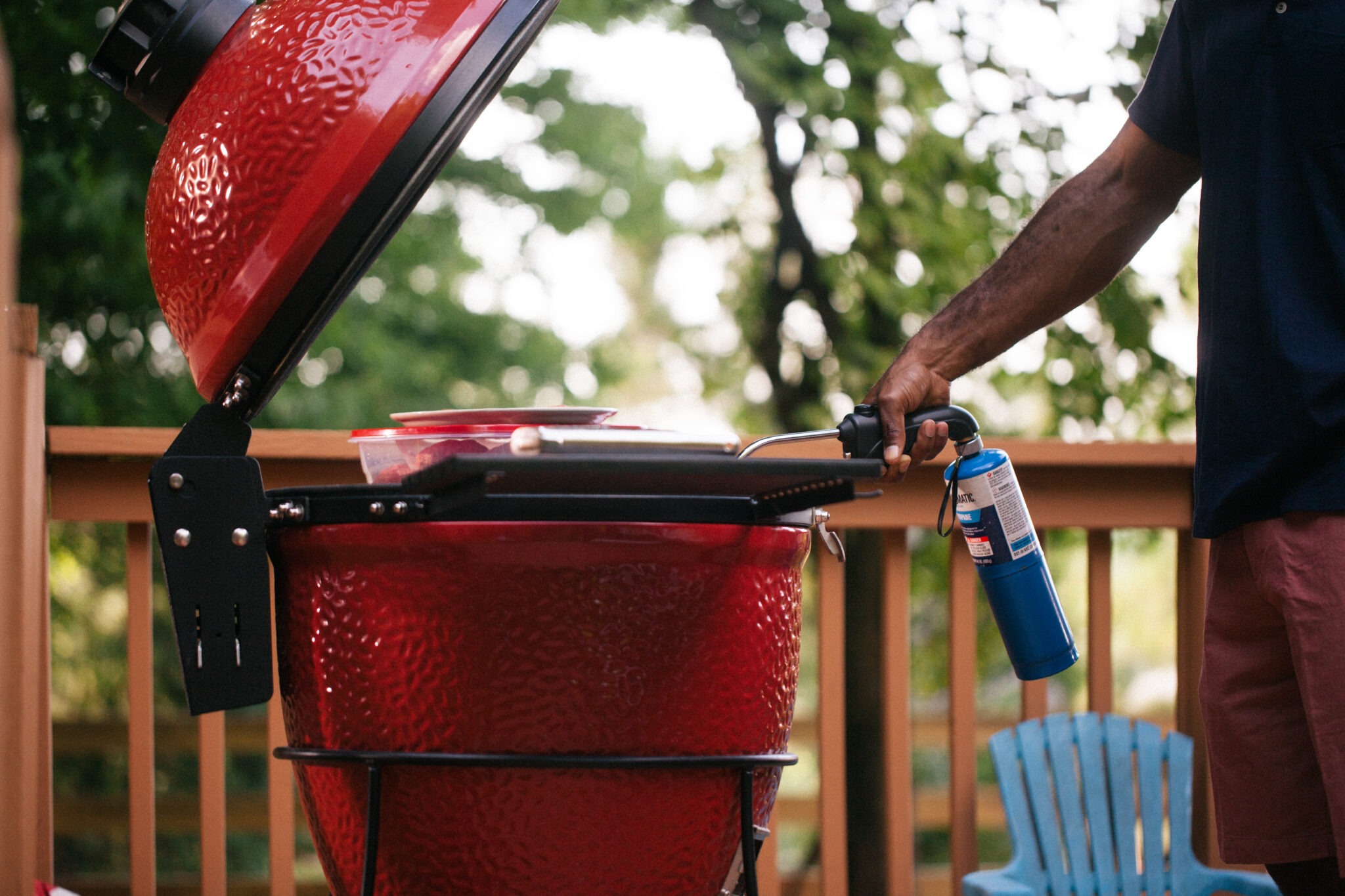 Our Approach
Prior to launch, Enventys Partners designed a clear landing page to collect pre-launch leads and establish a community of potential backers. Our team designed and created Kickstarter campaign page graphics that highlighted the premium features of the torch's design.
Special emphasis was placed on safety features and the changes in the product design. Because the client had canceled a prior campaign, and didn't view the cancellation as a failure, we emphasized the changes made to the product after feedback from initial backers. This transparency helped instill a greater sense of confidence in the product.
During the live campaign, our advertising team created ads that targeted interested audiences. Our public relations team provided guidance to the client as they engaged with influencers, and pitched relevant media securing more than a dozen press articles.
RocketFire reached its public funding goal in 20 hours and went on to raise $212,787 with the support of more than 2,000 backers.
Pledges for single-unit rewards performed the best for this campaign, with super early bird, early bird and flash sale pricing accounting for two-thirds of the pledges.
RocketFire engaged with a variety of third-party promotional services. BackerClub achieved a 13.7 ROA and brought in more than $4,800, and Kickbooster brought in more than $7,100. The campaign was also featured in ProductHype and raised more than $24,000 from that newsletter.
Despite changes in Facebook attribution data, our paid advertising team saw a 2.35 ROAS and was responsible for more than 600 directly attributable conversions.