MAsterSous. An 8-in-1 Smart Cooker
Background
---
MasterSous approached Enventys Partners for help crowdfunding an 8-in-1 Smart Cooker on Kickstarter. The project originally launched with a funding goal of $300,000 but was canceled because the creators decided to work with investors instead. A year later, after partnering with Edison Nation to bring the project to life, they were ready for a Kickstarter relaunch; they just needed a team of crowdfunding experts to support their endeavors.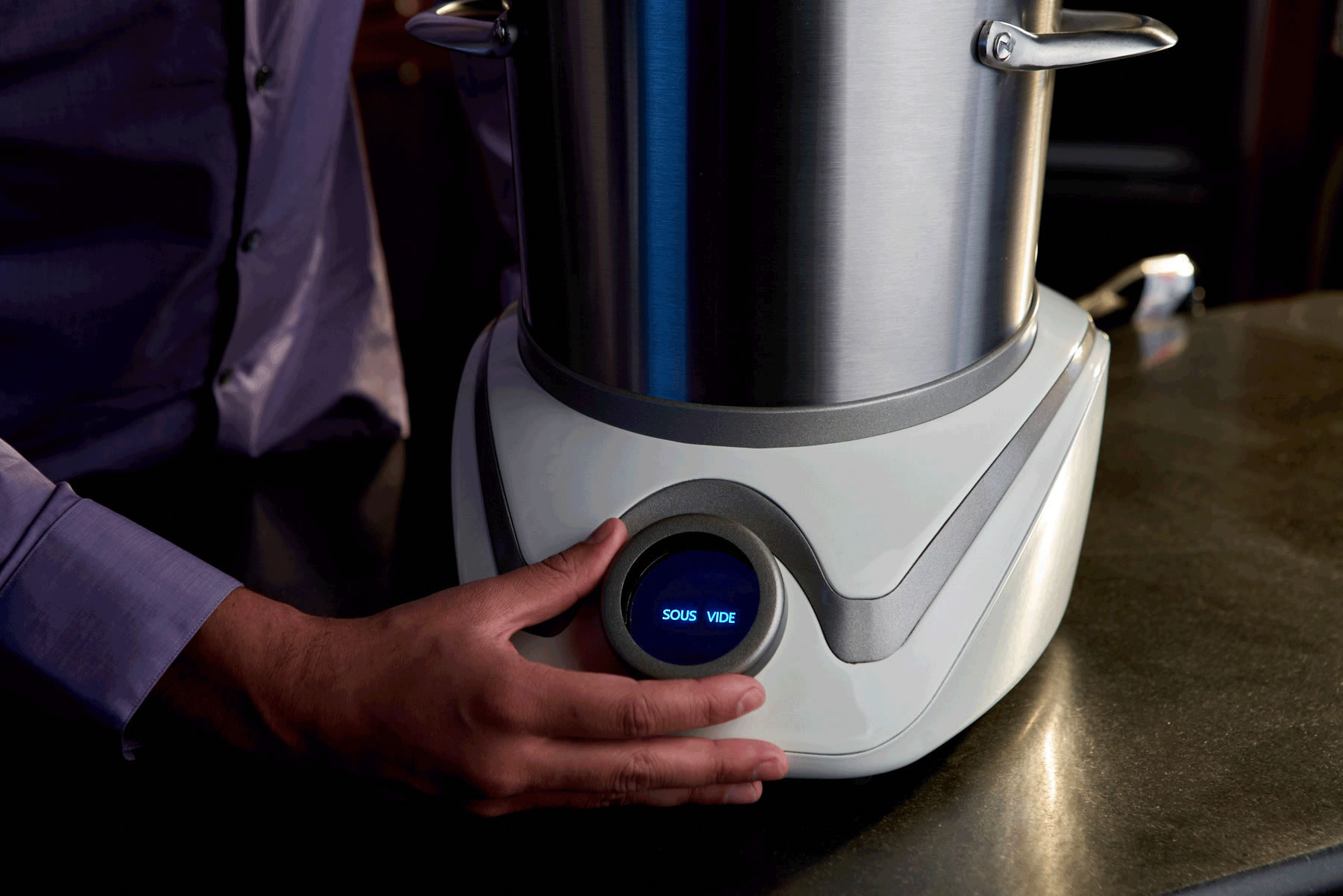 Our Approach
---
Enventys Partners, MasterSous and Edison Nation partnered to ensure success the second time around. Fortunately, the project had a headstart compared to the first campaign; the team was able to use the exact same assets as the original campaign, and nothing (photos, video, etc.) needed to be altered for the launch.
The project hit its $40,000 funding goal in about four days, and kept up its momentum for the remainder of the 35-day campaign. A variety of strategies were utilized, including stretch goals, backer updates, cross promotions, Facebook Ads, outreach and more. Facebook Ads were especially effective at increasing pledges throughout the entirety of the campaign.
The Results
---
The MasterSous Kickstarter campaign ended after raising $213,996 from 798 backers in just 35 days. This was 434.99% of their $40,000 funding goal.