USING THE POWER OF MEDITATION TO CREATE A STRESS-FIGHTING WEARABLE
---
Lief Therapeutics is a San Francisco-based startup working in the HAX hub. Rohan Dixit and Nathanael Wolfe began studying the power of meditation and its effect on the human brain in both Harvard and Stanford neuroscience labs. The team found that meditation techniques have a profound impact on people's health and overall wellbeing.
Dixit, Wolfe and the rest of their team spent nearly a year trekking through the Himalayan mountains to measure the brainwaves and heartbeats of meditating Tibetan monks. Upon returning to San Francisco, the team used their findings to develop the "Lief" stress patch that can improve a user's natural stress response and ability to focus on the task at hand.
Marketing a Health Wearable in a FitBit World
The team turned to Enventys Partners for Facebook advertising and public relations assistance. Prior to the Lief campaign, Enventys Partners did not have many clients who requested a combined pre-launch advertising and PR service approach. Of the past clients who requested only advertising and PR assistance, the campaigns were already live and needed an additional boost in the last few weeks of their campaign. Because clients were typically full service or ads-only clients, Enventys Partners sought to give Lief Therapeutics a jump start and drive sales throughout the duration of the campaign. With less than a week to prep for their post-Thanksgiving Kickstarter launch, Enventys Partners drafted a press release, media kit, media list, pitches, email marketing copy and Facebook ads for launch day.
The campaign funded within four days of launching. To keep the momentum going, Enventys Partners tested a variety of audiences and created short video advertisements to further engage Facebook users. The PR team also secured coverage in a variety of industry outlets including health and wellness, technology, engineering and design publications. As media coverage went live, the advertising team was able to create videos from the viral content and boost them for additional exposure.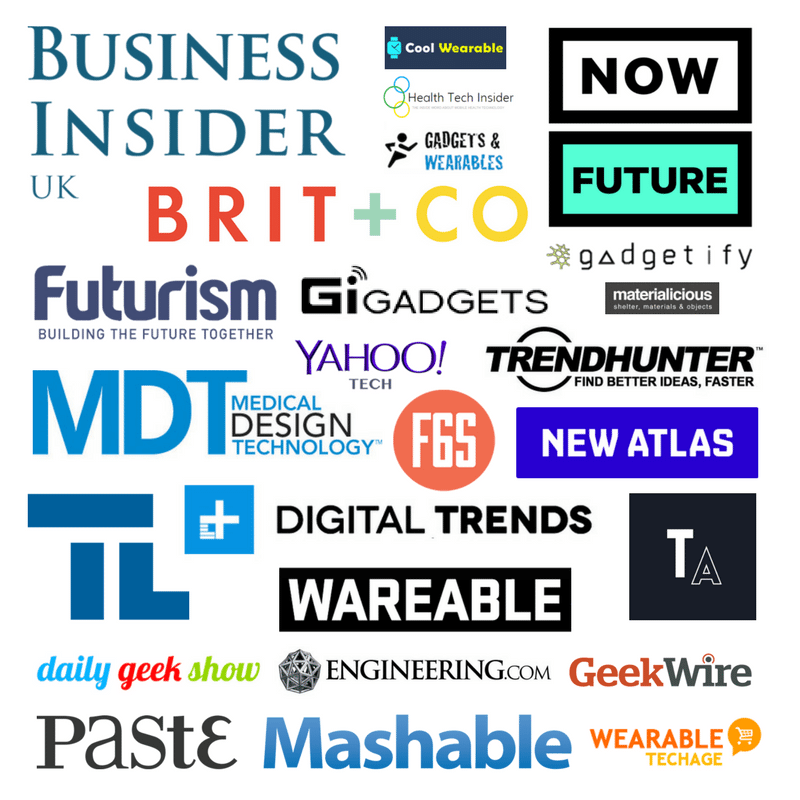 Providing Relief for Consumers Everywhere
The PR team secured interviews for the Lief Therapeutics team with Paste Magazine and CNBC. Together, the advertising and PR teams were able to average over $9,000 in sales per day for the Lief stress patch, which had a final funding amount of over $405K.