Background
---
The team behind Kistler, an aerogel jacket by Supield, enlisted the help of Enventys Partners to crowdfund their incredibly warm jacket that uses aerospace technology on Kickstarter. Specifically, they needed the help of Enventys Partners' public relations, content marketing, email marketing and pay-per-click advertising experts so they could exceed their funding goal and raise as much as possible.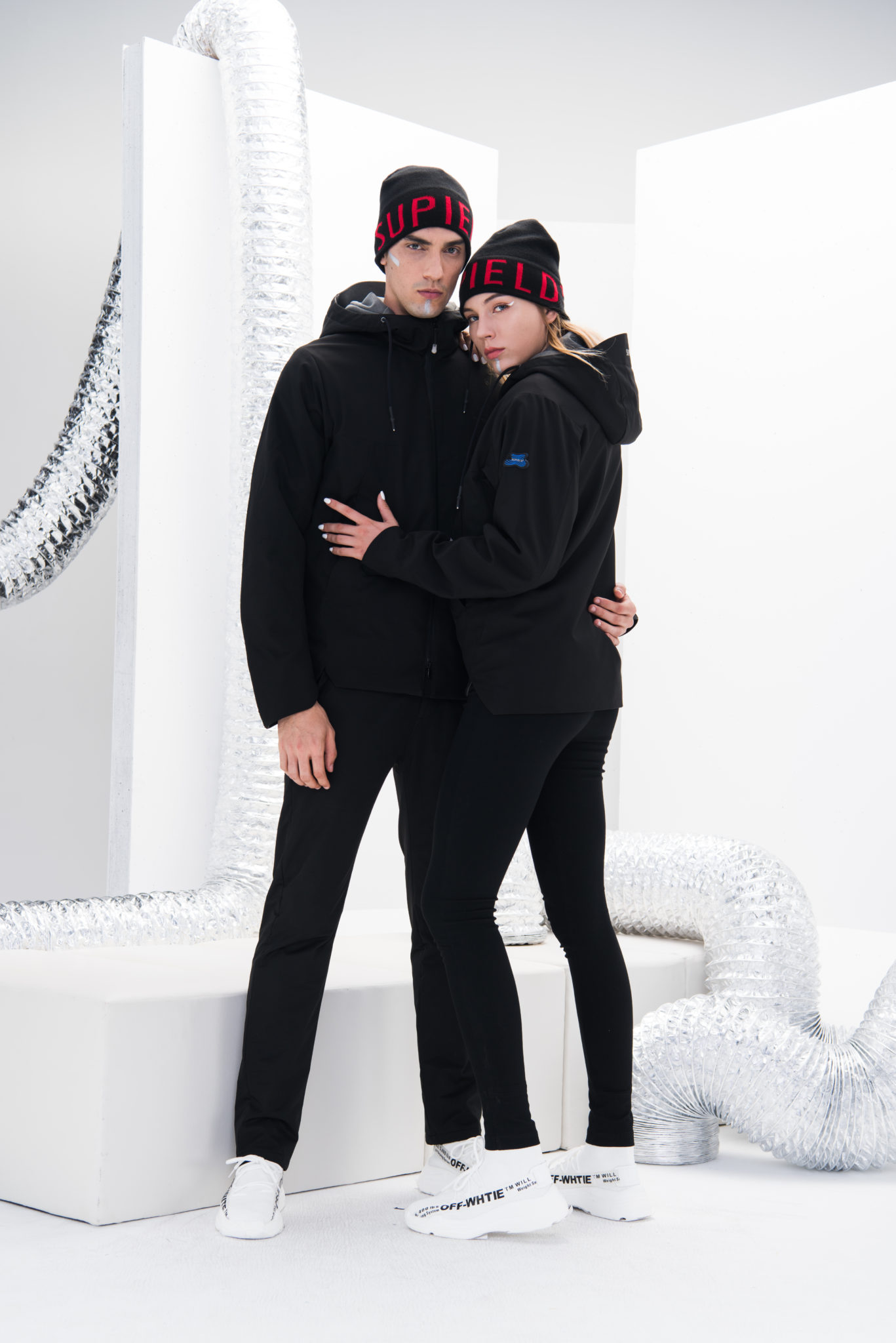 Our Approach
---
When the Kistler team came to Enventys Partners, they had already launched a campaign in China with great success. They decided to make minor changes to their product based on initial feedback, adjust the sizing and introduce a new jacket within their series.
With Enventys Partners' help, the team launched a campaign on Kickstarter with a funding goal of $25,000, which they hit in just three days. For the duration of the campaign, Enventys Partners used strategies including stretch goals, backer updates, cross promotions and Facebook Ads to keep up the campaign's initial momentum.
The Results
---
The 40-day campaign saw immense success, thanks in part to funding so quickly, along with acquiring solid press hits in outlets including Gear Junkie, Urban Daddy and Fashion Maniac. In total, Kistler's Kickstarter campaign raised $152,743, which was 610% of its funding goal, from 526 backers.