FingerFire: Heated Lacrosse Stick
Background
---
Seventeen-year-old Samantha Wolfe came to Enventys Partners with an idea for a heated lacrosse stick that would prevent her and her teammates from losing dexterity in their fingers in cold temperatures; this made it more difficult for them to play.
Enventys Partners worked with Wolfe, providing industrial design, mechanical engineering, electrical engineering, prototyping and trade show support for the FingerFire™ lacrosse stick.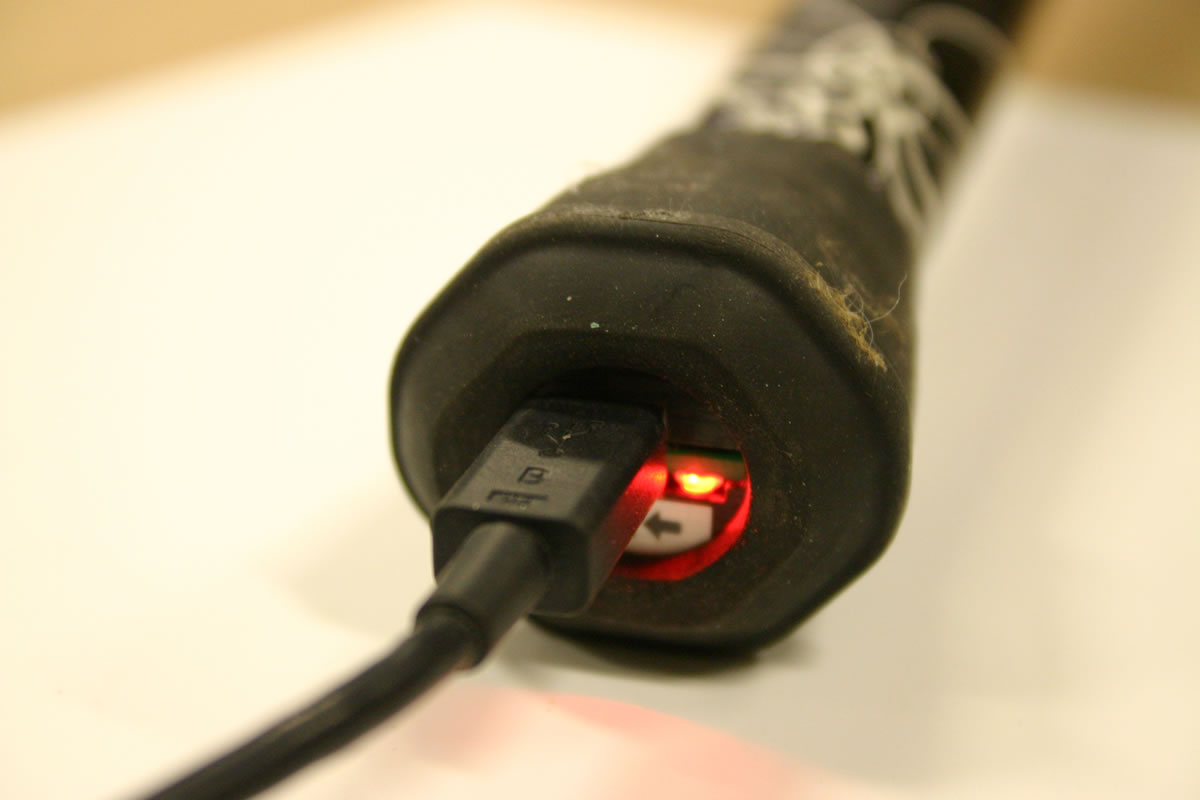 Our Approach
---
The product development team at Enventys Partners set out to design a piece of smart athletic equipment that looked and functioned like every other lacrosse stick, but with an added functionality: heat.
As Enventys Partners got to work, several apparent challenges quickly arose. First, the space inside a lacrosse stick is quite small, making it difficult to fit the battery, the button and electrical components into the stick. Secondly, the team faced a delicate balance between battery life and temperature. The higher the heat setting, the shorter the battery life, so making sure the stick was warm enough to keep players' hands warm, while ensuring the battery could last the length of a game was challenging.
Using a laser cutter, 3D printing, RTV molding and breadboard electronics, the Enventys Partners team was able to create 3 different prototype iterations. Deliberate iterations kept the project on-time and on-budget. Wolfe then used these prototypes to gather feedback on the product from top college teams at the University of Maryland, Johns Hopkins University and Syracuse University.
Enventys Partners also provided patent support. The patents evolved throughout the development process, so Enventys Partners provided support to expand Wolfe's intellectual property.
The Results
---
The FingerFire Lacrosse Stick debuted at the CES to a great response from top collegiate and high school athletes.