Background
---
Micaton USA Corporation came to Enventys Partners for the second time for assistance with their crowdfunding project, Handy Gym, the portable and innovative inertial training fitness accessory. Previously, Enventys Partners helped Micaton launch, and successfully fund, their first product, Magnet Driver™ Space Rocket. As a result of Enventys Partners' efforts, Micaton looked to the agency to launch its second product.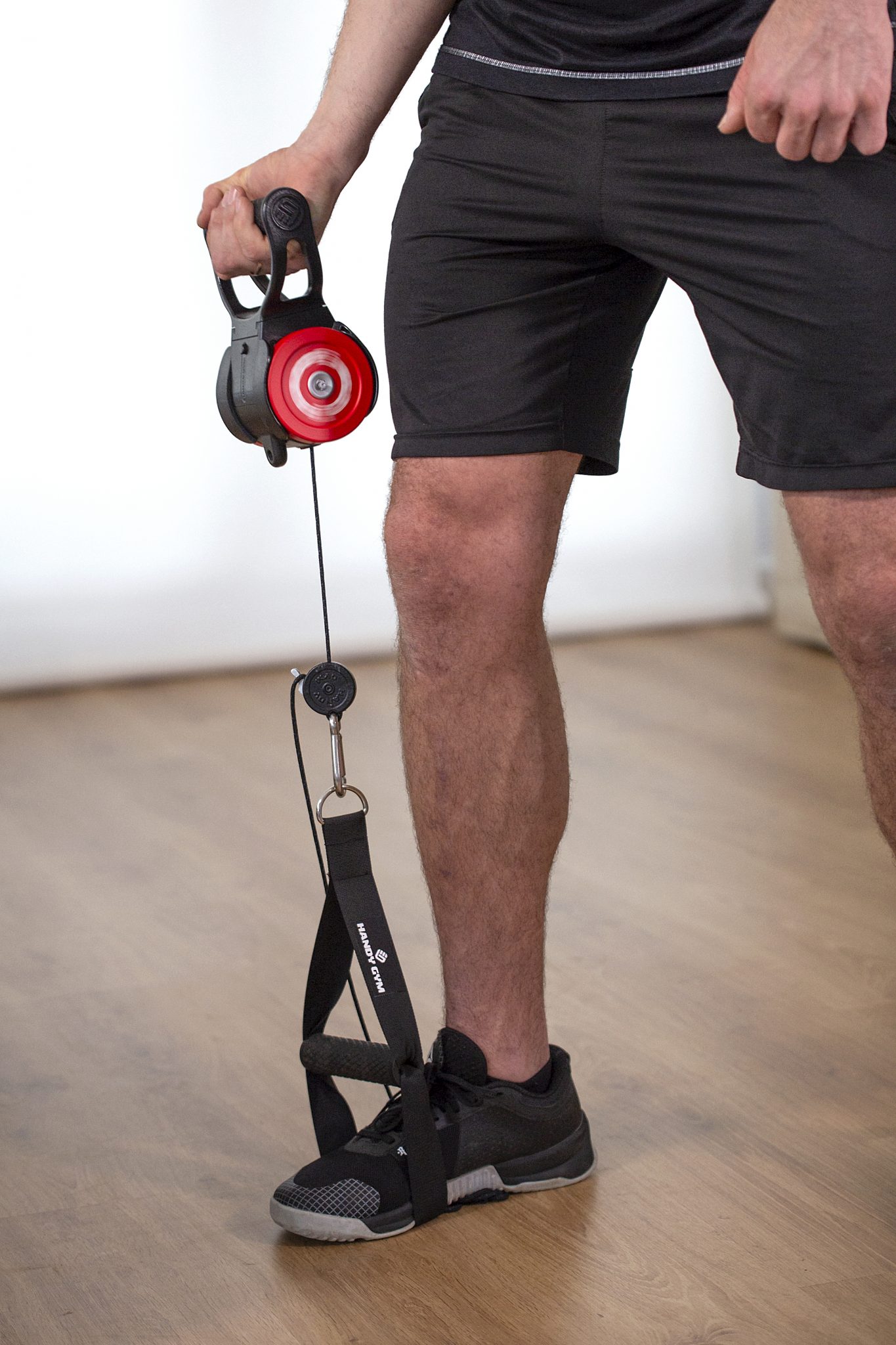 Our Approach
---
The Enventys Partners team was hired for full-service crowdfunding marketing efforts. This included pre-launch marketing and lead generation, Facebook ad management, email marketing, social media management, public relations, and overall campaign strategy and development.
During pre-launch, the Facebook ads team worked to build the Handy Gym audience by targeting lookalikes of similar crowdfunding campaigns, as well as people most likely to sign up to back Handy Gym on day-one of launch. They also A/B tested various messaging and creatives, finding that the ads promoting the ease, convenience and portability of the product performed best. Upon launch, the ads team also utilized past backer lists, lookalikes of similar products, and segmented backer lists of people who were interested in home fitness products to start the campaign off with a bang and drive the traffic they were confident could convert.
The team also utilized email marketing to keep their leads engaged and informed during the pre-launch phase. Through email, they also continued to engage with existing backers on a regular basis (1-2 times per week) to keep them informed on things such as new rewards, important features, and the current funding progress of the campaign. They also utilized cross-promotions to secure more traffic from various campaigns similar in funding number, funding amount, and backer demographics of Handy Gym.
The Results
---
By combining Facebook ads, email marketing and Micaton's personal networks with an aggressive public relations strategy and on launch day, the Enventys Partners team hit Handy Gym's funding goal in just two hours.
The Handy Gym campaign was a hit as a result, raising $386,535 USD with 539 backers, which was 1,900% of their initial funding goal.