Fromaggio™. World's first smart, automatic home cheesemaker
Background
---
The team behind Fromaggio, the World's first smart, automatic home cheesemaker, enlisted Enventys Partners to run a crowdfunding campaign on Kickstarter to launch their product. Specifically, they needed help with the strategy, set up, design, paid advertising, email marketing, social media, public relations and content marketing for their crowdfunding campaign.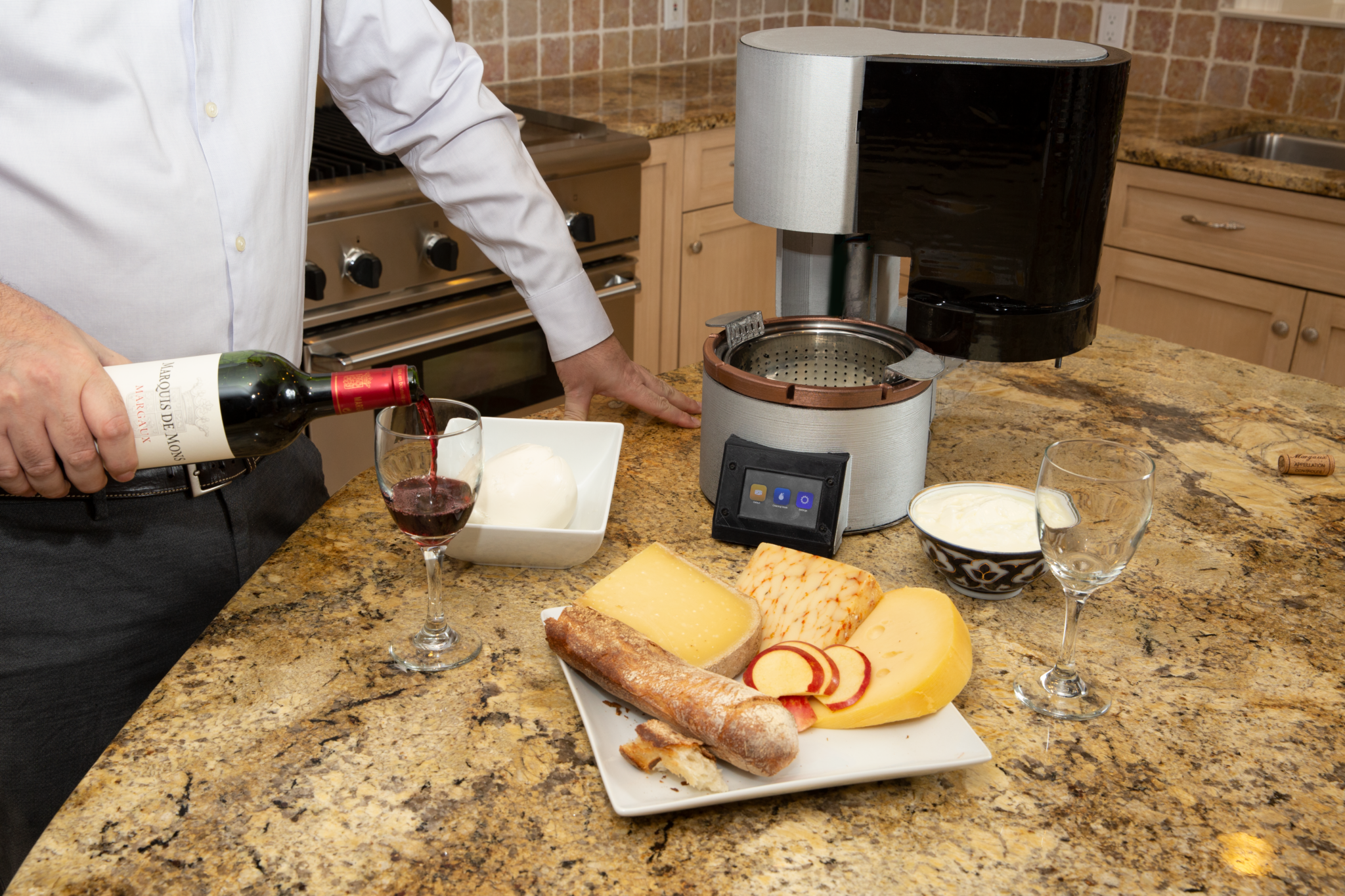 Our Approach
---
Enventys Partners' crowdfunding team started by creating an overall campaign strategy. The content team built a landing page with a Viral Loops giveaway embedded on the page. The paid media team then used Facebook ads to send traffic straight to the landing page using conversion optimization ads. They also ran lead generation ads to collect email addresses within Facebook. Those leads were automatically fed into MailChimp into a drip campaign where they were directed to the landing page and encouraged to sign up for the Viral-Loops contest.
After completion of the pre-launch campaign, the Kickstarter project launched with a $50,000 funding goal, which it hit in just three hours. Upon launch, all of the pre-launch leads received an email directing them to the Kickstarter page. Several Facebook ad campaigns also helped to drive traffic to the Kickstarter page. Additionally, the crowdfunding team utilized Google ads, cross promotions, email marketing, backer updates, social media posting, PR outreach and other tactics.
The Results
---
Frommagio's Kickstarter campaign was a huge success, funding within the first three hours and later being named a "Project We Love" by Kickstarter. The campaign closed 40 days later, having raised $416,409, which was 833% of their $50,000 funding goal, from 1,269 backers.
The campaign was covered by key media outlets including Digital Trends, Fine Dining Lovers, The Spoon, Mental Floss, NewsWatch, CNET, Core77, Techable, The Awesomer and more. Facebook Ads also had a huge impact on the campaign, accounting for 286 conversions and $84,954.00 in revenue.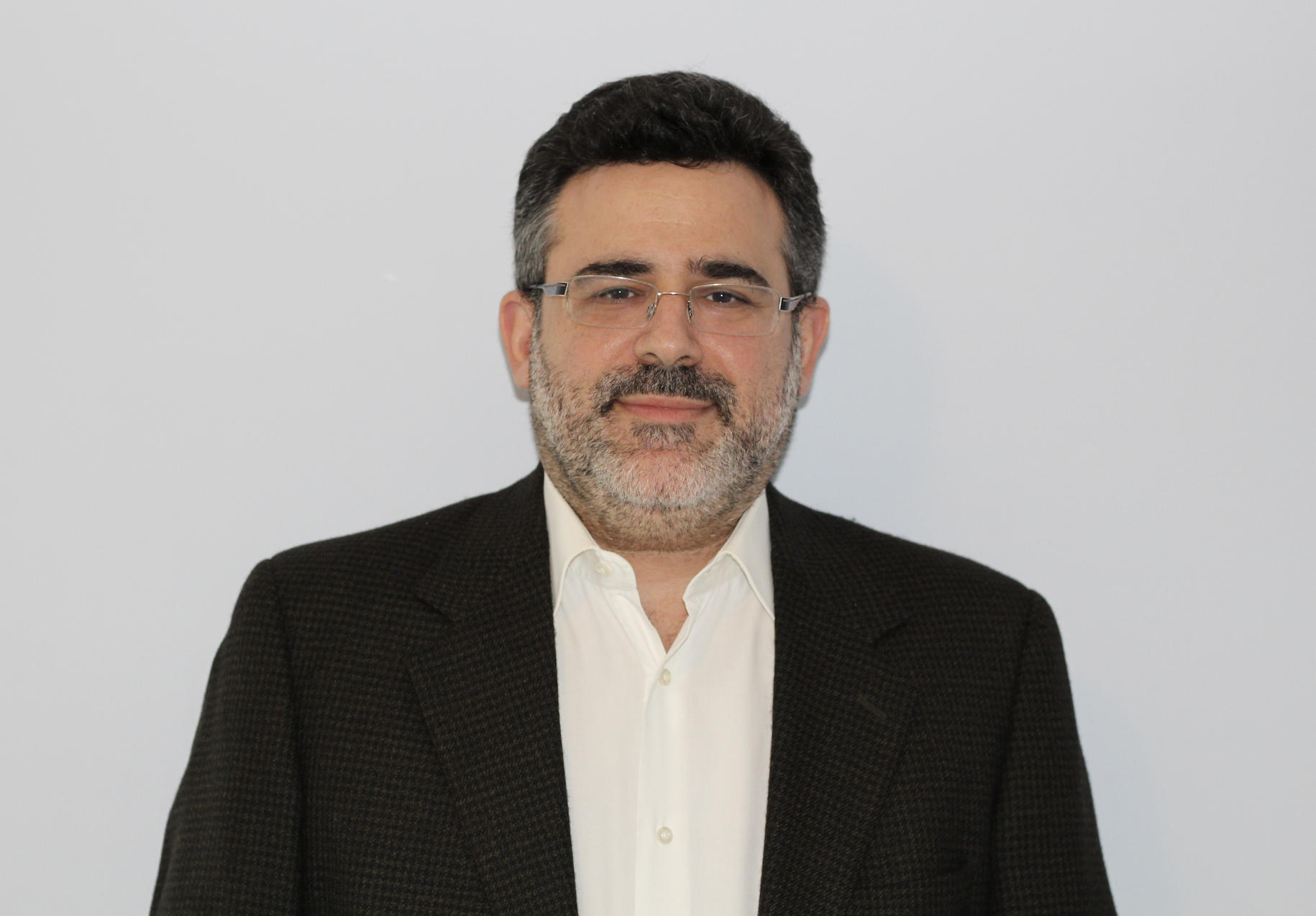 Professional, talented, experienced.
Enventys Partners is very professional, and they certainly have a lot of experience to draw on. They know their stuff when it comes to crowdfunding, including the tricks and methods to get a really solid raise. They are very responsive and have a proven method.
– Glen Feder, CEO and Inventor, Fromaggio