The Background
---
DUEX Max was the fourth campaign that the Enventys Partners team has worked on with Mobile Pixels.
In each of the last three years, our team worked with Mobile Pixels to launch DUO, TRIO, and DUEX Lite & DUEX Plus. Combined, these campaigns had the support of 15K backers and raised more than $4.2 million.
Mobile Pixels came to us to handle every aspect of their fourth campaign. From pre-launch positioning and lead generation to campaign page development, paid advertising and public relations, our team handled every detail to make their campaign a success.
"I've worked with a lot of marketing agencies since 2018, just Facebook agencies. I went through four or five of them. A lot of them…they set up the ads, they look at it once every two weeks, most of the time right before we have to meet. It just really feels like it's a cookie-cutter process for a lot of these agencies, but it didn't feel that way with EP."
Jack Yao
Mobile Pixels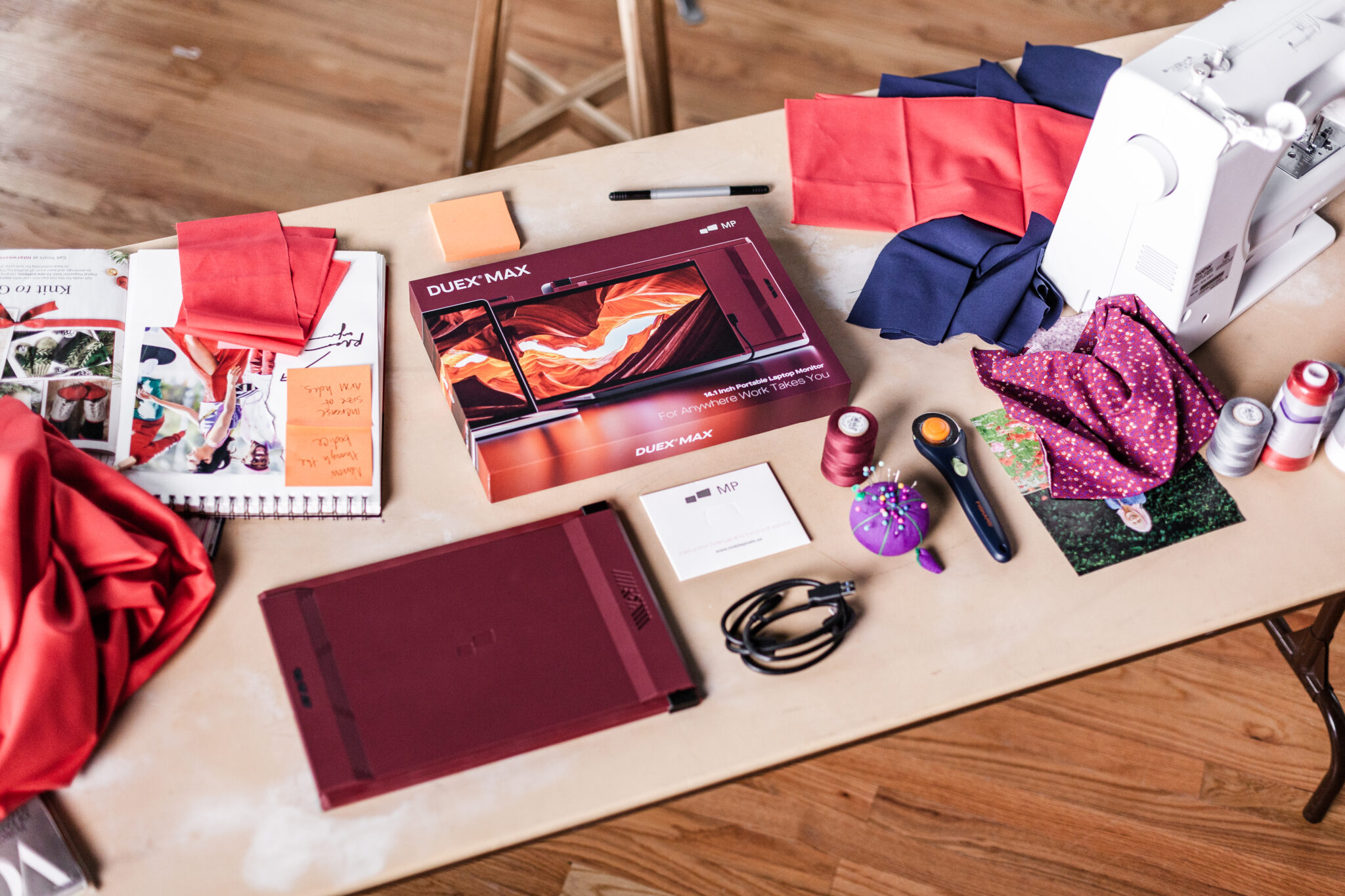 Our Approach
---
Running Multiple Campaigns Together is Advantageous
During pre-launch, our team built out a custom landing page that highlighted the new features of DUEX Max for both new and returning customers alike. Leveraging real customer testimonials, the page felt more personal and had increased legitimacy. We also used both a reservation funnel and a contest funnel to attract new leads and generate buzz prior to launch day.
While the campaign was live, our paid media team ran nine advertising campaigns to a total of 216 audiences and used a variety of creative assets in their advertising. This was made possible because the Mobile Pixels team had a variety of testimonials already at their disposal and understood the importance of having a variety of high-quality images and videos.
Our team used testimonials to create user-generated content advertisements. We ran image-only campaigns, video and GIF campaigns, and dynamic advertising campaigns to target the right audiences with the right mix of content.
Because we ran three previous million-dollar campaigns for Mobile Pixels, our team had built a large amount of data to use for DUEX Max. A deep dive into the data revealed exactly when backers with specific interests had backed prior campaigns. This allowed us to target groups with surprising interests, including books, real estate, and card games, at the moments they were most likely to convert. Had we not worked on prior campaigns, that data would not have been available to us.
Mobile Pixels raised $833,460 in 40 days on Kickstarter.
Our team saw a 7x return from pre-launch leads generated, attributable to the in-depth knowledge and data leveraged from multiple prior campaigns.
Our public relations team secured coverage in Geeky Gadgets, Computer Weekly, Werd, Tech Smart, TrendHunter, Digg, Startup Innovation, Know Techie and The Gadgeteer among other outlets. They also received interest in review units, but shipping delays made sending them before the campaign ended impossible.
In tracked sales alone, excluding public relations efforts and attribution loss, the Enventys Partners team was responsible for more than 42% of all pledges.