Enventys Partners COVID-19 Update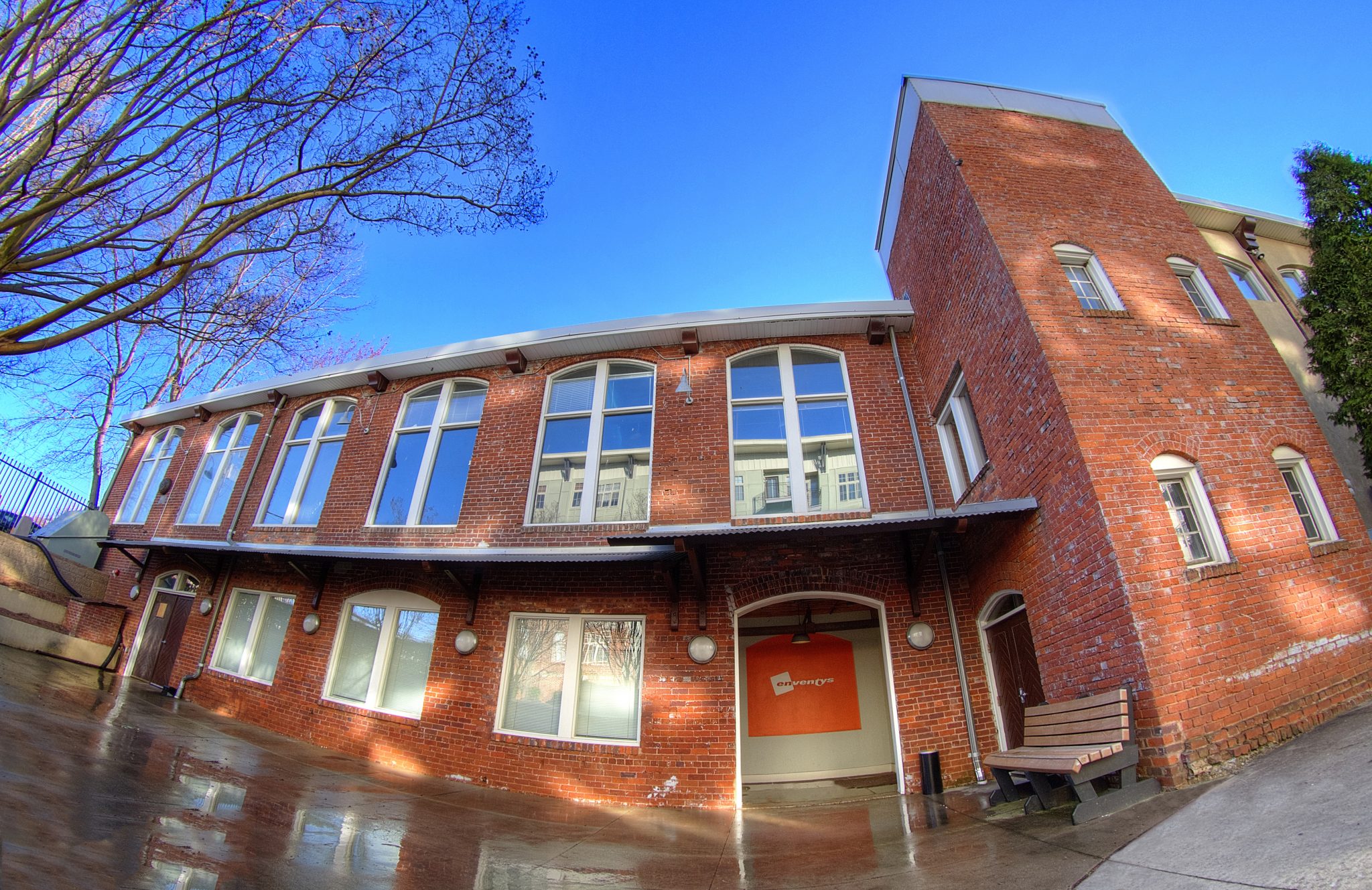 To The Enventys Partners Community – We recognize the impact and uncertainty COVID-19 is creating in our communities, and our hearts go out to all who are affected. Although there is uncertainty for many ahead, we are reaching out to you to let you know that we are committed to our mission and remain open for business as we go into our 20th year, with the proper precautions in place.
We want to provide assurance that business continuity in turbulent times is being addressed and acted upon, and we're monitoring developments and taking steps accordingly. Conditions and limitations can change without notice, and this is definitely a time of uncertainty, but we also want to let you know that we're still seeing successes and avenues of opportunity for our current clients, as well as opportunities for preliminary foundational work for our prospects. A bright spot during these times.
As we navigate this time together, we are committed to constant communication with everyone and will remain true to our mission to support entrepreneurship & innovation. It is innovation that will lead to a cure of this pandemic, and entrepreneurs and small businesses that will help lead us to economic recovery.
Our number one priority at Enventys Partners is the health and safety of our employees, our global partners, our clients and our families, and we have already taken internal measures to aid each and every one of them during this pandemic.
Our focus, dedication, and support for our staff and our clients are unwavering. We hope you and your loved ones remain safe and healthy. Please reach out to your Enventys Partners contacts if you have any questions.
Stay safe,
Louis, Roy and The Enventys Partners Team
Work With Us
Want to learn more about how we'd prepare your product for launch? Request a quote today.
Want To See This Advice In Action?
Check out our case studies and learn more about how we've achieved stellar results for our clients.