Enventys Partners was formed by the merger of two leading product development and crowdfunding companies. Our unique specialties have united to create a space for every aspect of developing and marketing consumer products. Now, we are able to offer everything you need to launch a new product. Whether you have an idea, a prototype or a product you're ready to sell, we'll help you take your consumer product-based business to the next level.
Leaving an Impression
Our unique specialties have united to create a space for every aspect of developing and marketing consumer products. Now, we are able to offer everything you need to launch a new product. Whether you have an idea, a prototype or a product you're ready to sell, we'll help you take your consumer product-based business to the next level.
As a vertically-integrated product development and marketing agency, we are able to provide product development services that take you from napkin sketch to production, as well as crowdfunding and digital marketing expertise to bring innovative products to market. This makes us a one-stop solution for all of your go-to-market needs.
Read on to see how we've gotten to where we are today, to get a better understanding of who we are and to see how we can take your company or product to the next level.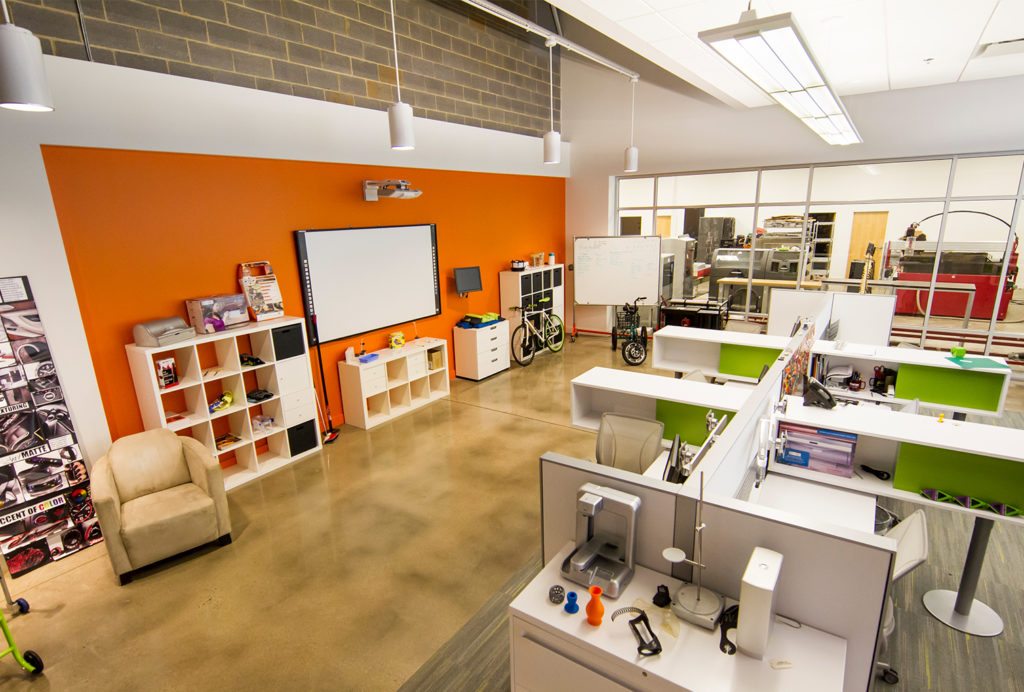 The Enventys Partners Story
---
Since 2001, we've worked hard to climb our way to the top of the product development, crowdfunding and ecommerce marketing industries.
Now, as a global leader in product development and marketing for more than 15 years, with offices in the US and in Asia, we're positioned as the leading product launch agency.
We design, prototype, source, crowdfund, and market new products and startup businesses, providing entrepreneurs and companies with a one-stop solution for all of their go-to-market needs.
To date, we have raised more than $100 million for clients through crowdfunding and have been involved in the development, prototyping, launching and marketing of over 1,000 products.
Everyday Edisons Launches
2005
Enventys Acquires Inventors Digest
2007
Command Partners Founded
2010
Command Partners Works With First Kickstarter Project
2012
Command Partners Gets Bunch O Balloon Kickstarter Campaign on National TV
2014
Command Partners Works With First Equity Crowdfunding Campaign
2015
Command Partners Acquires Art of the Kickstart Podcast
2015
Enventys and Command Partners Merge To Form Enventys Partners
2016
Enventys:

The Company That Launched A Dozen More Companies
---
The story of Enventys begins in January 2001. Prolific inventor Louis Foreman recognized a hole in the industry, a lack of an integrated approach to product design and development. Enventys was formed to offer clients all the necessary services to develop products under one roof, so that inventors wouldn't have to choose from and coordinate with multiple vendors.
Enventys was created to offer for-hire services and work with businesses and independent inventors to design, source and market new inventions and products. Product development can be expensive and complicated, but Enventys streamlined this effort for those with the financial means to develop an idea into a physical product that they can license or manufacture and sell.
By 2005, the leadership team at Enventys had noticed that people often had ideas for new products, but weren't sure what to do with them. Everyday Edisons was born from this realization. Everyday Edisons wais a public television series dedicated to educating viewers about the complexities of the product development process and to provide a forum for inventors to submit their ideas to a trustworthy resource. The series follows the development process of inventions and the parallel stories of the people that invented them as their original ideas evolve into market-ready products.
Everyday Edisons, winner of both Telly and Emmy Awards, is available on PBS stations across the U.S., licensed in 60 countries around the world.
In February 2007, Enventys acquired Inventors Digest. Inventors Digest is the only trade magazine dedicated to the invention industry. Each month features news and insights that study the intersection of business and innovation. For more than three decades, readers have been able to dive into the insights and informative stories of those inventors who have gone before them.
Command Partners:

The Digital Marketing Agency That Became a Crowdfunding Giant
---
In 2010, Roy Morejon founded Command Partners. The company began as a full-service digital marketing agency serving Charlotte, NC and beyond with a core focus on public relations, search engine optimization and social media.
In 2012, Rowdy Robot, a creative technology team based out of Lehi, UT, reached out to Command Partners in search of PR help for their Kickstarter project for the tōd Smart Beacon. Enventys Partners was able to get the project placement in publications such as Mashable, Engadget, Geeky Gadgets and MyLovelyMac, and also doubled the project's funding in the final two weeks. Suddenly, a new frontier became evident; the leadership team recognized a gap for those crowdfunding new products and began actively seeking these projects to work with, quickly becoming the top crowdfunding marketing agency in the world.
In 2013, Command Partners became a Google Partner and a Bing Partner. Agencies who are Google and Bing Partners receive additional resources, training and support to help advertisers find greater success online. Benefits for Google Partners include access to free product exams and certifications, training events, promotional offers and rewards, professional networking and other tools. Benefits for Bing Partners include insights, collateral and other sales support, as well as collaborative ideation and strategy with Bing Ads and industry leaders.
In 2014, Command Partners worked with Bunch O Balloons, the 7th most-backed campaign of the year. This campaign was notable because, in addition to raising nearly $1 million, it was the first active crowdfunding campaign to ever be featured on national television, as Command Partners was able to line up appearances on Today and Good Morning America.
In 2015, Laura Wagner, founder of Digitzs, hired Command Partners for an equity crowdfunding campaign. Wagner understood the unique challenges that any crowdfunding project entails, regardless of whether it's rewards-based or equity, so she sought the expertise of the team at Enventys Partners. Command Partners and Wagner teamed up far in advance of the launch of Digitzs' initial equity raise. The goal was twofold- Digitzs needed to garner support from investors, while also gaining name recognition to prove market viability. While working with Command Partners, Digitzs exceeded their investment goal and went on to raise over $15M in reservations.
In 2015, Command Partners acquired the Art of the Kickstart podcast. Founded by Matt Ward in 2014, Art of the Kickstart has interviewed more than 150 crowdfunders. Many successful leaders in business, marketing and entrepreneurship have also been guests on the podcast, such as Seth Godin and Neil Patel. In addition to the podcast, the Art of the Kickstart acquisition included a blog, a crowdfunding mini-course and a crowdfunding 101 course to walk inventors through an entire crowdfunding campaign.
Command Partners redesigned the website and expanded the blog with even more content for crowdfunders, including re-launching the crowdfunding 101 course to include everything someone planning a crowdfunding campaign needs to know.
In 2016,

Command Partners & Enventys Merged
---
Both companies cater to helping entrepreneurs and startups locally and globally; Command Partners focuses on digital marketing for burgeoning companies using crowdfunding and ecommerce marketing strategies, and Enventys' expertise is in product design, engineering, manufacturing and fulfillment.
This partnership meant both companies could offer turnkey solutions for new products, providing the following services, among others: market research, industrial design, engineering, prototyping, sourcing and manufacturing, video production, crowdfunding marketing, ecommerce marketing, public relations, search engine marketing, web development, lead generation and more.
The merging of Command Partners and Enventys, and formation of Enventys Partners, allowed both companies to better serve their clients, but even more so, it added a level of trust and transparency in the crowdfunding space. At a time when headlines are regularly made about funded projects, like the Coolest Cooler, failing to fulfill rewards to backers in a timely manner, Enventys and Command Partners present a proven track record of product design, fulfillment, manufacturing, marketing and sales that is a much-needed change of pace in the industry. The expertise of both teams acts as a guarantee that products will ship on time and meet and exceed the expectations of early adopters.

How Can We Help?
Whether you need an all-encompassing strategy or assistance with a single service, we provide value for your new product launch. We offer crowdfunding, product development and digital marketing services, all under one roof.

Ready, Set, Launch
We truly shine when a client utilizes all three of our primary service offerings. Having one place to develop, launch and market your consumer product concept helps leverage efforts, reduce costs and simplify the process.