We Take Outdoor Brands to Greater Heights.
Through modern and proven ecommerce marketing strategies, we help you weatherproof your store to achieve consistent growth.
We helped these companies – and more – find their true north.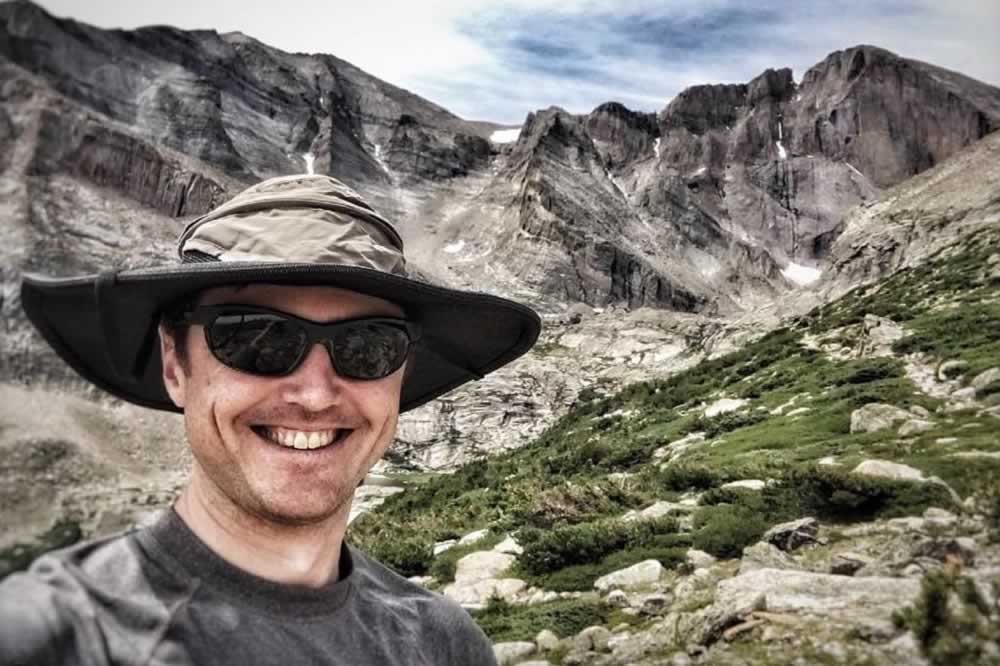 Shape Flexer Sun Hats
---
We increased Shape Flexer Sun Hats' Facebook Ads conversion rate by 108.75%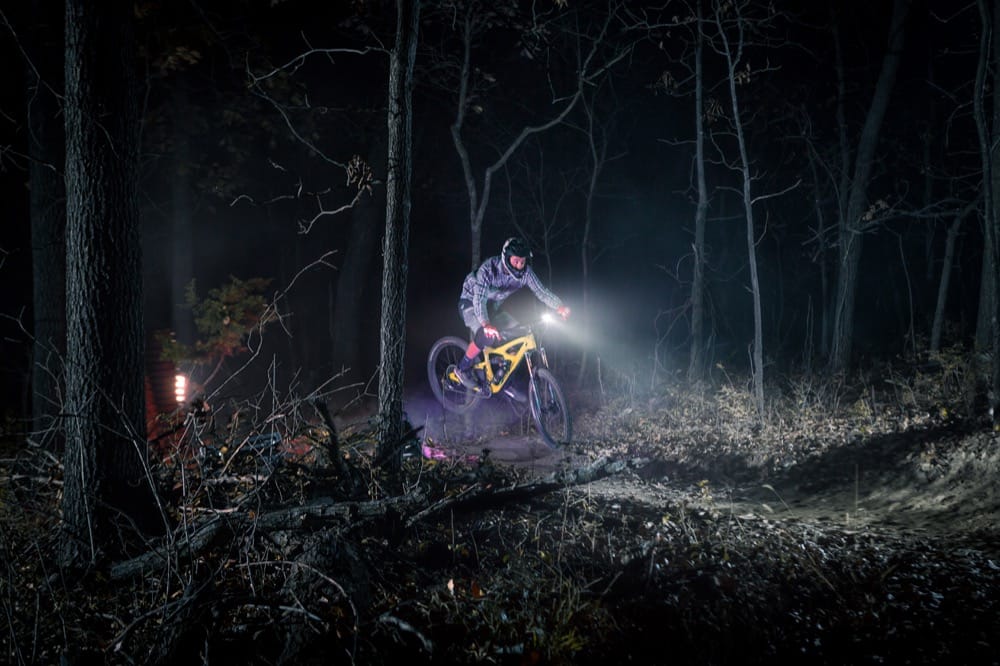 Outbound Lighting
---
In just four months, we grew Outbound Lighting's revenue by 671%.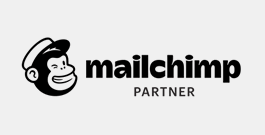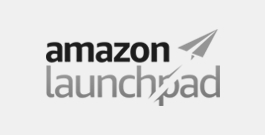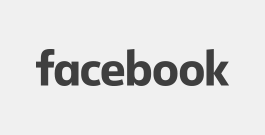 A Journey of a Thousand Miles Begins With a Single Step.
"Enventys Partners is a professional team that is quick to resolve issues and answer questions. They were able to achieve a strong positive ROI very quickly, within weeks rather than months."
Matthew Conte
"Working with Enventys Partners was a great experience. They were thorough, professional and very easy to communicate with.  If social media in general (and Facebook in particular) are a core element of your marketing strategy, then EP will make a great fit."
Damien Henning

Amazon Marketing
Amazon. You need to be on it. If you're not, we can put you there and sell your products to the Amazon masses. If you are, we'll give your current marketing a facelift.

FACEBOOK ADVERTISING
We have the largest Facebook advertising team in the Southeast, and we are at the forefront of the industry with years of experience and millions of dollars managed.
GOOGLE + BING ADVERTISING
We don't just showcase your product, our certified Google and Bing experts get your product in front of the right market using strategic campaigns.

EMAIL MARKETING + CART RECOVERY

ECOMMERCE WEB DESIGN + DEVELOPMENT
We unify our custom SEO-based content strategies with custom designs to make sure your guests (customers) have a pleasant stay (and buy your products) when they visit.

CONTENT DEVELOPMENT
Our content team developed this page. If you love it, that's not all they're good at (and if you hate it, don't worry, their writing styles cover all voices, brands and industries).