Art of the Kickstart
The podcast that helps inventors and entrepreneurs successfully launch new products through crowdfunding.
Get an up-close look at the stories behind some of the most well-known crowdfunding campaigns.
---
The Art Of The Kickstart podcast exists to help entrepreneurs successfully crowdfund new products on Kickstarter and Indiegogo. Hosted by Enventys Partners' President Roy Morejon,  Art of the Kickstart is designed to help you start your own business and launch something amazing through crowdfunding.
There you'll find more than 200 interviews with crowdfunding experts and campaign creators who share their stories, struggles and the lessons they've learned. You'll also enjoy blog posts, tutorials and case studies examining some of the most successful Kickstarter and Indiegogo projects to date.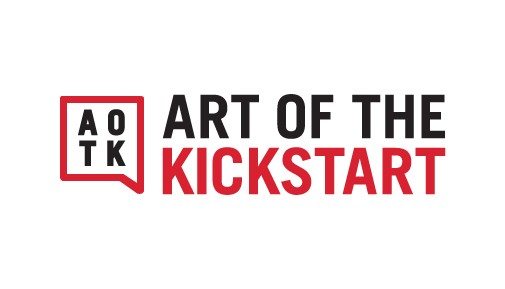 How Can We Help?
Whether you need an all-encompassing strategy or assistance with a single service, we provide value for your new product launch. We offer crowdfunding, product development and digital marketing services, all under one roof.

Ready, Set, Launch
We truly shine when a client utilizes all three of our primary service offerings. Having one place to develop, launch and market your consumer product concept helps leverage efforts, reduce costs and simplify the process.