Crowdfunding Resource Center
Our past seven years in crowdfunding taught us that creativity, perserverance and timing all play a their parts in a successful product launch. That's a commons sense recipe.
But, just like a recipe, while we all may know the ingredients, timing is key when it comes to a crowdfunding campaign.
So whether this is your first attempt or you are a serial project launcher, the information in this guide will help you garner more attention, support and pledges for your crowdfunding campaign.
Although,  if you prefer to focus on making your new consumer product a polished success and leave the professionals to handle your marketing, get in touch with us.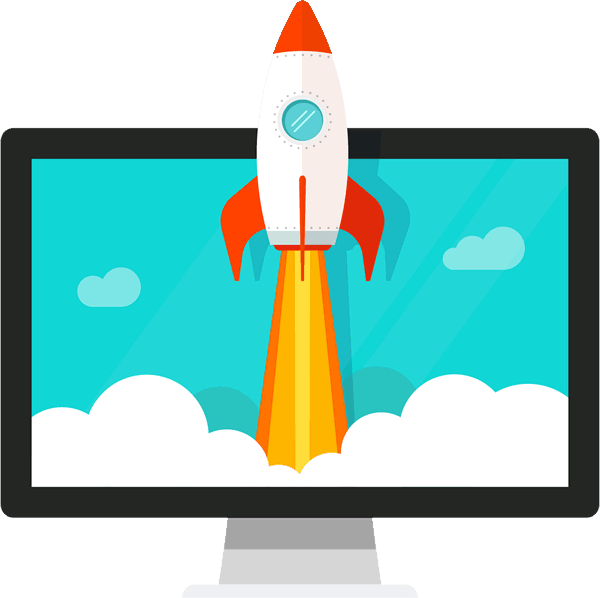 (some of our most recent stats)
We've collected and organized everything you need to make your next crowdfunding project a success.
Top blog articles

Guides

Case studies
Podcasts
Video tutorials
Interactive quizes
Is Your Product Right for Crowdfunding?
---
When we evaluate projects for a possible partnership, we look for 9 warning signs that crowdfunding might not be the best option.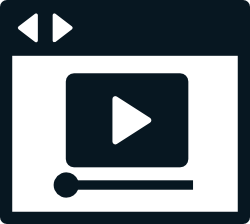 This paid course takes you through every step of the process, from before you begin to your pre-launch phase, launch phase, marketing efforts and even what to do once your campaign is over.
Use code "rp50" to save 50% off the published price.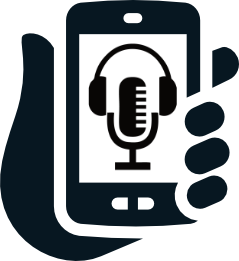 Art of the Kickstart is one of the longest running podcasts dedicated to covering crowdfunding from the perspective of the creators behind som of the biggest projects on Kickstarter and Indiegogo.
While the concept of crowdfunding has existed for centuries, it didn't fully mature until the launch of websites like Indiegogo (2008) and Kickstarter (2009) brought it to the mainstream (read more about Crowdfunding's history).
Funded Kickstarter Projects
Total Kickstarter Backers
What Is Crowdfunding? Harness the Power of the Crowd

---

What is crowfunding really? Where did the method of raising funding come from? What types of crowdfunding are there? What are the laws surrounding crowdfunding? What are the best crowdfunding platform…

Kickstarter Vs. Indiegogo – Which Platform Should You Choose?

---

Understanding the differences between Kickstarter and Indiegogo ensures creators make the right decision for their campaign.

10 Ways To Maximize Your Kickstarter Marketing Strategy

---

Let's face it, times are tough for entrepreneurs. Many startups and projects fail due to a lack of funding. However, what if you could put your project, idea or invention online and have people fund y…

Crowdfunding 101: Free Kickstarter Advice for Creators

---

If you're just getting started with your crowdfunding project and hoping to learn a little more about what to expect, or if you would like to get some advice from our team of experts before entering i…

How Does Funding on Kickstarter or Indiegogo Work?

---

What percentage of the amount raised goes to Kickstarter or Indiegogo? Are funds raised on Kickstarter taxable? Where does funding on Kickstarter or Indiegogo come from? The experts at Enventys Partne…

10 Ways To Maximize Your Kickstarter Marketing Strategy

---

We say "relatively easy," because the reality is that a lot of time and energy go into creating, maintaining and managing a Kickstarter campaign. There are certain essential steps to improving your ch…
Crowdfunding Case Studies
With over 900 crowdfunding projects under our belt, chances are we've run a campaign similar to yours. Here's a small sample of our case studies. To see all of our past work, visit our crowdfunding portfolio.
Case Study: Sleepout Home
Monkee Mount Ecommerce Case Study
"Knowledgeable. Thorough. Fair.
Enventys [Partners] works in a collaborative manner yet leads with their knowledge and experience of the process. It is a great group whether it is your first crowdfunding experience or you have multiple previous launches. They are kind and responsive when working through problematic issues that may arise."
Ronald Lynch, Founder, Rove Gym