Bring your product idea to life with crowdfunding

We are the most trusted name in crowdfunding since 2011. Working with more than 90 million-dollar campaigns that we've helped raise enough to truly "kickstart" their businesses, we are the team equipped to get you funding!
Marketing Services for Crowdfunding
We've raised over $1 billion for entrepreneurs and won countless awards along the way. Let us help you create your product, successfully crowdfund your campaign, and scale your new e-commerce business — quickly, affordably, and profitably.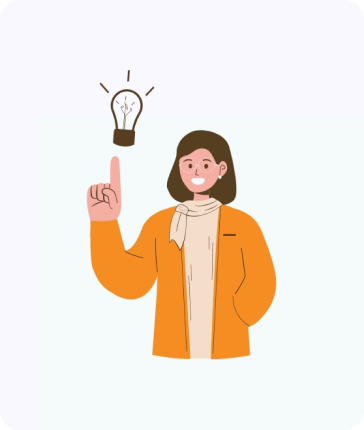 Your idea is the 1st step, we are your 2nd step
Our team of strategists identifies what separates your product from competitors, understands how to build your audience and communicates to them in a way that turns them into crowdfunding backers.
Pre-launch lead generation
Our team will collect qualified leads for your upcoming Kickstarter campaign and nurture them until launch when they are converted to backers that support your campaign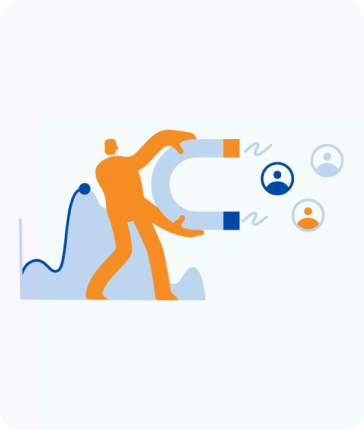 Campaign promotion
Through Facebook ads, email marketing, public relations, social media management and more, we work diligently to ensure your campaign is as successful as possible.
How we bring your
product to life
Our full-service product-launch capabilities allow us to handle every step of the process completely in-house, from discovery and strategy all the way to manufacturing. We'll manage the creation of creative assets, pre-campaign marketing, live campaign management/funding and post-campaign scaling.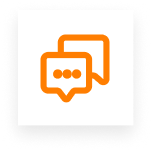 Hands-On Team
Our full-service, in-house crowdfunding agency brings your products to market via Kickstarter, Indiegogo and other popular platforms.

12 Years of Experience
As one of the first Kickstarter marketing agencies, we have experience with every type of project with over 35 clients showcasing their products on Shark Tank!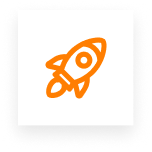 Proven Strategy
Our team of content strategists identifies what separates you from competitors and understands how to communicate to your audience so that your project resonates with fans and turns them into buyers.
Bring Your Product To Life
Everything you need in one place.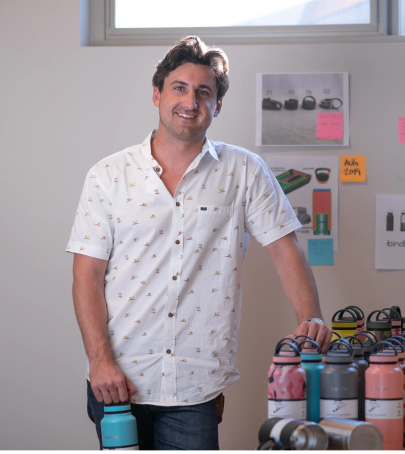 "Using EP can dramatically simplify the complex nature of launching a product on Kickstarter, especially if it's your first time using the platform. I would tell them that the project management team will stay on top of everything, that your page will look fantastic, and the combination of these factors should result in a successful campaign."
Charles Crisan
Founder of Bindle Bottle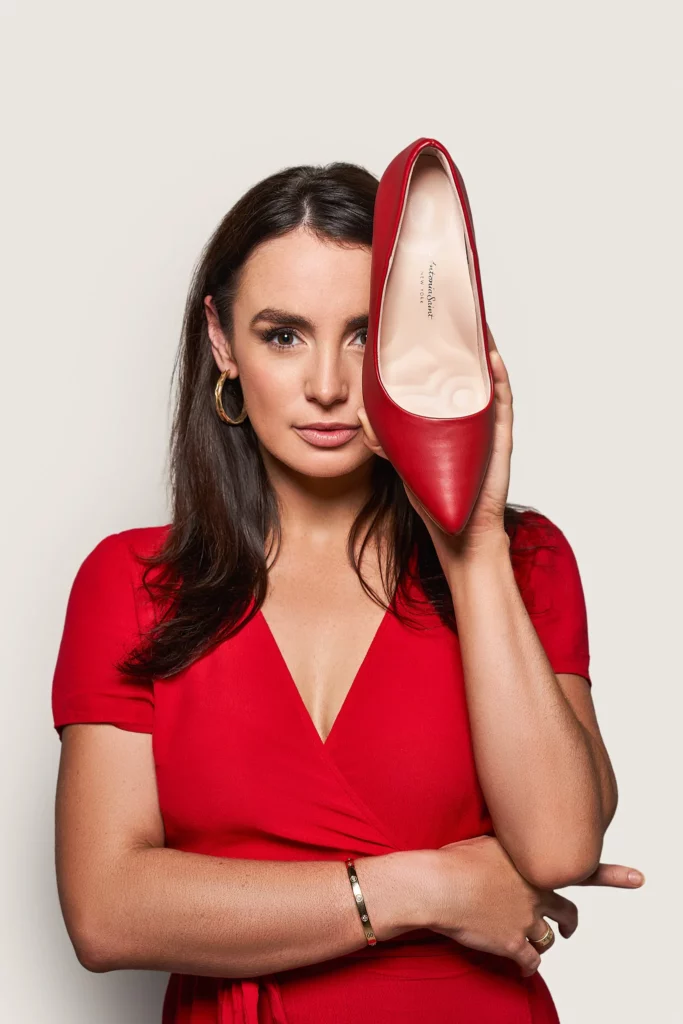 "We loved working with the team and would definitely recommend them for any other projects looking for support during crowdfunding. We raised $1.8M in 40 days, joining only 254 other projects to raise more than $1M, and we definitely share the credit with Enventys Partners. "
Antonia Saint Dunbar
Co-Founder / CEO Antonia Saint NY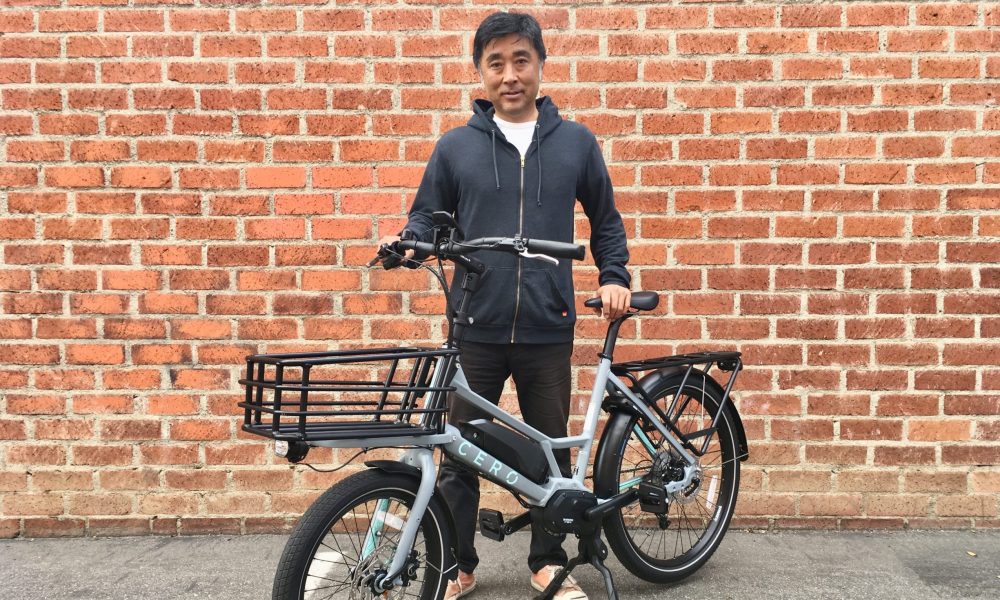 "The team came through with detailed help on what we needed and with a wide array of strategies and suggestions, both during the pre-campaign period and throughout the campaign. They were responsive to communication on a day-to-day basis and were accommodating when we needed to talk."
Kiyoshi Iwai
Founder, CERO Electric Cargo Bike

"This is our first rodeo, so we wanted to work with someone who had done this before and was really skilled at it, and the team has been so receptive and so available. There were times where I've been a little anxious, and frankly, I wanted someone to hold my hand. That has been so cool that you guys have been there for us, so it's been awesome. "
John Stanley
Founder, Roadwayve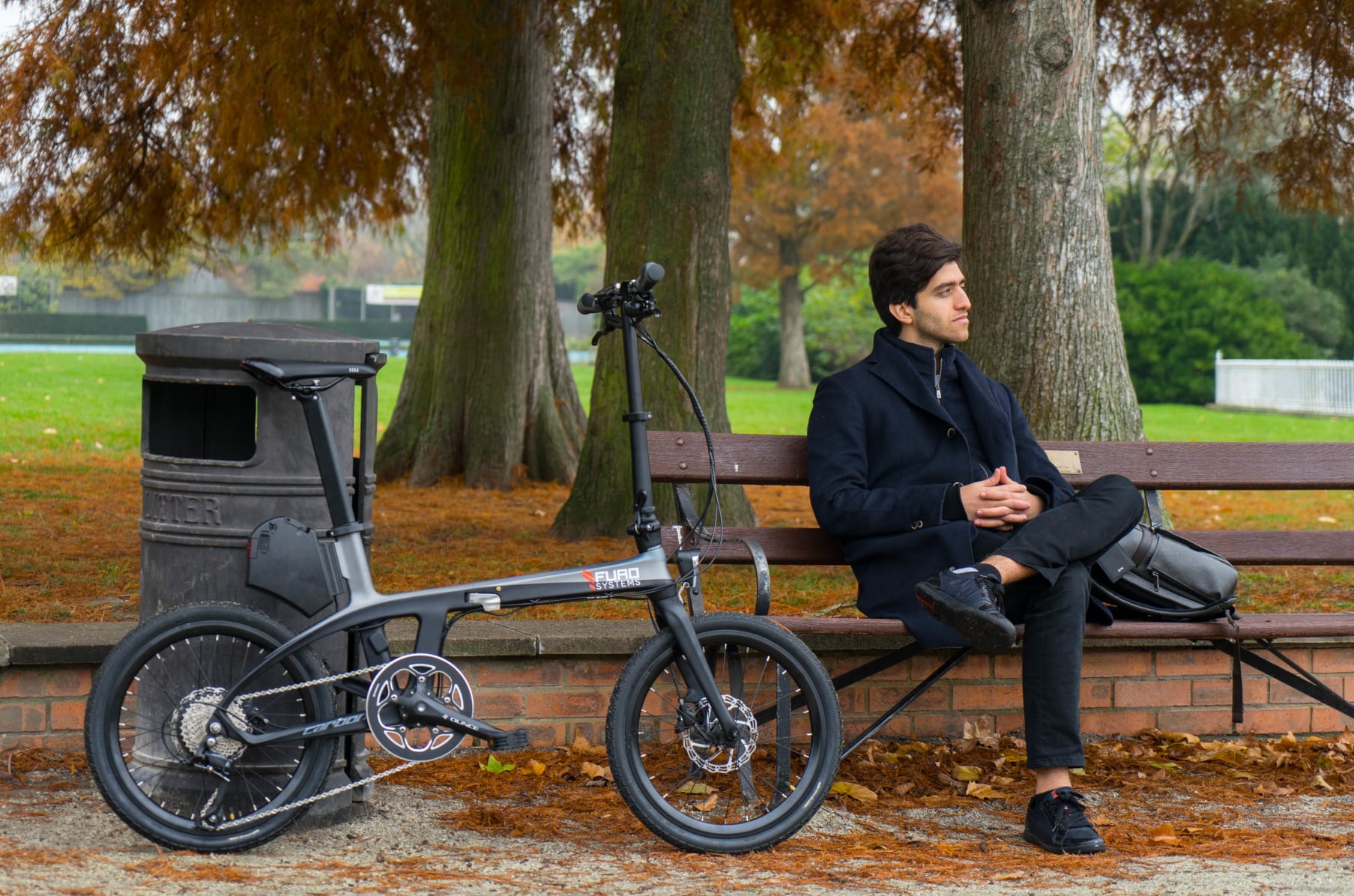 "From research, we found out that Enventys Partners is one of the highest performing and most trusted crowdfunding agencies. The team was very reactive to change and our queries. They are experienced and knowledgable in their field."
Furo X Series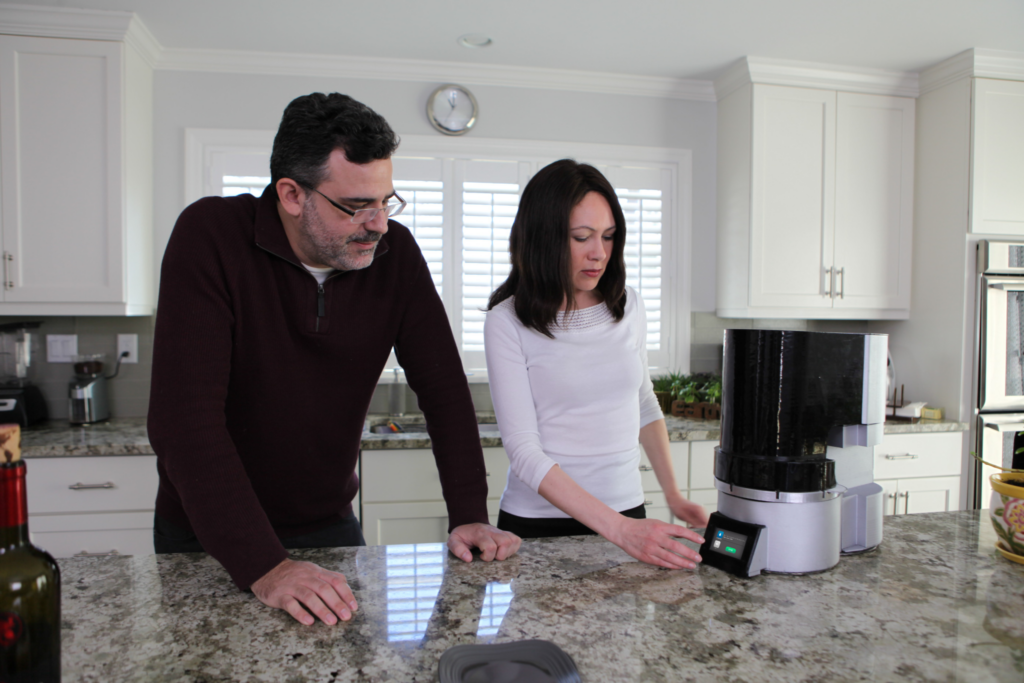 "Enventys Partners is very professional, and they certainly have a lot of experience to draw on. They know their stuff when it comes to crowdfunding, including the tricks and methods to get a really solid raise. They are very responsive and have a proven method."
Glen Feder
CEO and Inventor, Frommagio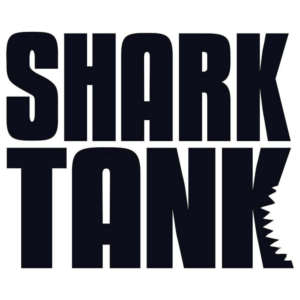 35+ Clients on ABC's Shark Tank
We all know it's tough to tread water in the Shark Tank without a history of sales and a proven interest from the consumer market. We've worked with some of the most successful crowdfunding projects out there and seen their success on the big screen.
When it comes to crowdfunding marketing, we're the easy choice.
Trunkster
$1,395,370 Raised on Kickstarter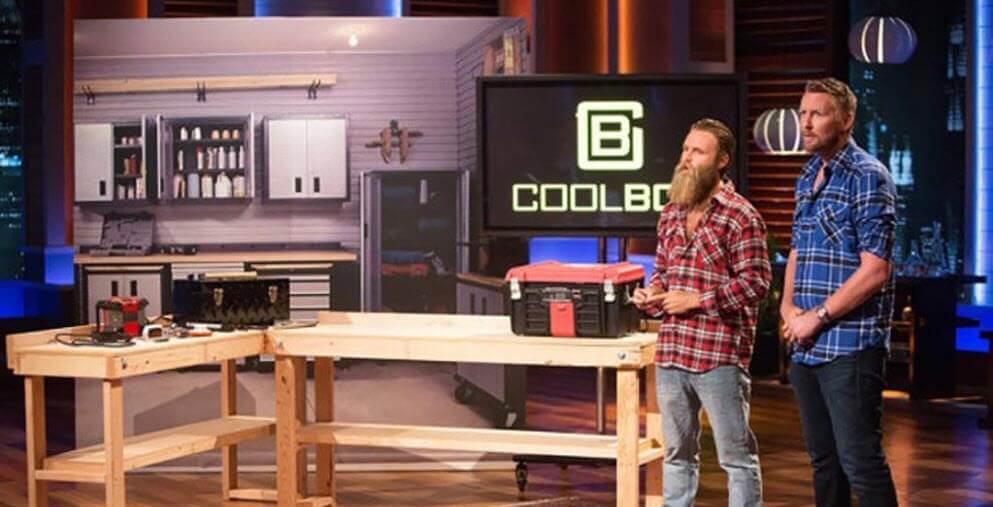 CoolBox
$425,166 Raised on Indiegogo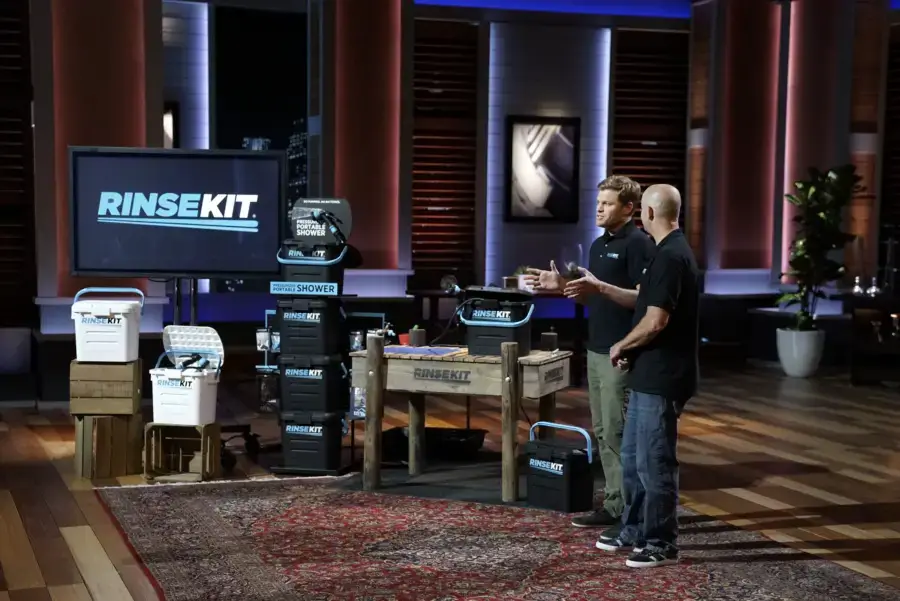 Rinsekit
$396,299 Raised on Kickstarter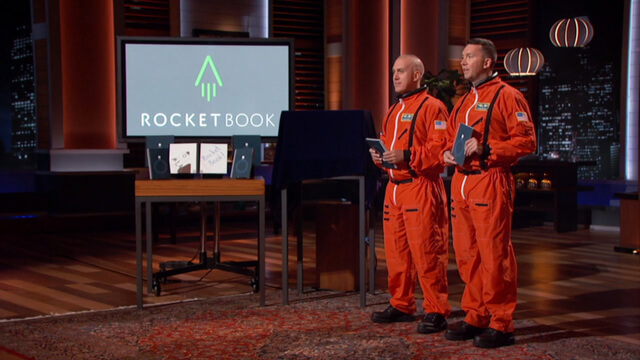 Rocketbook
$459,569 Raised on Indiegogo
© Copyright 2023 Enventys Partners. All Rights Reserved