Discover New Markets


For Your Apparel and Accessories

With the help of experienced ecommerce and Amazon marketers.
Need help selling apparel or accessories? Enventys Partners will work with you every step of the way.
Yes, we can increase your site visitors, maximize your ROI and boost your sales, but, first, we need a plan to get there. Check out how our process works.
Onboarding and Discovery
First, we will get to know each other. Our team will learn about your goals and challenges while you find out how Enventys Partners operates. We will also collect assets and run initial audits.
Strategy
Our team will build a custom, holistic inbound marketing campaign designed to hit your goals. The strategy can include SEO, email, content and social media marketing as well as search, social and remarketing advertising.
Execution
Enventys Partners will implement the tactics outlined in the strategy. We will keep you in the loop with the execution details and will be available to discuss any questions throughout the campaign.
Reviewing and Planning
Our team will provide reports frequently to demonstrate your campaign's effectiveness. Every 90 days, we will re-evaluate the strategy and process to ensure your goals are being met.
APPAREL AND ACCESSORY SUCCESSES
Our team of skilled professionals has experience marketing products in the fashion industry. Discover our previous apparel and accessory brands in the case studies below.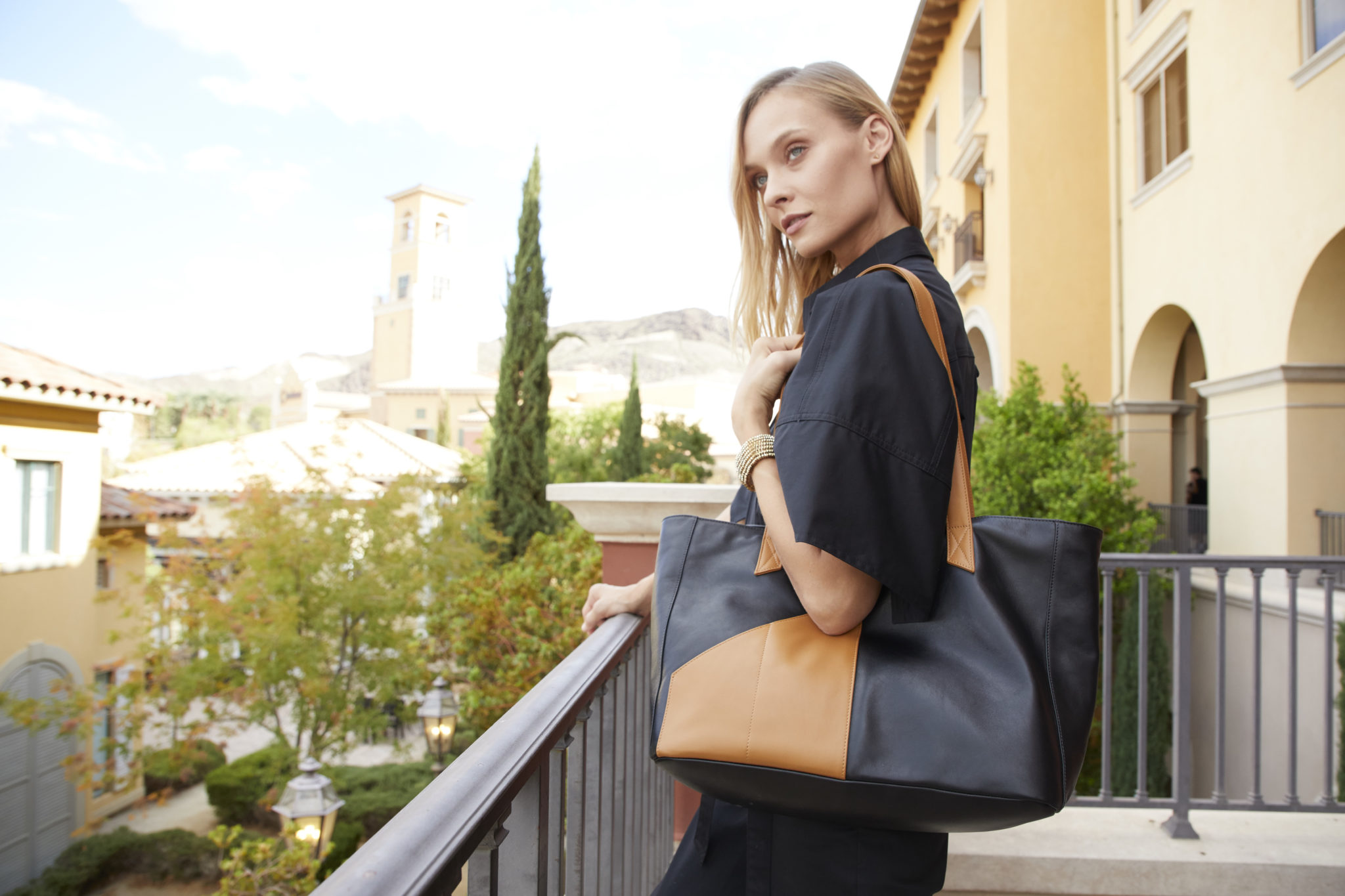 Holly & Tanager
Holly & Tanager, makers of thoughtfully designed leather handbags and accessories, sought Enventys Partners to assist with paid media and email marketing. By the end of the campaign, our Google Ads achieved a 5.87 ROAS.
Increase in Conversion Rate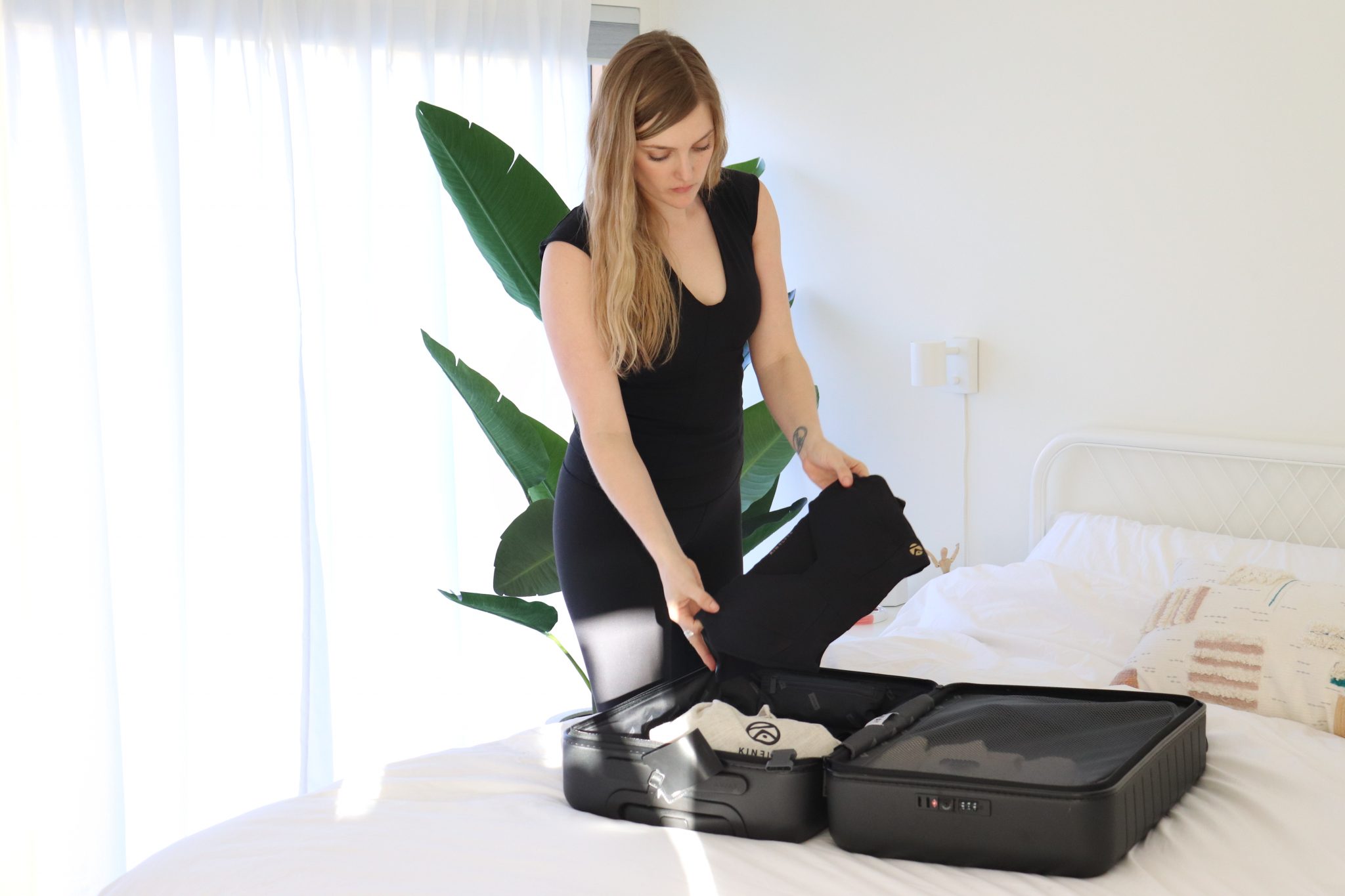 Kinflyte
Kinflyte, creators of dimensional bras that promote better posture, reached out to Enventys Partners for email marketing, landing page and advertising assistance. During the holidays, we helped Kinflyte achieve a 244% week-to-week sales increase.
week-to-week sales increase
Ready To Get Started?
Whether you need a full strategy or a single service, we can help.